'Mitt' Trailer: See Mitt Romney On The Night Of His 2012 Loss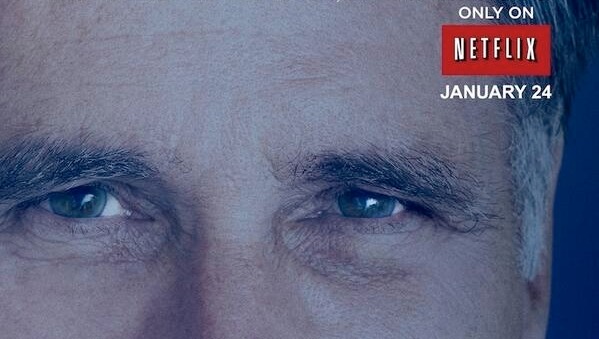 It's hard to believe that it was just over a year ago when Barack Obama's re-election to the White House dashed Mitt Romney's hopes of becoming the next President of the United States. While his former running mate Paul Ryan has remained a vocal presence in the House of Representatives, Romney himself has almost completely faded from public view.
But Netflix is taking a look back at the man with Mitt, Greg Whiteley's documentary about Romney's lengthy battle for the presidency. While we all know the eventual outcome, it's still a fascinating inside look at a side of the politician we never go to know — probably to his detriment. Check out the trailer after the jump.
In fact, the whole movie seems to be about Mitt the man more than Mitt the politician. While his political views don't come up, at least in the trailer, director Greg Whiteley does capture him trying to iron a tuxedo — while he's already wearing it — and goofing around with his family in the snow. In all, Romney displays more sincerity in these two minutes than he did in the whole of his campaign.
Mitt premieres at Sundance next month, and hits the streaming service on January 24.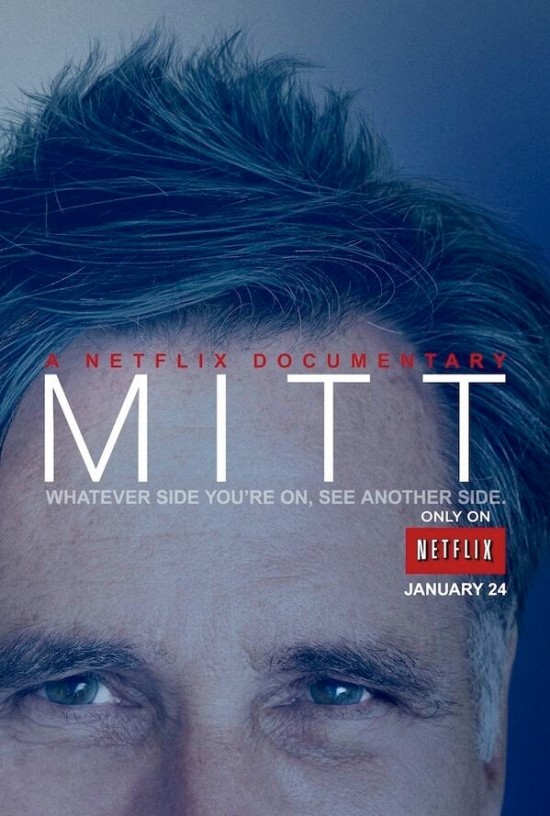 A Netflix original documentary, Mitt is a rare and intimate account of one man's quest for the presidency.
Given unprecedented access by Mitt Romney and his family for six years, Mitt follows the former governor's presidential aspirations, from Christmas 2006 to his initial run to become the Republican nominee in 2008 and through his Presidential concession speech in 2012.
Director Greg Whiteley ("New York Doll," "Resolved") travels alongside the campaign through interactions with potential voters, preparations for the debates, personal moments with his family and concluding with final presidential election night results.