Page 2: Neverending Story, Frozen, Ghostbusters, Breaking Bad, BTTF, LotR, Star Wars, Paul Rudd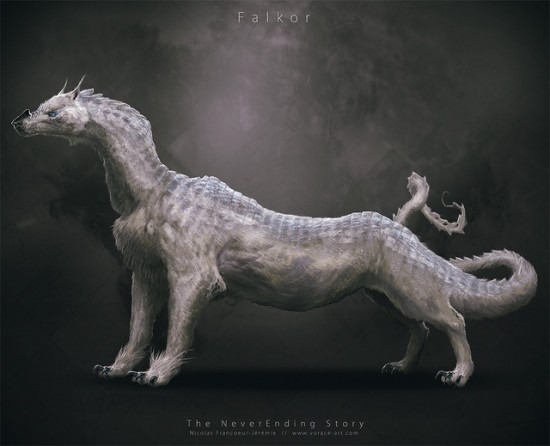 Page 2 is a compilation of stories and news tidbits, which for whatever reason, didn't make the front page of /Film. After the jump we've included 36 different items, fun images, videos, casting tidbits, articles of interest and more. It's like a mystery grab bag of movie web related goodness.
Header Photo: ILLUSTRATOR GIVES THE NEVERENDING STORY A MODERN TWIST
How 'American Hustle' Conned the Critics
Disney Breaks Its All-Time Domestic Box-Office Record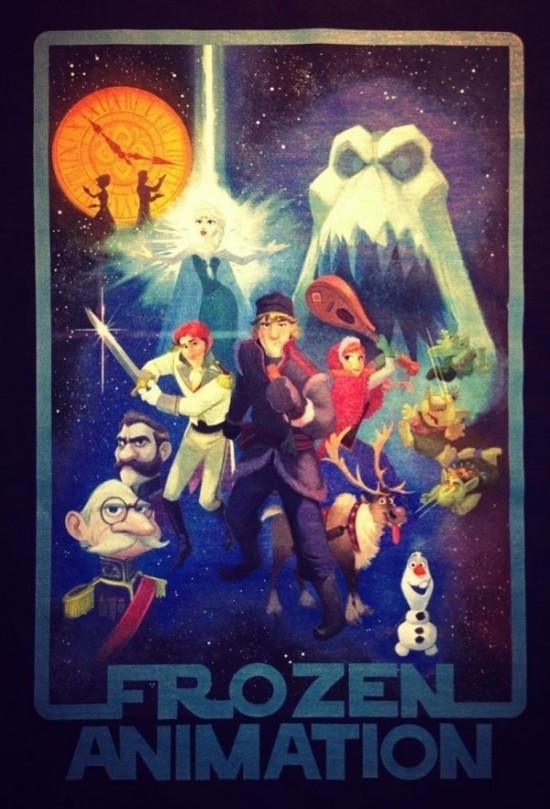 The crew of Disney's "Frozen" received these "Star Wars" themed crew t-shirts.
Terminator: Genesis: A Biblical Analysis of the Next Terminator Movie's TitleThe Desolation of Smaug shows Peter Jackson still hasn't perfected HFR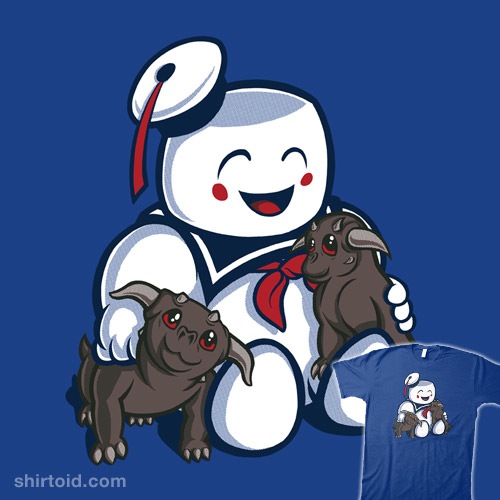 Gozer the Adorable t-shirt
Fox Searchlight's 12 YEARS A SLAVE ($36.6M) has now made more than big Fox's RUNNER RUNNER and THE COUNSELOR combined ($36.2M).
Netflix CEO asks Obama if he'd like to cameo on 'House of Cards'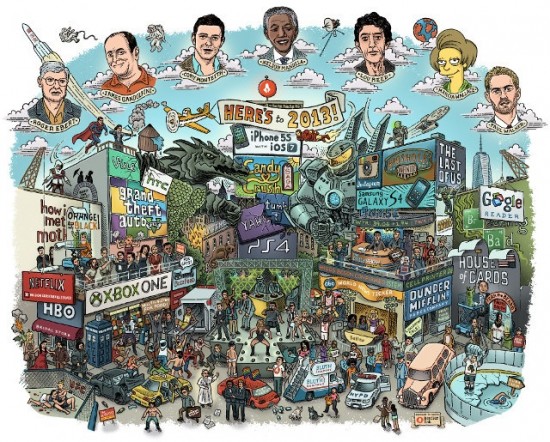 2014 Better Not Suck: 2013 In A Single Cartoon Picture
Linda Cardellini Joins New Girl as Jess's Sister
Between Two Ferns with Zach Galifianakis: Happy Holidays Edition
The 10 Most Disappointing Television Finales of All Time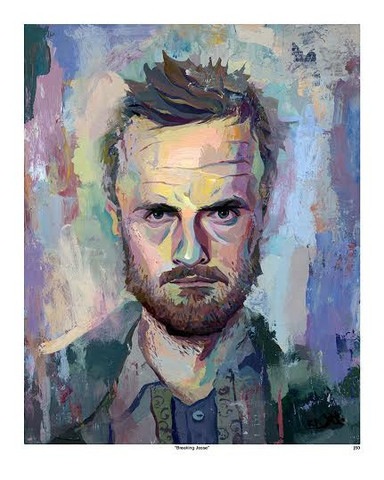 Rich Pellegrino's "Breaking Jesse" print
24: Live Another Day Will Premiere in April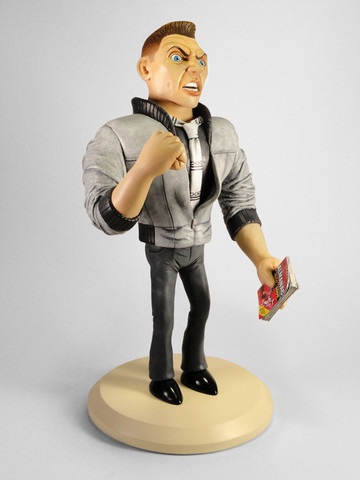 Blain Hefner "You Stealin' My Stuff?" sculpture
'Gravity' Opens at No. 2 in Japan With a $3.6 Million Weekend
A Life-Sized Flying (And Crashing) TARDISHomeland Finale Post Mortem: EP Reveals _____, Confirms [Spoiler] Will Be Back, Teases Season 4 Storyline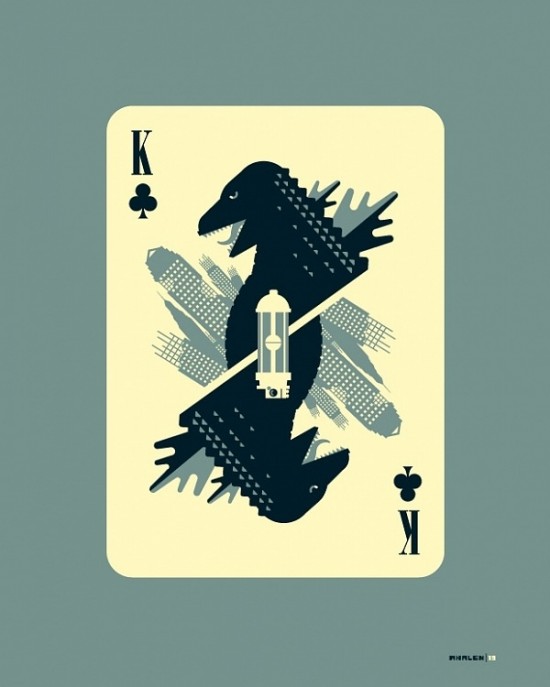 Tom Whalen's King of ClubsGeena Davis Knows How to Fix Hollywood's On-Screen Gender Gap
Watch: 12-Minute Tribute To The Projection Booth Using Film Excerpts By Photographer Joseph O. HolmesSeventy-Five Songs Qualify for Oscar Contention; Frontrunners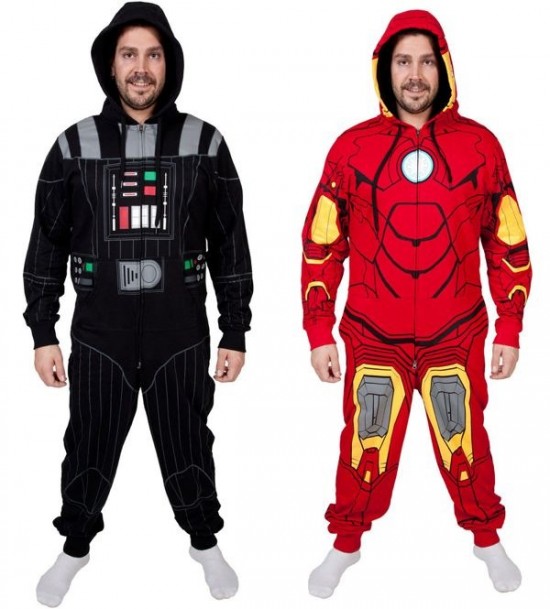 Jumpsuits Turn You Into Darth Vader, Spider-Man, Punisher And More!
'Anchorman 2?: Durango Sales Up Nearly 40% Thanks to Ron Burgundy Ads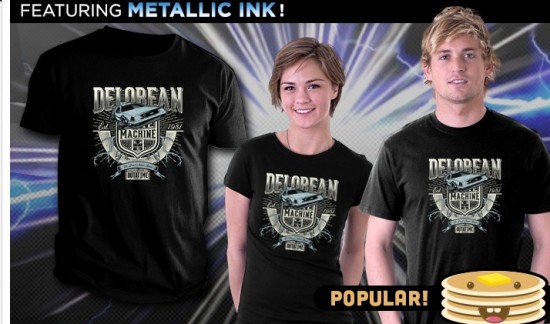 Today's t-shirt of the day on TeeFury is a Back to the Future-inspired design
289 Films Qualify for Oscars (Updated With Complete List)
Everything Wrong With The Return of the King
Merge Two Jaws Scripts?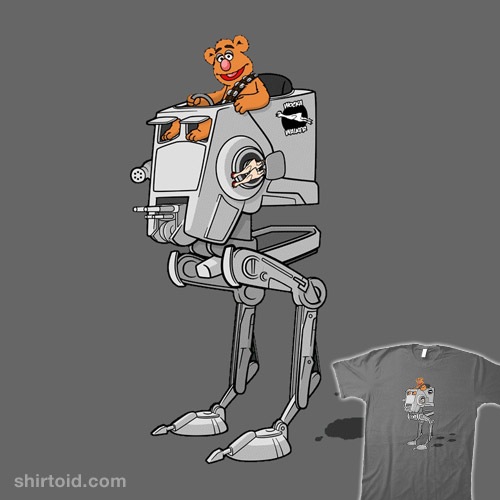 Wocka Walker t-shirt
Disney Tackling Jesse Owens Story With 'Olympus Has Fallen' Director
Ian McKellen crashes a Hobbit screening, fans go wildKevin Zegers Joins Fox's 'Gracepoint,' Amy Gumenick Added To AMC's 'Turn'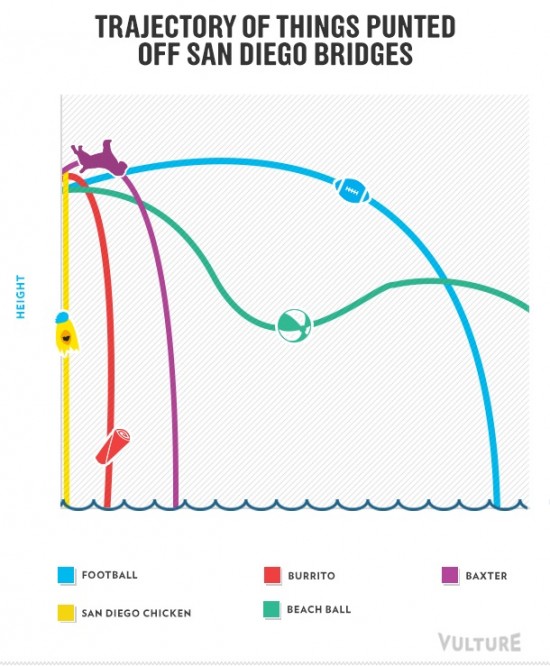 The Original Anchorman, Turned Into Infographics
Bruce Dern and Laura Dern to Appear on 'Inside the Actors Studio'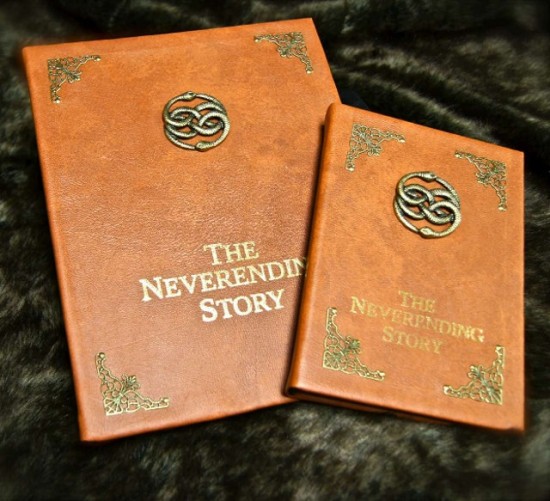 Neverending Story tablet covers
HBO To Pre-Screen 'Girls' Debut In Nine Cities
How The Secret Life Of Walter Mitty Brought $25,000 In Aid To The PhilippinesPulp Fiction And Mary Poppins Among 25 Films Added To The National Film Registry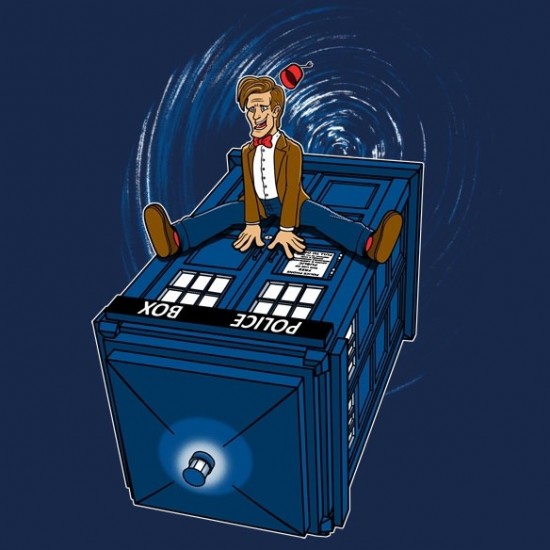 How I Learned To Love The Time Machine T-Shirt
Fox Searchlight Re-releasing '12 Years a Slave' in Theaters
Paul Rudd Pranks Conan O'Brien Repeatedly in This Awesome Video
'Despicable Me 2? Breaks Blu-Ray, Digital Sales Records In $80M Home Vid Debut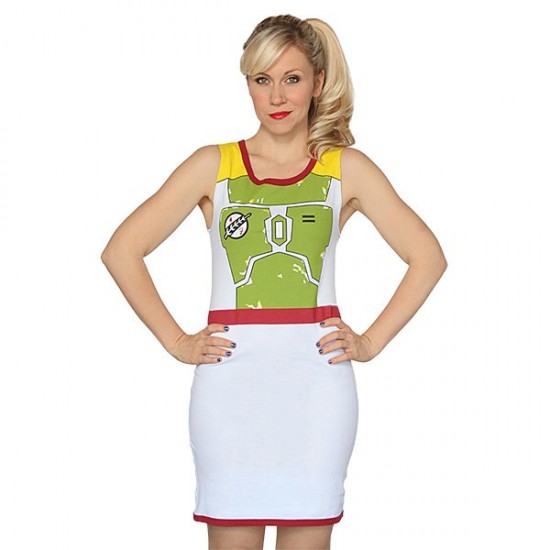 Boba Fett Tank Dress
Seitz: A Sense of Futility Hung Over the Homeland Season Finale
Xbox 360 Time Warner Cable app finally gets video-on-demand
Dwayne 'The Rock' Johnson Is 2013's Top-Grossing Movie Star
Darth Vader In Love (Official Fake Trailer)
'Inside Llewyn Davis' Tops Film Comment's Survey of Critics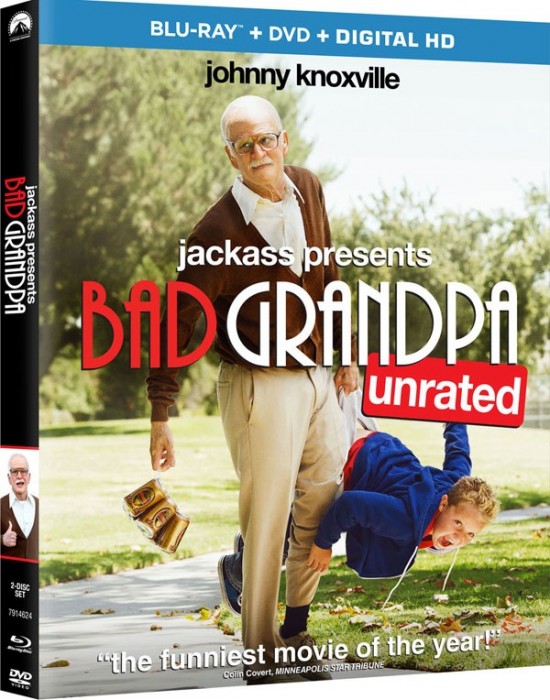 Bad Grandpa Will Road Trip Onto Blu-ray In January
Producer Seeks 'Dungeons & Dragons' Movie Rights Case Dismissed
If you have any interesting items that we might've missed that you think should go in /Film's Page 2 – email us!