Page 2: Star Trek, Godzilla, Alien, WALL-E, Star Wars, Doctor Who, The Hobbit, GI Joe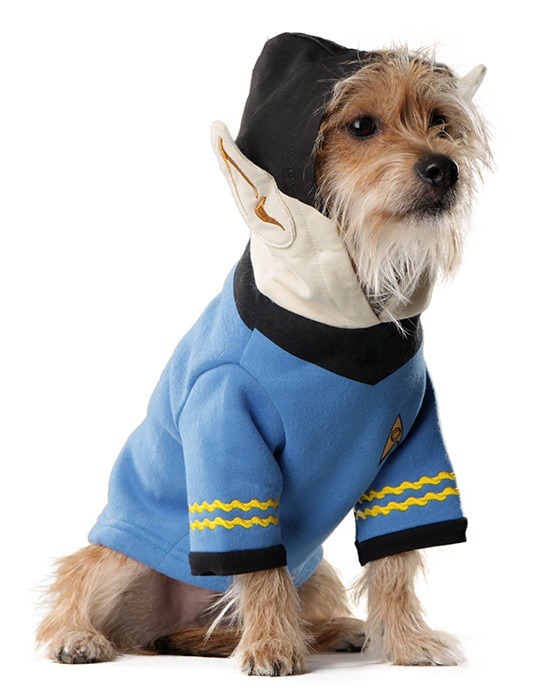 Page 2 is a compilation of stories and news tidbits, which for whatever reason, didn't make the front page of /Film. After the jump we've included 36 different items, fun images, videos, casting tidbits, articles of interest and more. It's like a mystery grab bag of movie web related goodness.
Header Photo: Star Trek Spock Dog Hoodie
Justin Ishmael's Top 10 Posters of 2013Scarlett Johansson, Andy Serkis and the Push for Novelty Oscar Recognition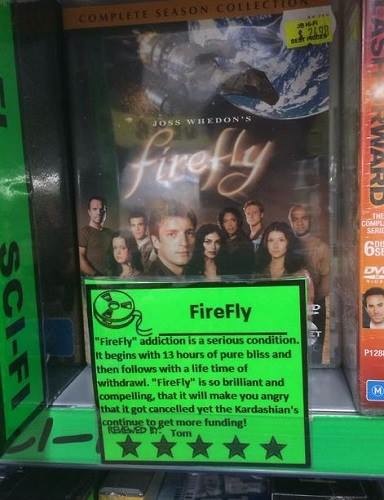 Video Store's Honest Review Of Firefly
Pixar President Ed Catmull Reveals His Favorite Books of 2013
Five Ways 'Terminator: Genesis' Could Save The Franchise And Five Ways It Could Tank It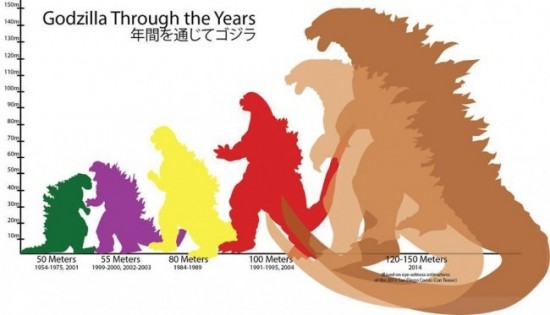 Check Out This 'Godzilla' Size Chart To Note How The Iconic Monster Has Changed Through The Years
We've Been Blaming Movies for Real-Life Crime for Over a Century
12 of Peter O'Toole's Best (and Most Underrated) Performances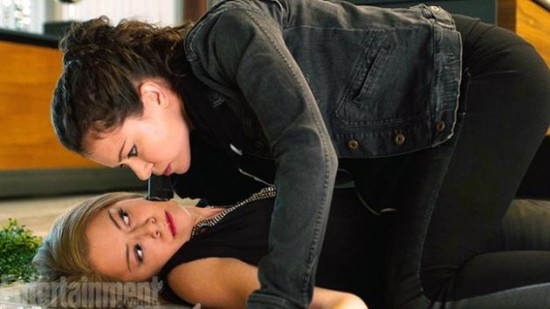 'ORPHAN BLACK' SEASON 2 RELEASES FIRST PHOTO, ADDS 'SUITS' STAR PATRICK J. ADAMS
Netflix Brings Profiles to Android for Better Recommendations
thanks to all the geniuses @ilmvfx for finishing their 1000 shots on #noah, it's been an incredible honor: pic.twitter.com/ew6dbNfvd4

— darren aronofsky (@DarrenAronofsky) December 14, 2013


Darren Aronofsky Salutes ILM
'World War Z' Makes Owen Gleiberman's Top 10 Alongside '12 Years a Slave and 'American Hustle'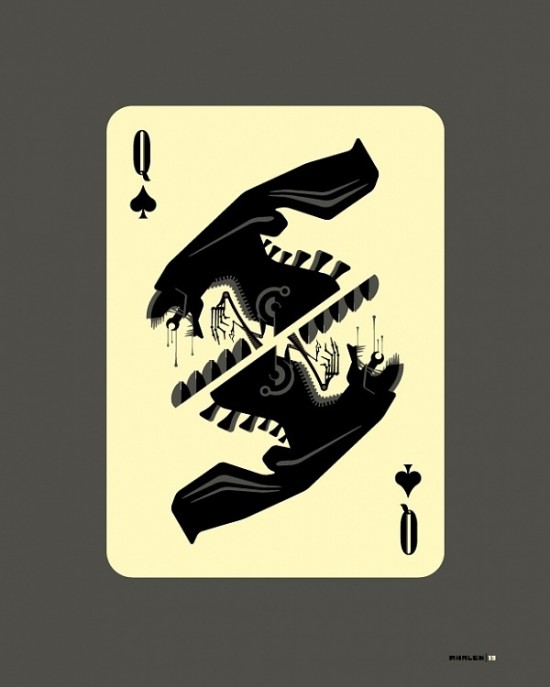 Tom Whalen's Queen of Spades
'American Hustle' Scores Year's Best NY/LA Launch, Softer 'Saving Mr. Banks' Hits More Cities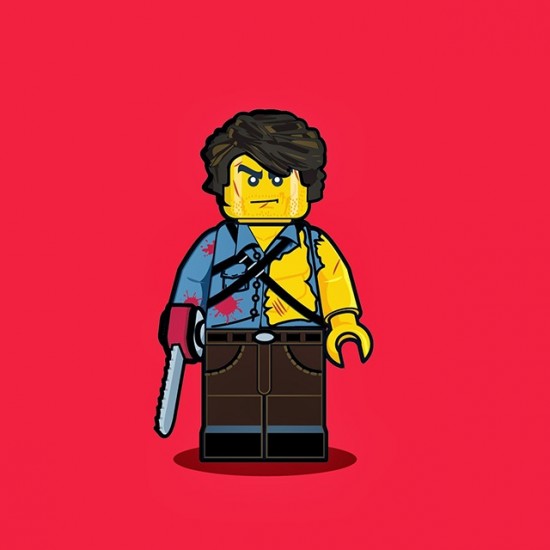 Illustrations of LEGO Minifigs as Iconic Movie Characters from the 80sHow those tricksy filmmakers broke their promise to Evangeline Lilly
Gandalf Tells a Tram 'You Shall Not Pass!'
Film Noir Star Audrey Totter Dies at 95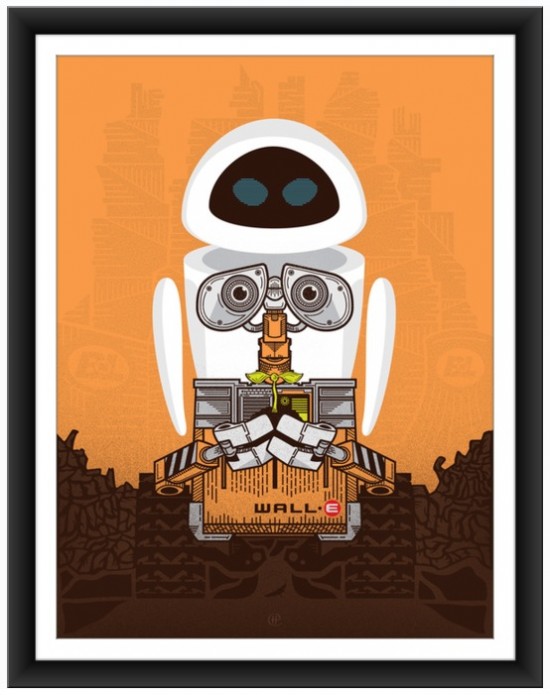 Harlan Elam Delivers A Fantastic Print For Pixar's 'Wall-E'
Listen: Full Track List For Spike Jonze's 'Her' Includes Arcade Fire, Breeders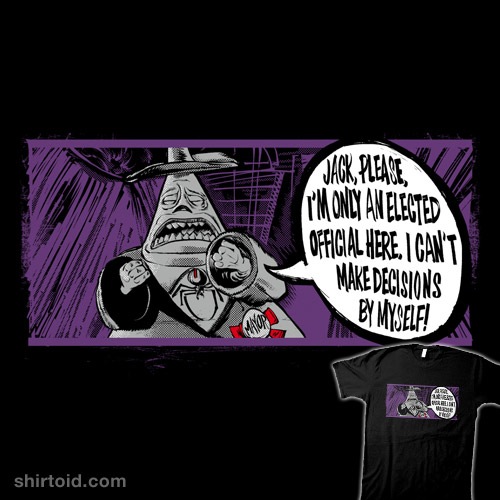 I'M ONLY AN ELECTED OFFICIAL t-shirt
Amy Poehler, Timothy Olyphant, Patton Oswalt Impress in LACMA Live Read's 'Raising Arizona'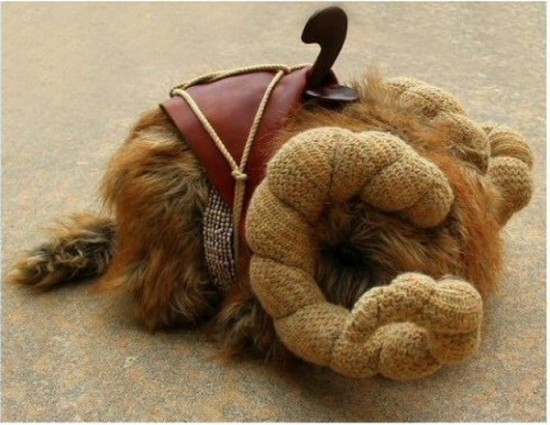 Plush Star Wars Bantha
Is 'Bad Boys 3' a sign of what's ahead for Sony under Mike De Luca's leadership?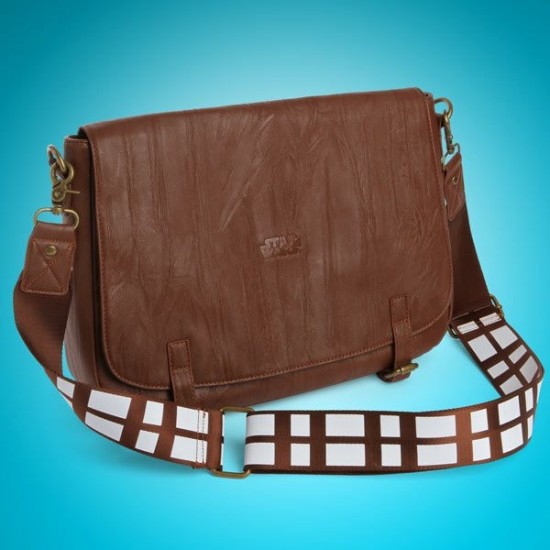 Star Wars Chewbacca Messenger Bag
Warner Takes Netflix-Style Service for Old Movies to iPads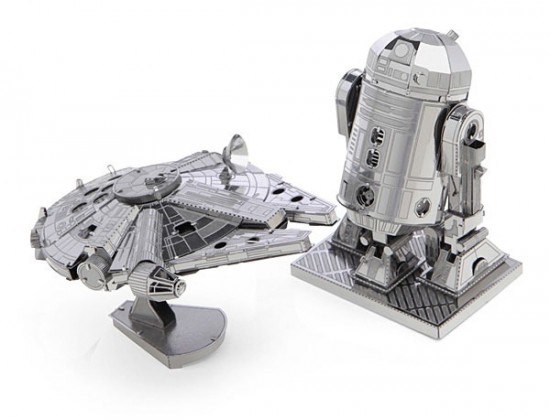 Star Wars Miniature Metal DIY Model Kits
'Captain Phillips' Set For January Re-Release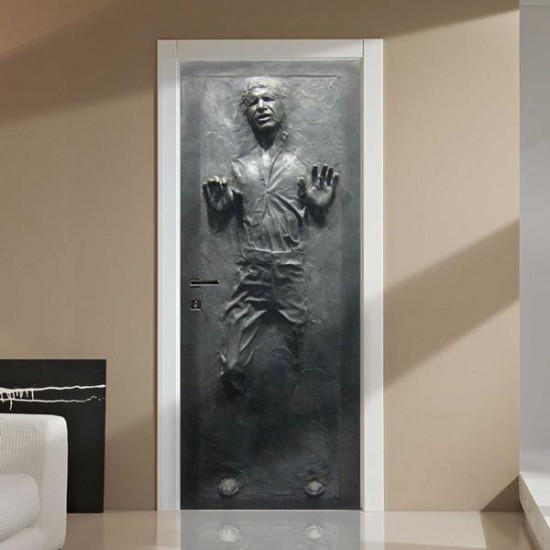 Life-Size Star Wars Han Solo In Carbonite Wall / Door Decal
Amazon Studios to Shoot 2014 Originals in Ultra HD, Hoping to Sell 4K TVs
Mattel Ghostbusters Movie Masters Epic Creations Neutrino Wand Video Review
Jason Reitman's Next Film 'Men, Women & Children' Begins Shooting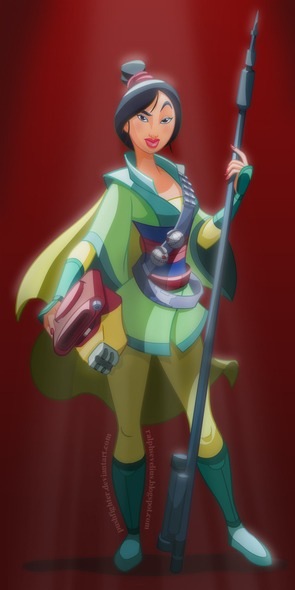 If Disney Princesses Invaded Star Wars
'Saving Mr. Banks': 10 Things to Know About the Real-Life Disney Tale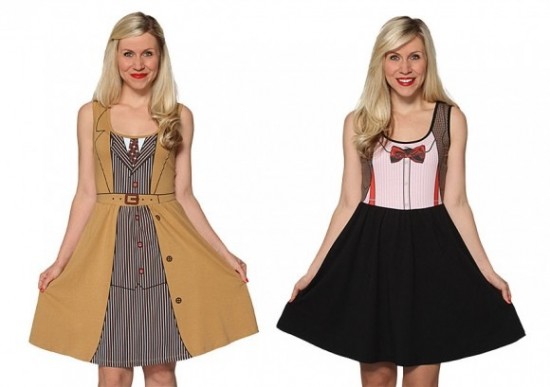 HER UNIVERSE's DOCTOR WHO DRESSES
The Unconventional Life of the Woman Behind Mary Poppins
The Stars Of The Hobbit Read Nimoy's Ballad Of Bilbo Baggins
'Believe' Shakeup: Third Showrunner Named for J.J. Abrams-Alfonso Cuarón Series

How To Make A LightsaberDove Cameron to Star in Disney Channel's 'Descendants'
Main Road|Post "Stalingrad" VFX reel ' 2013
Morena Baccarin, Morgan Saylor Departing 'Homeland' as Series Regulars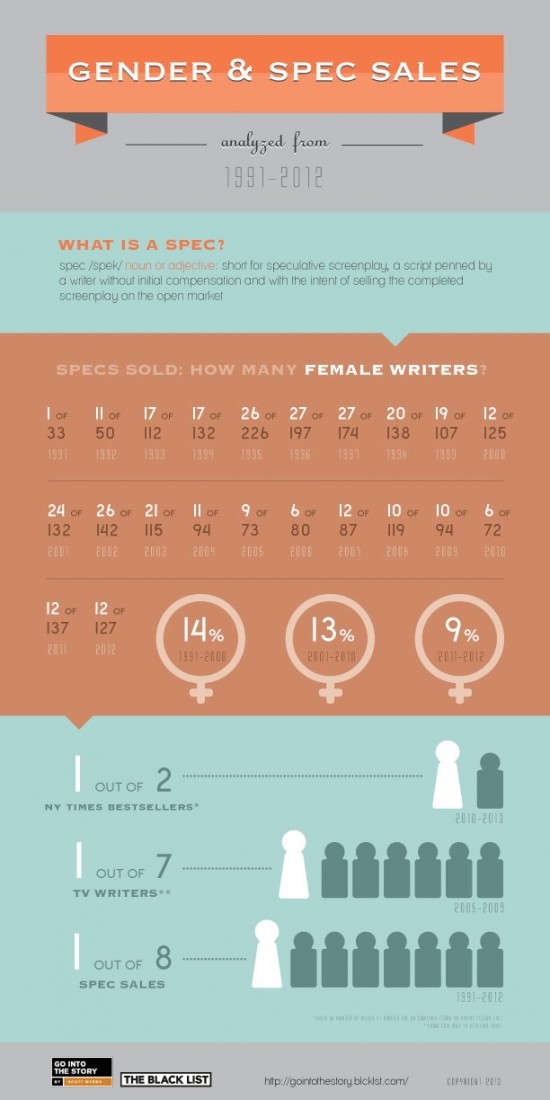 Spec Script Market Analysis: Genre
Netflix To Stream 'Breaking Bad' Spinoff, 'Better Call Saul'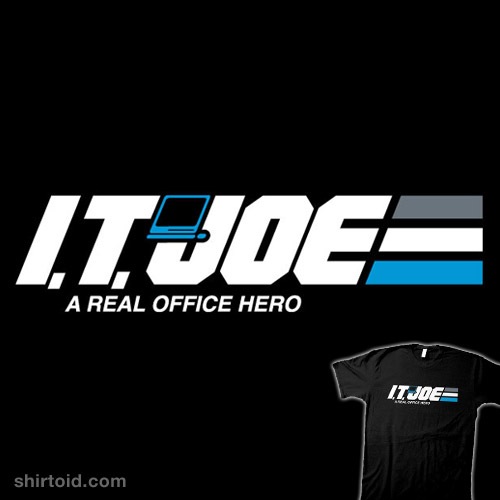 IT Joe t-shirt
R.I.P 'Billy Jack' Director-Star Tom Laughlin
Disney maquette sculptures by artist Kent Melton
Disney maquette sculptures by artist Kent Melton, made during the development of the films
TiVo testing thumbs-up / thumbs-down interactive voting on 'The Voice'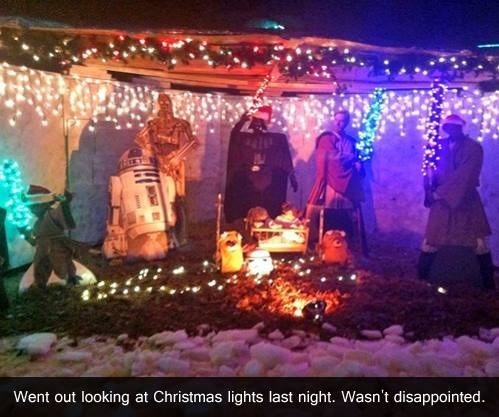 Now There's a Nativity Story I Can Get Into
Stream Engines: Rating Apple TV, Roku 2, and Chromecast
If you have any interesting items that we might've missed that you think should go in /Film's Page 2 – email us!