'Step Up All In,' 'Allegiant' And 'Gods Of Egypt' Get Release Dates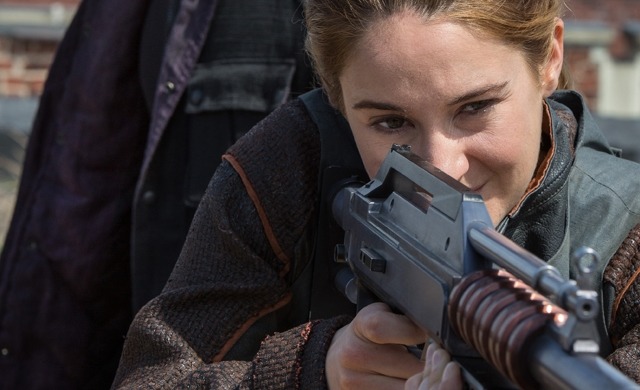 Summit Entertainment just dated three movies, two big sequels and a major fantasy adventure. Arriving first is Step Up All In, the latest film in the dance franchise directed by Trish Sie. As the title suggests, it takes place in Las Vegas. It'll be released July 25, 2014.
Next is Allegiant, the third film in the Divergent franchise. Divergent is that Shailene Woodley young adult film which opens in March, but already has a sequel, Insurgent, dated for March 20, 2015 and now the third film, newly dated for March 18, 2016.
Third is the latest film from Dark City director Alex Proyas. It's called Gods of Egypt and stars Gerard Butler, Geoffrey Rush and Nikolaj Coster-Waldau. Proyas wrote and directs the fantasy adventure, featuring magic, gods, swords and more hits on February 12, 2016.