Rumor: Paul Walker's Brother To Help With 'Fast And Furious 7'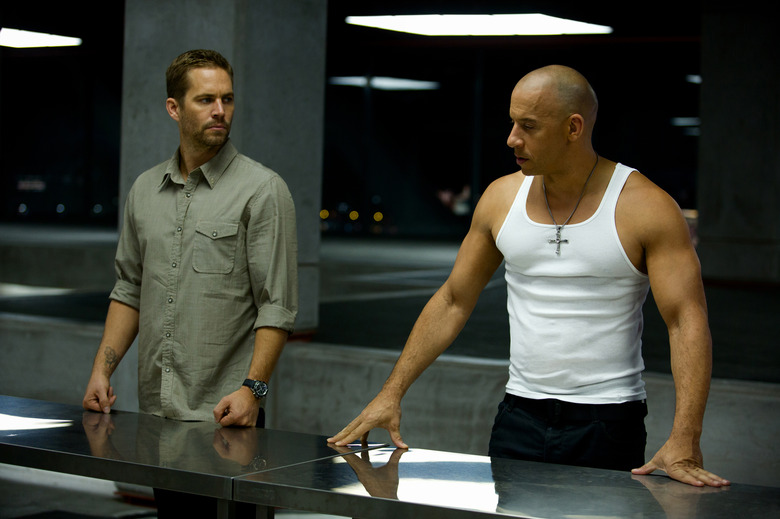 No one is ever prepared for the death of a loved one. Be it a family member, friend or acquaintance, when someone passes away, it can be impossible to focus on the future, and fill the hole they left. In the case of Paul Walker, who tragically passed away in November, that surely happened not only with his friends and family, but with his co-workers too. He was about halfway through filming the seventh film of the franchise that made him a superstar, Fast and Furious at the time of his death. When Walker passed, the studio was faced with some tough decisions. How would they deal with the grief while simultaneously paying tribute to the actor and finishing the film, which Walker likely would've wanted?
Over the past few weeks, many options have been mentioned – reshoots, delaying the film, rewriting the film – but a new one has now surfaced. A rumor is circulating that Universal Pictures has contacted Walker's younger brother, Cody Walker, to help complete the film.
The Daily Mail in the UK reported the rumor. Their source says Cody, 25, who has worked as a stuntman, might be a stand-in for multiple scenes. Here's a quote from their source:
They can shoot Cody from behind and at distance and if it's a shot they need Paul's face in close up they can CGI it later on. 

If Cody agrees it's because he wants to honor his brother's memory. There are many details that still need to be worked out, but right now the family and cast and crew are all still grieving.
Here's a picture of Cody via Splash News.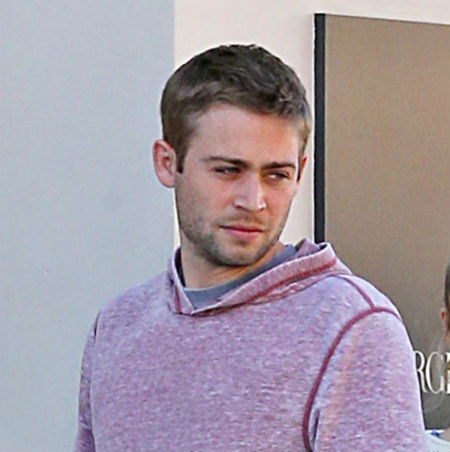 Universal, of course, wouldn't comment on this and would only say they were still "dedicated to providing support to Paul's immediate family and our extended Fast & Furious family of cast, crew and filmmakers."
If Cody Walker did end up standing in for his late brother, it would be a simpler decision than a total rewrite. It could also be a really sweet way to pay tribute to Paul. Really though, the most important thing is what the Walker family wants and if this rumor is true, it's up to them.
What are your thoughts on this potential solution?