'Police Story 2013' Trailer: Jackie Chan Desperately Tries To Police Mainland China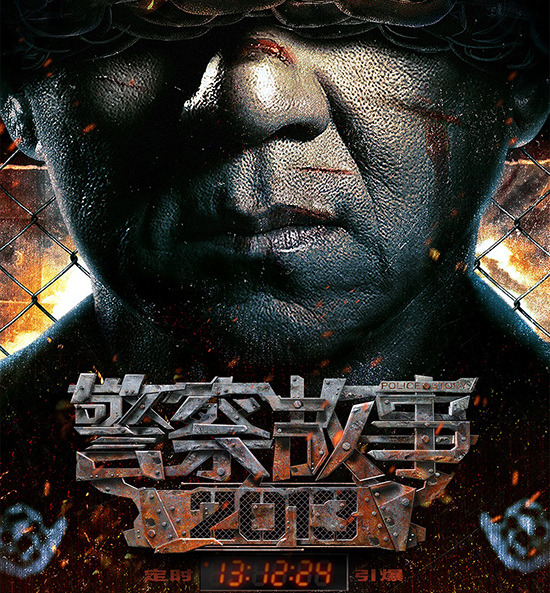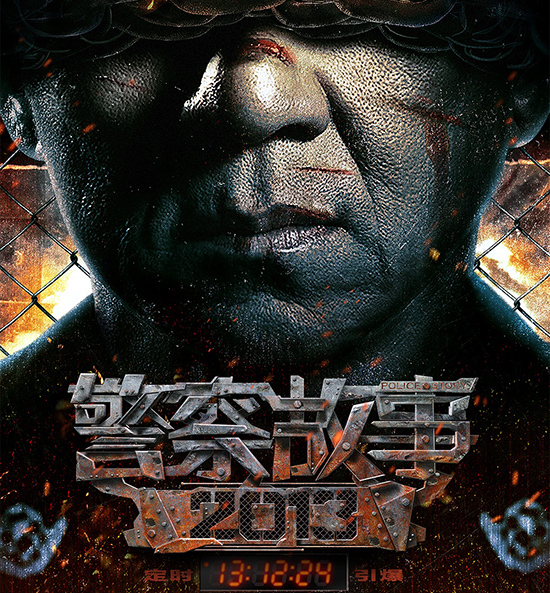 Sylvester Stallone has wanted Jackie Chan for an Expendables film, but I'm pretty happy that Chan has resisted, and made Police Story 2013 instead of The Expendables 3. OK, I haven't actually seen this new Police Story film yet, but the first trailer was pleasantly intense, and this new look at the movie is also pretty dark and dank, with hints of great action.
In this film, which is a "spiritual sequel" to the previous five films in the series, Shen Ding directs Chan as an Interpol officer from mainland China who investigates a kidnapping case. The last film in the series, New Police Story, was effectively a reboot, with darker, meaner action than the films that preceded it. This film seems to continue that tone. Check out a new head-busting trailer below.
Police Story 2013 opens in Asia next week, but won't hit our shores until 2014.
[Twitch]