Video: Why 'Scott Pilgrim Vs. The World' Is One Of The Deepest Comic Book Films Ever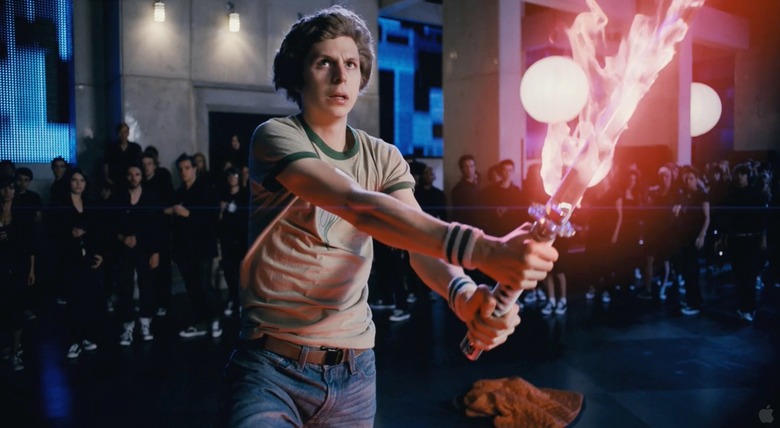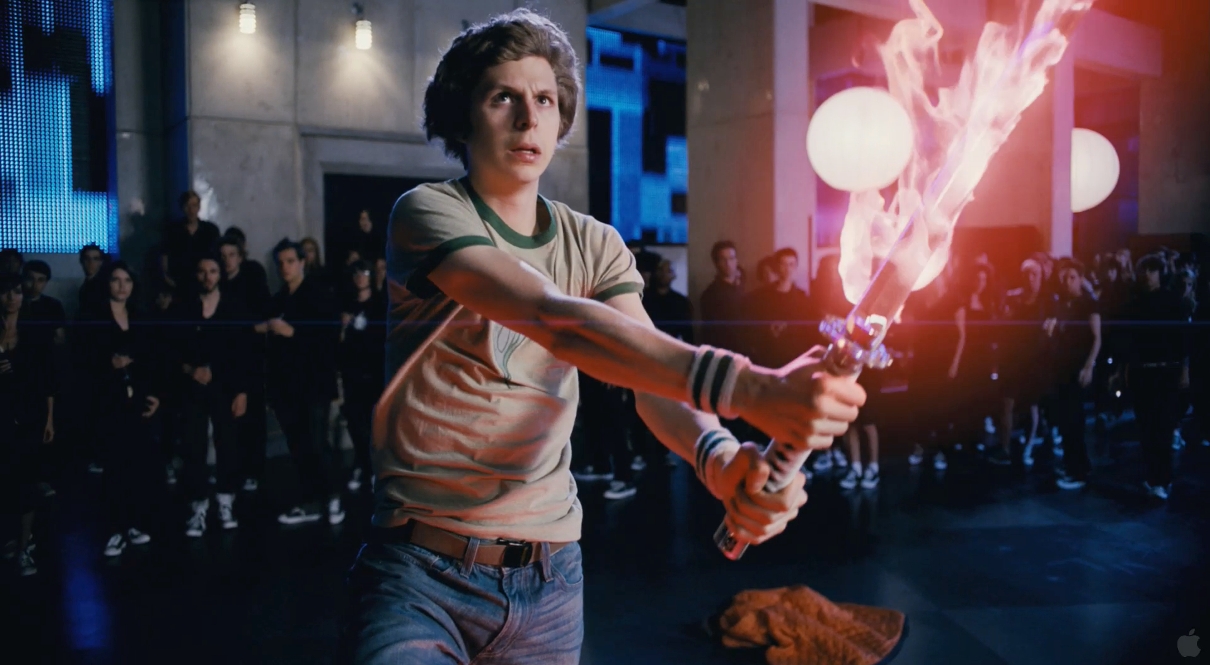 When Edgar Wright's Scott Pilgrim vs. The World debuted in 2010, I'll admit it: I didn't quite know what to make of it. Wright's Shaun of the Dead and Hot Fuzz were clearly send-ups of their respective genres, but Pilgrim defied my expectations. Part videogame movie, part comic-book movie, and part coming-of-age story, Pilgrim, based on Bryan Lee O'Malley's award-winning graphic novel series, was a bold, singular creation that unfortunately never truly found its audience during its theatrical release.
In the intervening years, my appreciation of the film has grown considerably. After the jump, you can see my newest video essay analyzing the film and pointing out some of its hidden gems. Feel free to share your thoughts on Scott Pilgrim vs. The World in the comments.