Page 2: Star Trek, Firefly , Star Wars, ET, Elf, Twilight Zone, Sherlock, Family Guy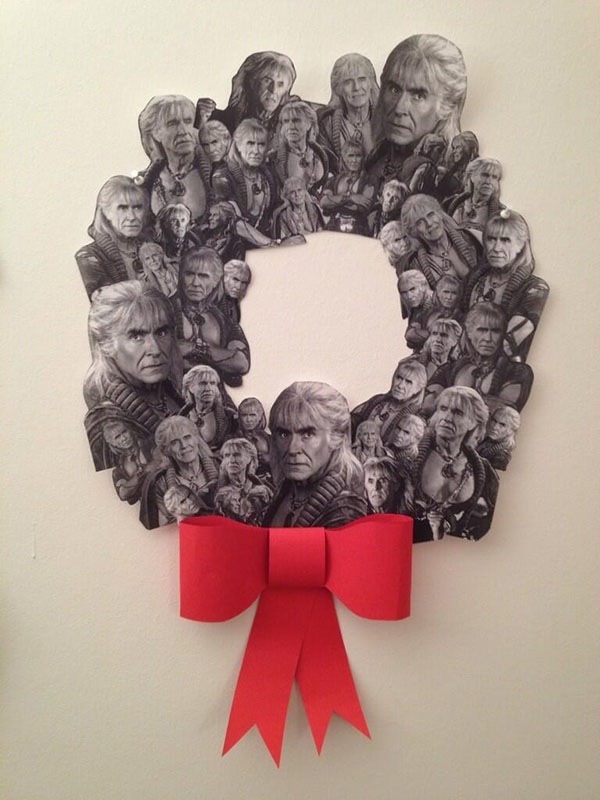 Page 2 is a compilation of stories and news tidbits, which for whatever reason, didn't make the front page of /Film. After the jump we've included 36 different items, fun images, videos, casting tidbits, articles of interest and more. It's like a mystery grab bag of movie web related goodness.
Header Photo: The Wreath of Khaaaan!
10 Lessons Tyler Perry Hopefully Learned from 'Earnest Saves Christmas'The 15 Best Documentaries Of 2013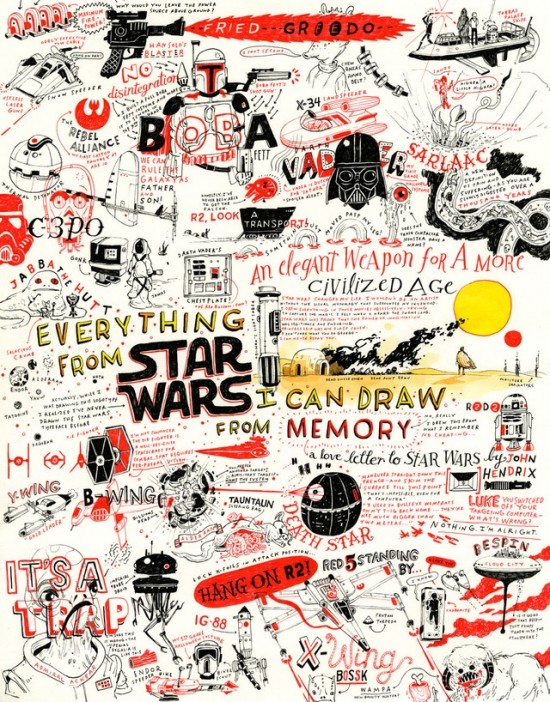 This Entire Awesome Star Wars Poster Was Illustrated From Memory
The Lowest Grossing Movie Of 2013 Only Made $72
What's Really Behind Sony Pictures' Hiring of Michael De Luca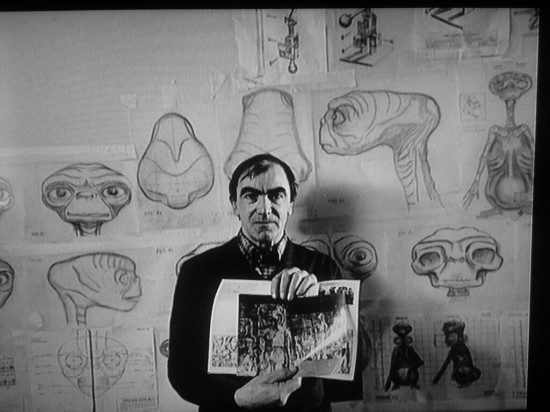 E.T: CARLO RAMBALDI with the designs of his creation E.T.
Making Sense of This Morning's Golden Globe Nominations and Snubs (Analysis)
How to Complete Your Disney Infinity Collection Without Going Broke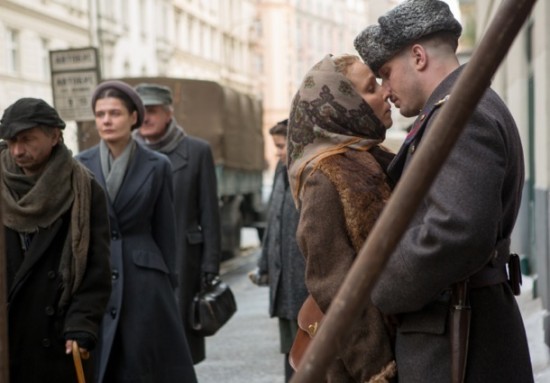 First Pictures from 'Child 44' with Tom Hardy, Noomi Rapace and Gary Oldman
Sundance Channel Developing Family Drama 'Reaching for Heaven' With Entertainment One
8-Bit Cinema – Elf Retold in 120 Animated Seconds
NETFLIX PICKS UP ANIMATED SERIES 'BOJACK HORSEMAN,' STARRING WILL ARNETT AND 'BREAKING BAD'S AARON PAUL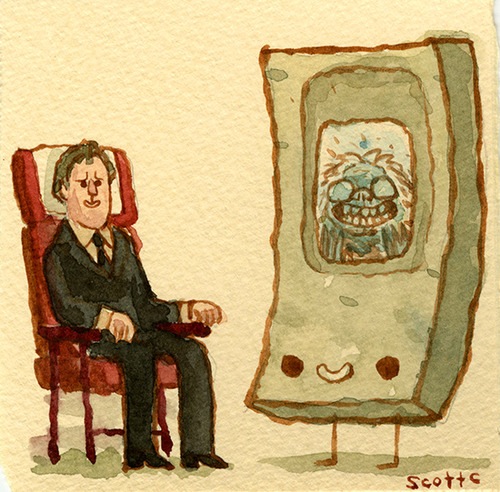 Scott C's Great Showdown tribute to Twilight Zone: The MovieZachary Quinto Talks Spock Balls and Broadway In His Adorable reddit AMA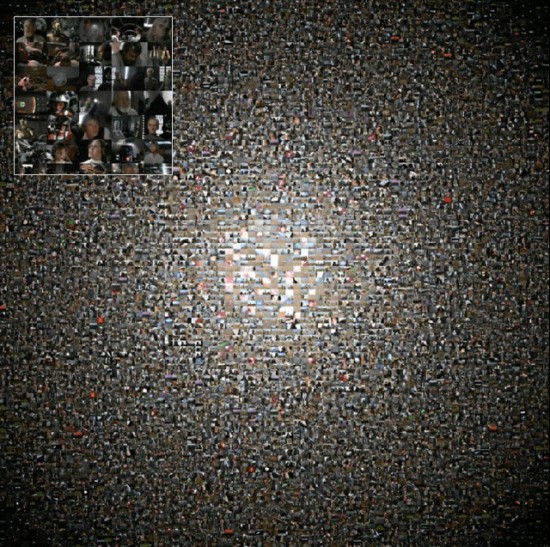 Every second in Star Wars IV arranged by their luminosity
Don't Like A.O. Scott's Top 10 List? He Has a Message For You.
The Empire Strikes Back Featurette: How Walkers Walk with Dennis Muren
The Force Is Strong With This One ... Lego Star Wars: The Complete Saga Hits iOS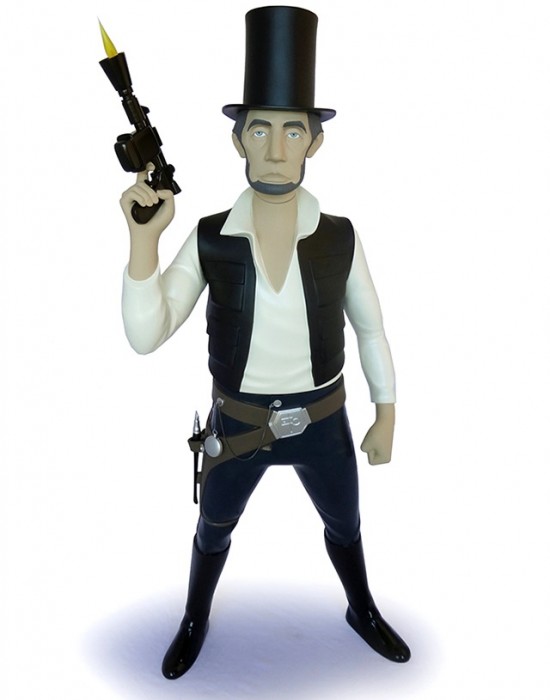 Empire Peaks, Sculptural Mashups of 'Star Wars' Characters and Pop Culture Figures
'Blackfish' Director Talks About the Power of Film to Affect Change
What Happened When Ice Cube, Kevin Hart and Conan Shared a Lyft Car
Lionsgate Picks Up 'Zealot: The Life and Times of Jesus of Nazareth'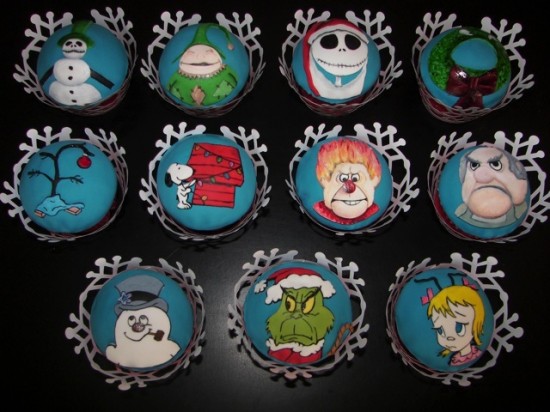 Christmas Cupcakes
Super Bowl XLVIII: 4 Movie Studios Buy In; Local TV Markets Ask Unprecedented Numbers For Ads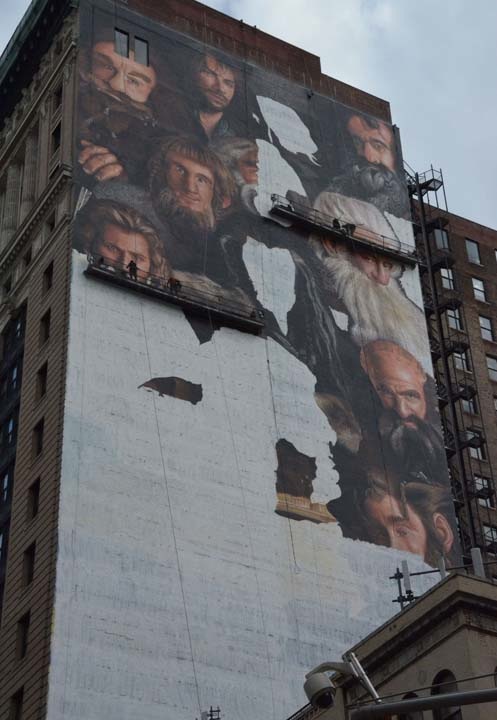 This is How You Paint a 150 Foot Tall Hobbit (And Some Dwarves)
2014 Sundance Film Festival Announces 20th Anniversary of Hoop Dreams as 'From the Collection' Screening
Sherlock meets The Doctor in the beyond impressive mash-up WholockGeorge Takei, top Amazon reviewer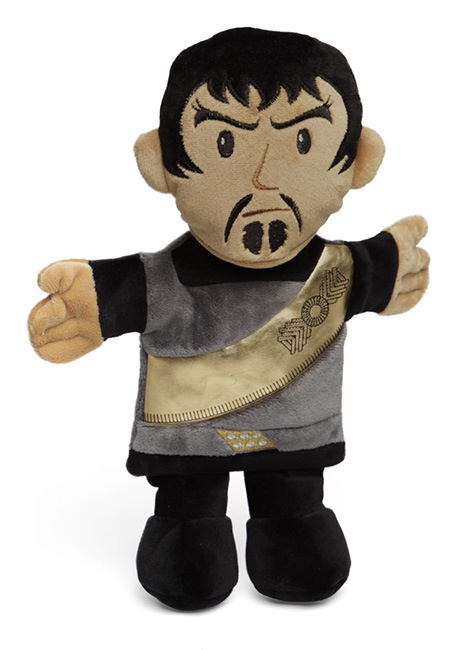 Star Trek Klingon Plush Dog Chew ToyPee-Wee Herman talks about the remastered Christmas Special and Playhouse episodes
A Shot-for-Shot Live-Action Recreation of the Family Guy Intro
Warner Archive Instant Comes to iPads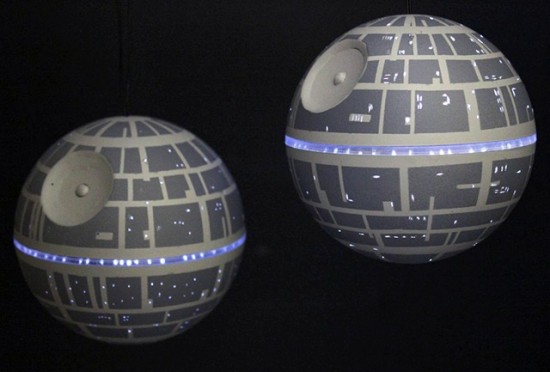 How to Make 'Star Wars' Death Star LED Ornaments That Light Up
DirecTV Considers Dropping Channels And Offering An Internet Video Service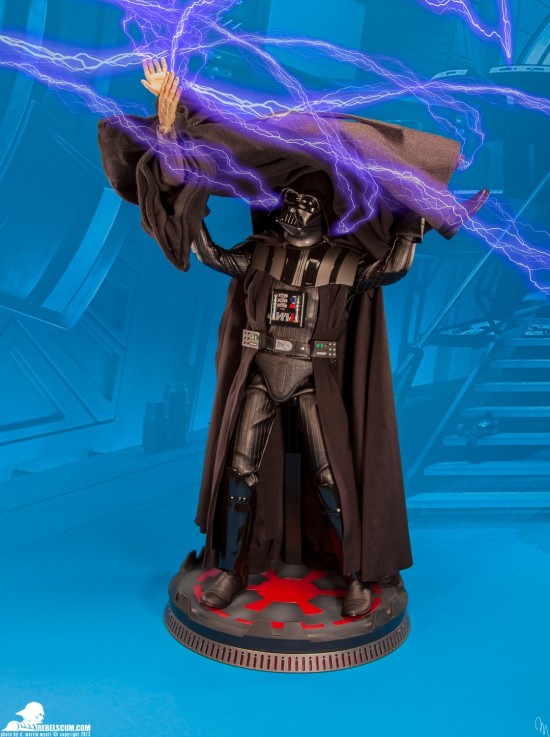 Sideshow Collectibles' Return Of The Jedi Darth Vader Sixth Scale Figure Tease #3
Golden Globe Nods 2014: The 30 Biggest Snubs!
Watch the Wahlbergs in a Wahlburgers Teaser
Blockbuster to shutter all of its remaining UK stores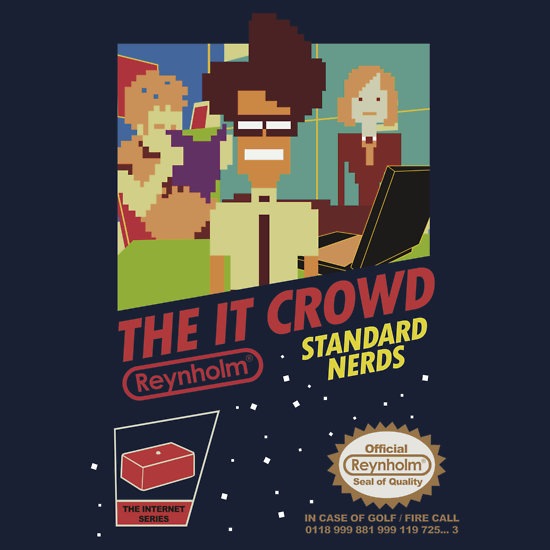 The IT Crowd NES Game T-Shirt
Golden Globes: 17 Biggest Movie Snubs and Surprises
Supercut: I Hate Christmas
Relativity & Blumhouse Set April Release For 'Oculus'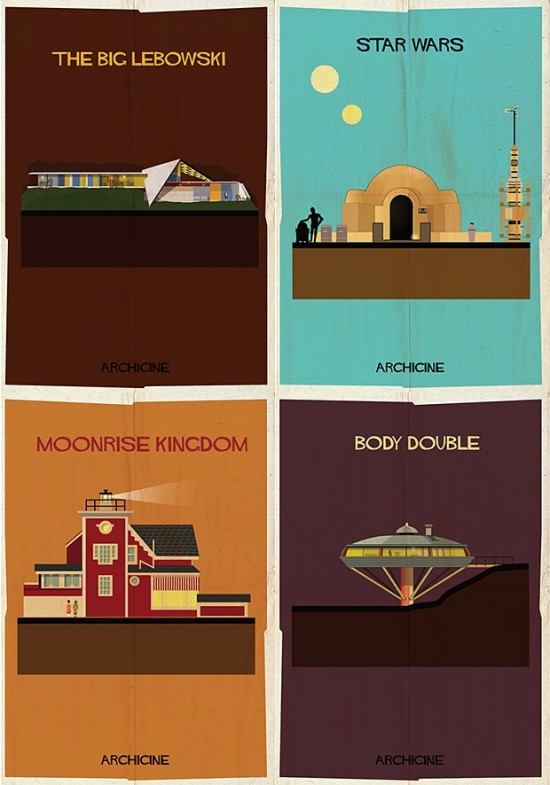 Architecture in Film Print Series
A+ E To Shutter Bio Network, Replace It With Lifestyle-Focused FYI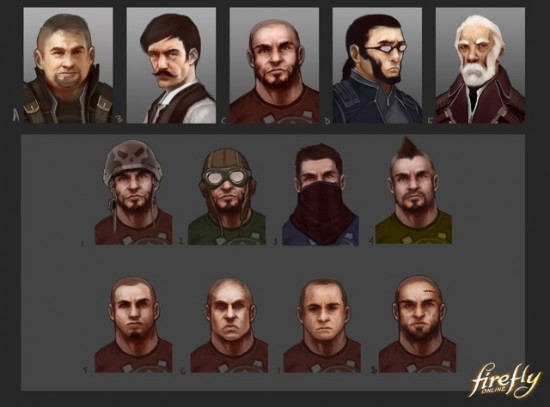 Keep Flyin': A First Look at Firefly Online
TCM Kicks Off In Memoriam Season
Trailers From Hell: Larry Karaszewski on VOYAGE EN DOUCE
Midnight Madness: More Networks Are Staying Up Past Your Bedtime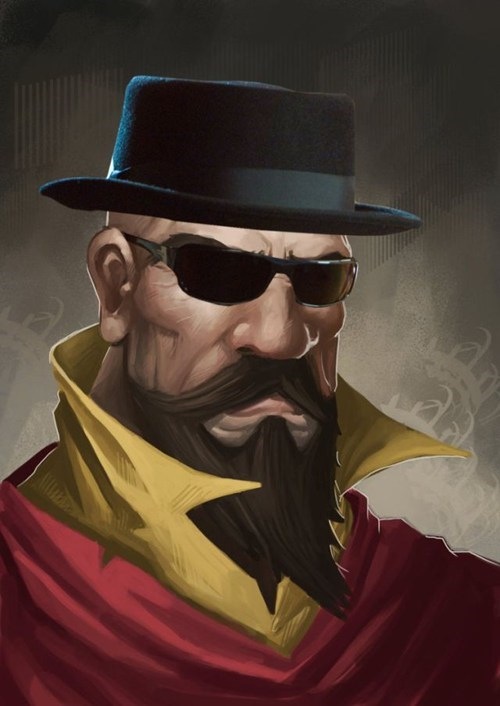 I Am The One Who BendsSimon Pegg to Star in 'Absolutely Anything'
If you have any interesting items that we might've missed that you think should go in /Film's Page 2 – email us!