Watch This: Scarecrow Video: An Inside Look At The World's Biggest Independent Video Store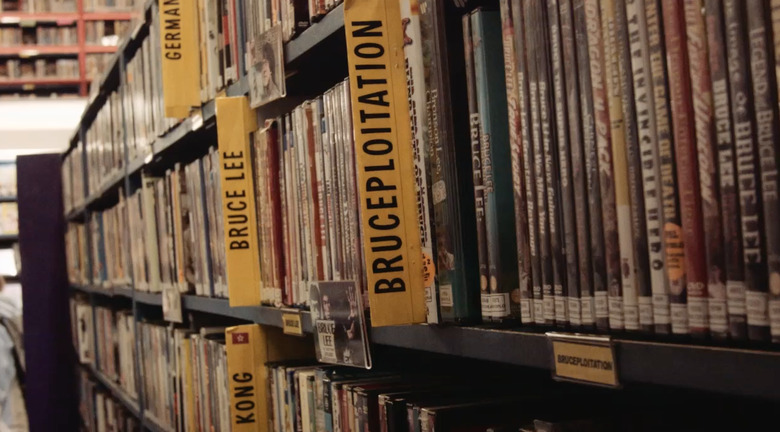 What is the place of the video store in modern society?
For decades, video stores were our sole way of accessing thousands of movies, from the newest releases to foreign classics. If you were lucky, you lived near a video store with a great selection and knowledgeable clerks. Driving to the video store, wandering through the aisles, evaluating the box art, and reading plot descriptions became its own experience, perhaps even a communal one. But Blockbuster and Hollywood Video drove the mom-and-pop stores out of business, only to see its own business upended by the internet and by the convenience of supermarket kiosks. Now the few brick-and-mortar shops that have outlasted the big chains are fighting to stay alive.
Seattle is famous for its incredible film scene. Aside from the superlative Seattle International Film Festival, one amazing film resource we have here is Scarecrow Video, which is probably the largest independent video store on the planet. With over 117,000 video titles, Scarecrow is revered and admired, counting filmmakers like Bernardo Bertolucci and Quentin Tarantino as previous visitors. This past weekend, I took a peak inside Scarecrow Video to see how they're adapting to the changing economic environment. I filmed my tour there using a Black Magic Pocket Cinema Camera. Check out Scarecrow's awe-inspiring video selection after the jump.
Special thanks to Sam Kelly, Eva Chung, Matt Lynch, and yesper for their help in making this video possible!