Page 2: Transformers, Breaking Bad, Indiana Jones, David O. Russell, Rocky, Firefly, Star Wars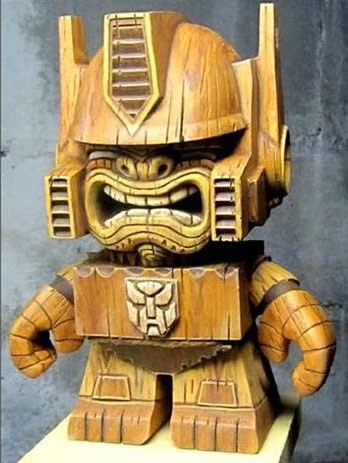 Page 2 is a compilation of stories and news tidbits, which for whatever reason, didn't make the front page of /Film. After the jump we've included 36 different items, fun images, videos, casting tidbits, articles of interest and more. It's like a mystery grab bag of movie web related goodness.
Header Photo: Tiki Transformer
7 Iconic Costume Actors You Didn't Notice In Non-Costumed RolesBook Excerpt: 'The CG Story': How Pixar Saved 'Toy Story' From Becoming A Disney Disaster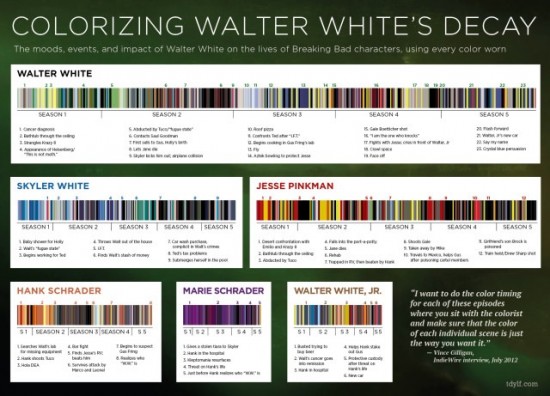 'Breaking Bad' Wardrobe Colors Documented By Season in Infographic and Bar Codes
Tarantino is the most studied director in the UKHas Netflix Helped To Cap DVR Growth?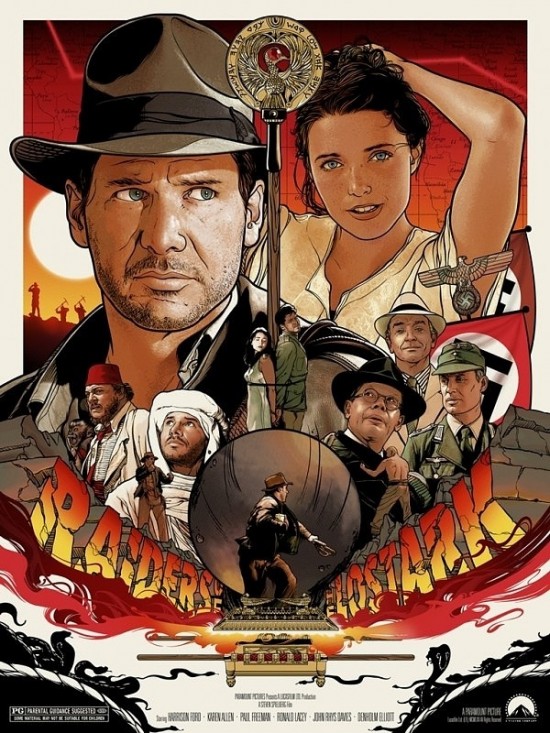 Joshua Budich's  Raiders of the Lost Ark posterThis Is How You Make INDIANA JONES 5Why Smaug Still Matters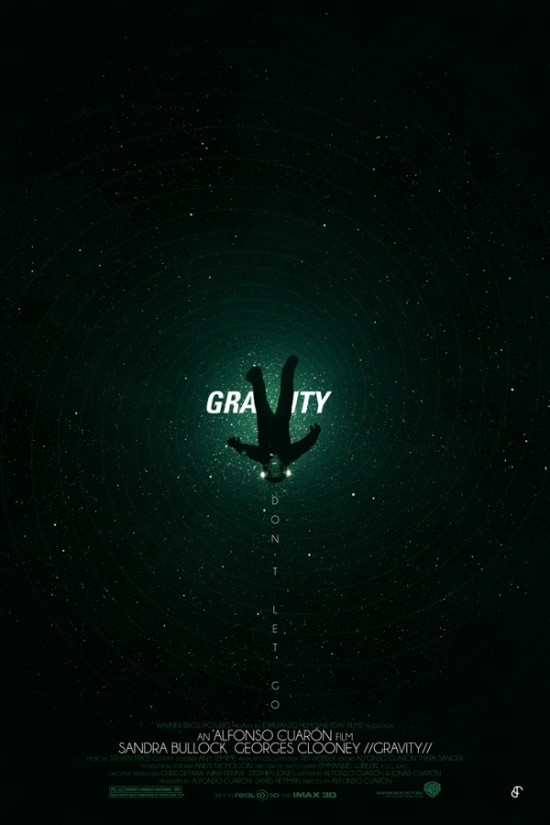 Patrick Connan – Gravity poster
Legendary Entertainment Acquires 'Kennedys' Producer Asylum
Couple Gets Married (After Sword Fight, Ninja Fight, Iron Man And Batman Appearances)
George RR Martin: "Fuck Your Fan Fiction"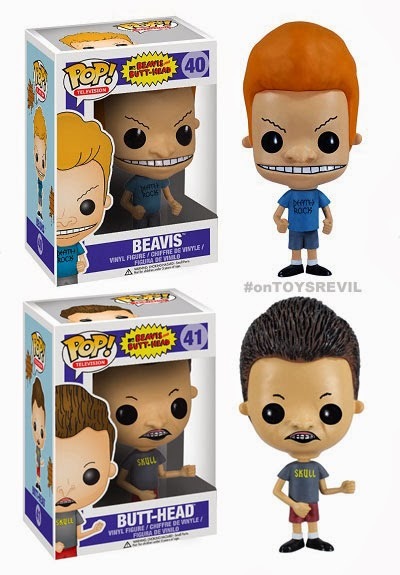 Funko Does Beavis & Butthead as Pop! Vinyls
Reelhouse offers expanded bonus materials for digital Warner Bros. movies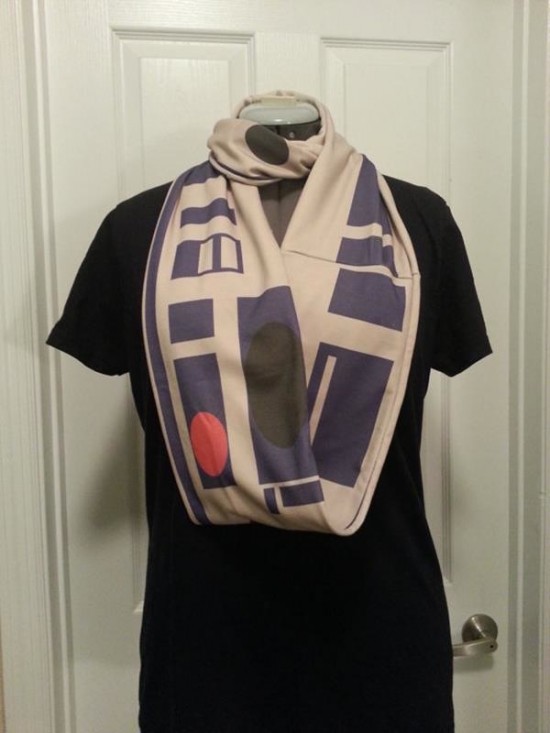 Stay Warm With An R2-D2 Infinity Scarf
Google rumored to launch its own TV set-top box under the Nexus brand next year
Google Glass 'Helper' Spoils Your Movies But Helps You Pee
Netflix Picks Up Mitt Romney Documentary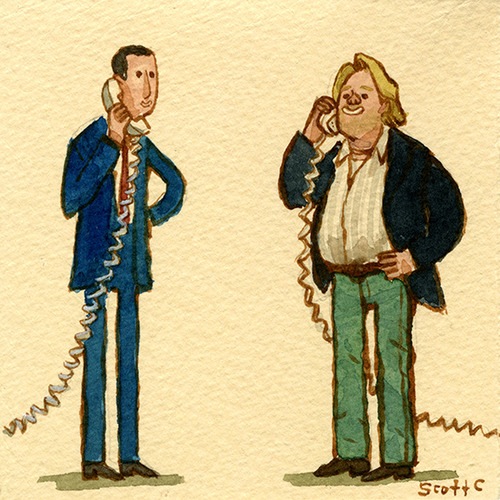 Scott C's Great Showdown tribute to Punch Drunk Love
'Breaking Bad' Writer Tapped for Universal's 'Red Queen'
Watch: 80-Minute Talk With David O. RussellCombat Against The Dragon Smaug In The Hobbit: Kingdoms Of Middle-Earth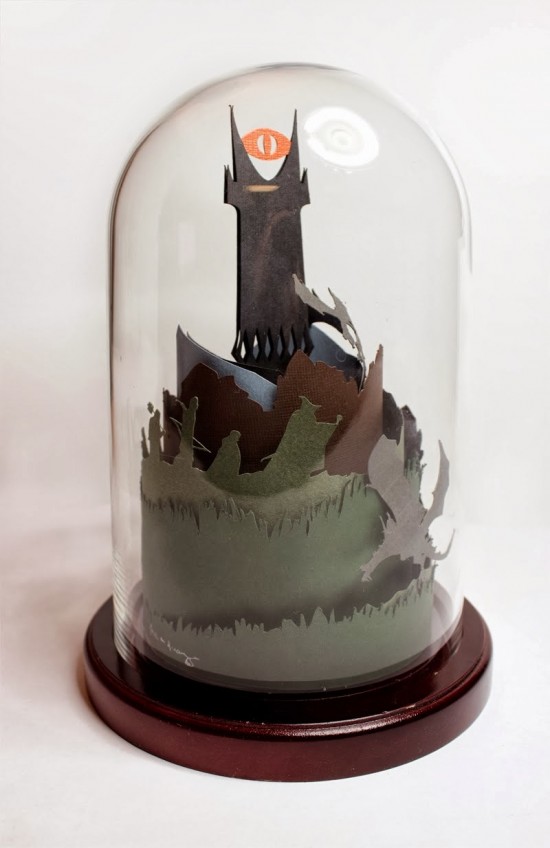 Mordor under glass Paper sculpture by Jackie Huang
Leighton Meester Joins James Franco, Chris O'Dowd in Broadway's 'Of Mice and Men'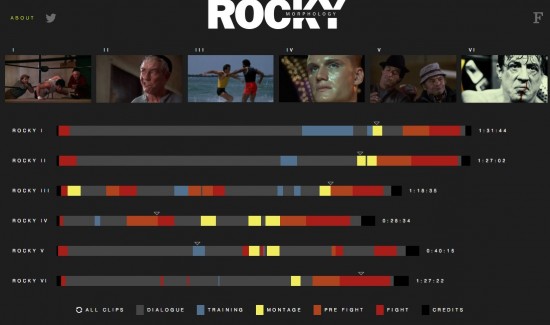 On the structure of Rocky moviesSteven Spielberg's Longtime Editor Michael Kahn Tapped for 'Pele'
Watch: 8 Minutes Of 'American Hustle' Behind The Scenes Footage
CBS Jumps Back Into Miniseries Biz With 'The Dovekeepers' From Mark Burnett And Roma Downey
SpongeBob MailPants
STEPHEN KING JOINS TWITTER
The LEGO Movie Videogame Debut Trailer
'Bonnie and Clyde' Nabs 9.8 Million Viewers Across 3 Cable Nets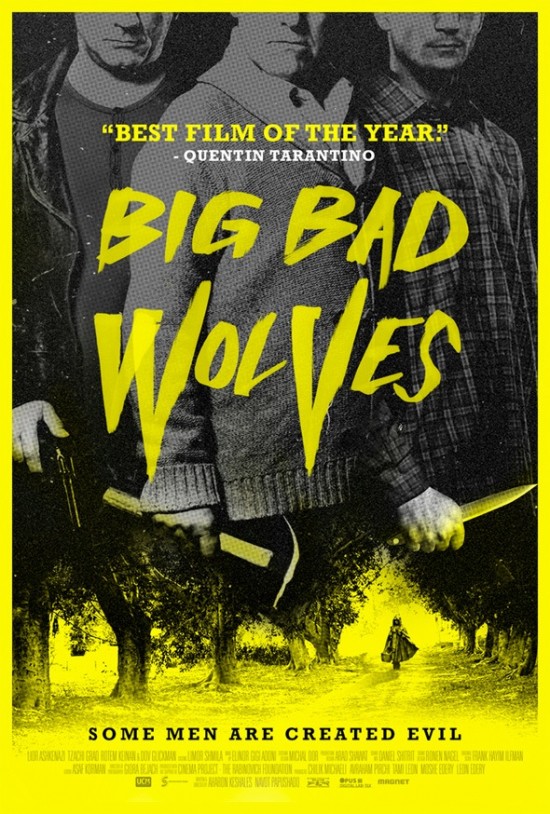 First Poster for Quentin Tarantino's Favorite 2013 Film 'Big Bad Wolves'Martin Scorsese Says Initial Cut of 'The Wolf Of Wall Street' Ran 4 Hours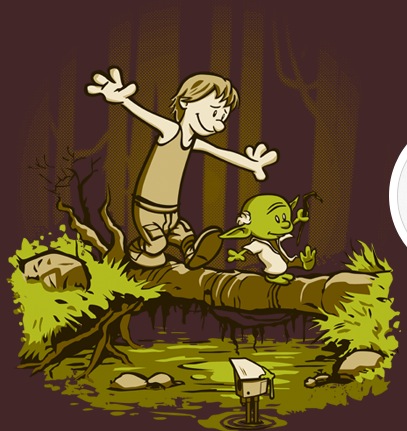 Today's t-shirt of the day on TeeFury is a Star Wars-inspired design
Netflix on Time Warner Cable Is a Possibility, Says Operator's Incoming CEO
Remember 1994, A Video Compilation of Popular Culture from 1994
'Game of Thrones' Video Game to Launch in 2014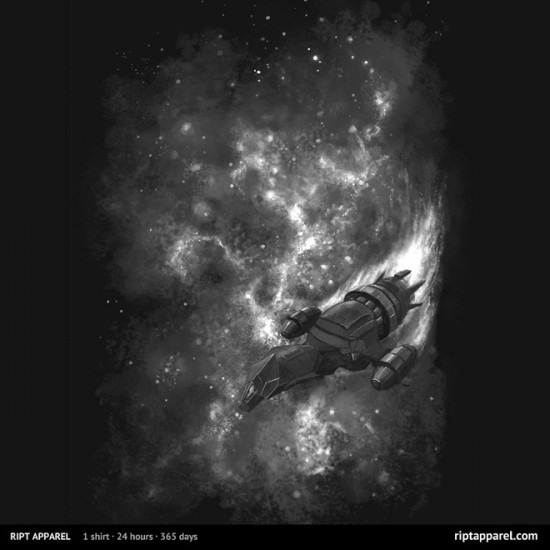 Today's t-shirt of RIPT Apparel is a Firefly-inspired design
Netflix's master plan to replace event television
'The Hungover Games' Is a Real, Actual Movie
Fox Takes 'Metro Manila' Remake to Mumbai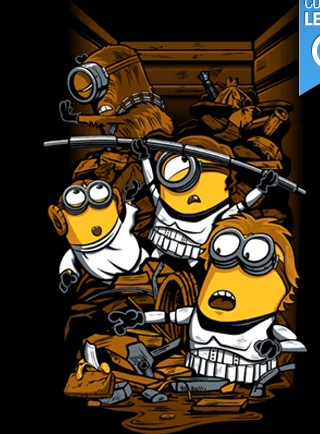 Today's t-shirt of the day on TeeFury is a Star Wars-inspired design
Movie Clip Greeting Card Website Launches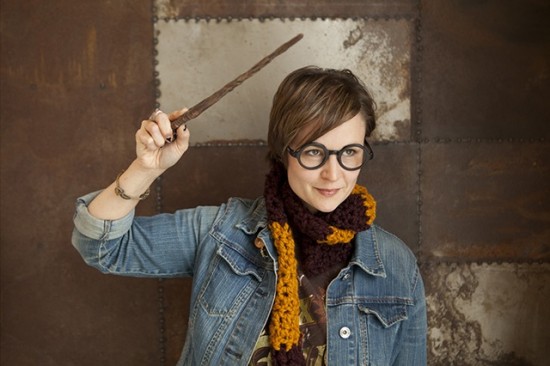 Crocheted 'Harry Potter' House Scarves
Martin Scorsese – 'I Miss The Time When I Had The Desire to Experiment'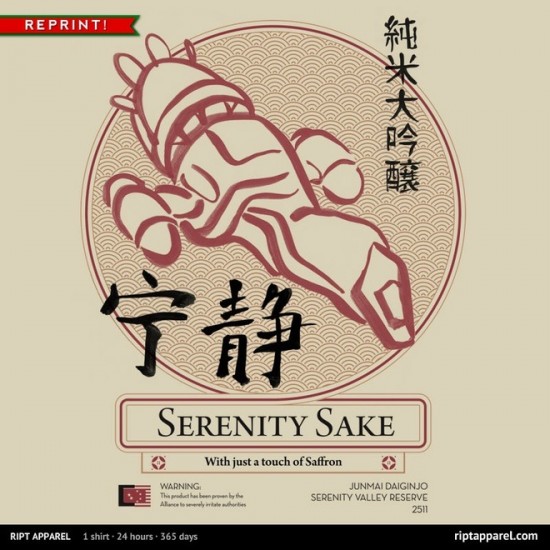 Today's t-shirt of RIPT Apparel is a Firefly-inspired design
'12 Years,' 'Enough Said' Top Boston Critics Prizes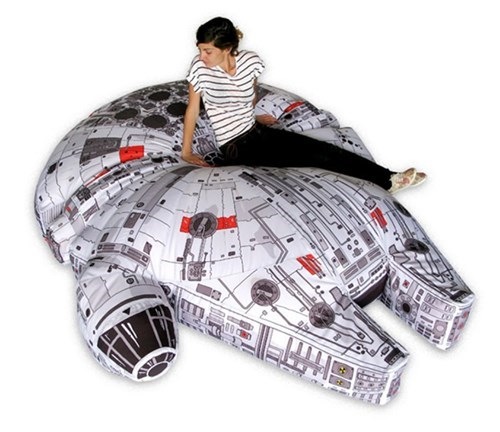 The Comfiest Hunk of Junk in the Galaxy
'Gravity' and 'Her' win L.A. Film Critics Assn. best film of 2013
If you have any interesting items that we might've missed that you think should go in /Film's Page 2 – email us!