US Trailer For 'Big Bad Wolves,' Quentin Tarantino's Best Film Of 2013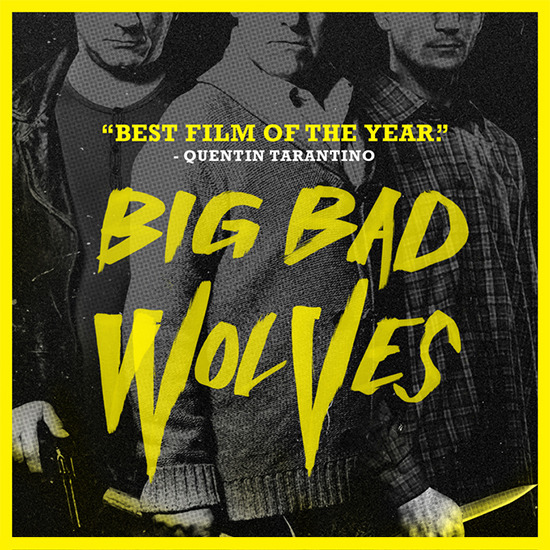 Quentin Tarantino called the Israeli revenge film Big Bad Wolves the best film of 2013, and that instantly minted the movie as a must-see for many audiences. The film has been playing festivals around the globe for most of 2013, but that nod from Tarantino is all it really needed.
A few trailers have been around for the movie, but here's the version from Magnolia/Magnet, along with a great US poster. The film follows three men tied together by the abduction and murder of children. Check out the new look at the movie below.
Big Bad Wolves, directed by Aharon Keshales and Navot Papushado, opens in theaters and On Demand on January 17, 2014. Lior Ashkenazi, Rotem Keinan, Tzahi Grad and Dov Glickman star. Apple has the trailer.
In BIG BAD WOLVES a series of brutal murders puts the lives of three men on a collision course: The father of the latest victim now out for revenge, a vigilante police detective operating outside the boundaries of law, and the main suspect in the killings – a religious studies teacher arrested and released due to a police blunder.