First 'Godzilla' Trailer Lands Tomorrow; New Viral Videos Hit The Web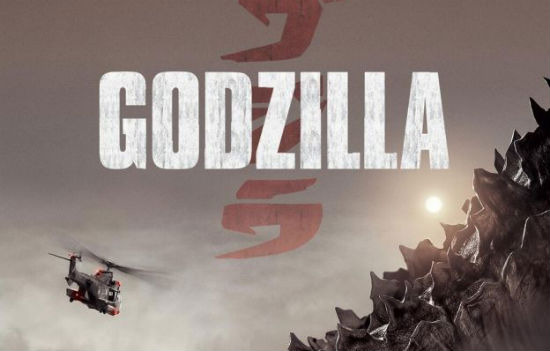 It seems like we've been hearing about Warner Bros. and Legendary's plans for a Godzilla reboot for ever and ever, but this week we'll finally get to see what's come of all that talk. The first official trailer will be released tomorrow, Tuesday, December 10, in advance of the creature feature's summer 2014 bow.
But first, the Godzilla marketing team would like to invite you to explore the film's world with several viral videos and a mysterious website. Check 'em out after the jump.
A visit to mutoresearch.net reveals what appears to be an access terminal and file database for the mysterious organization known as M.U.T.O. The site is kind of annoying to navigate, frankly, unless you've got a lot of time on your hands, but if you do it's worth digging around for more clues.
Meanwhile, the official Twitter account @GodzillaMovie has been dropping some hints as well, including links to an article from Yahoo! Mexico mentioning the "cavernous wells Sima Humboldt and Sima Martel," another from Chinese site Mtime about a Chongqing sinkhole, and still another from Total Film about Turkmenistan's so-called "Door to Hell." See images from each report below.
As you seen above, M.U.T.O. vehicles have been found surrounding each, suggesting that the secretive (and fictional) company is researching these unusual formations — but why? No doubt we'll have a better idea when the trailer lands tomorrow at 10:00 AM Pacific Time.
Gareth Edwards directs the new movie, which stars Aaron Taylor-Johnson, Elizabeth Olsen, and Bryan Cranston. It opens May 16, 2014. Here's a not terribly revealing synopsis:
An epic rebirth to Toho's iconic Godzilla, this spectacular adventure, from Warner Bros. Pictures and Legendary Pictures, pits the world's most famous monster against malevolent creatures who, bolstered by humanity's scientific arrogance, threaten our very existence.