New 'Terminator' TV Series Takes Interesting Approach To Creating Expanded Universe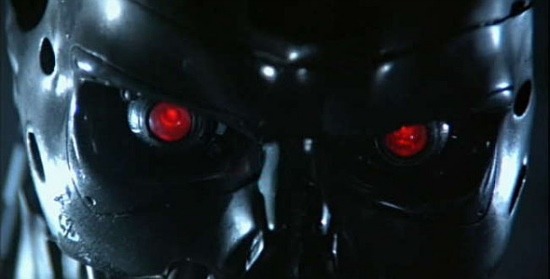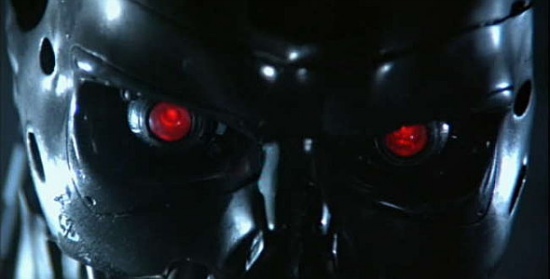 Let's set aside the line of thought that suggests the Terminator storyline may have been strip-mined of good ideas at this point and examine this new wrinkle in the reboot process, because it is kind of perfect for the series.
We know that Megan Ellison's Annapurna Pictures, with her brother's Skydance Productions, is working on a new Terminator film reboot, with Alan Taylor possibly directing and Arnold Schwarzenegger set to return in some manner. Now there is the announcement of a companion TV series, which will be directly related in an unexpected way to the new film, and the series as a whole.
Variety reports that the series hinges on "a critical moment" from the original James Cameron-directed Terminator. Which moment? We don't know, but there are a few predictions fans could make based on the following. The trade says:
TV project is said to follow a critical moment from the first "Terminator" film — where the film's story goes one way, the upcoming television show will take that same moment in a completely different direction.
This will intersect with the new film reboot in some way, as well, but there are a lot of unknowns. We do know that Zack Stentz and Ashley Miller are writing and exec producing the show. They previously worked on The Sarah Connor Chronicles, the first Terminator TV series.
For a storyline that involves time travel and possible alternate futures, this is a great, simple way to expand the universe and play with other ideas. In this one, does Sarah Connor die? Does the T-800 not die? What other significant story points from Cameron's original could be reversed to spawn a different storyline?