Jerry Bruckheimer Signs Paramount Deal; 'Beverly Hills Cop 4' And 'Top Gun 2' Among Priorities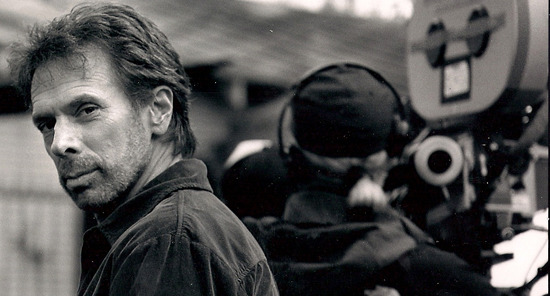 Jerry Bruckheimer is going back to the studio he ruled in the Eighties. After ending a very successful development deal with Disney earlier this year, it was announced the mega-producer is driving down the hill and signing a new deal with Paramount, the studio Bruckheimer made his home in the 1980s, and where he developed such mega-hits as Flashdance, Top Gun and Beverly Hills Cop. Sequels to the latter two are among his first new priorities.The Hollywood Reporter dropped the news of the deal, which was the safe bet after Bruckheimer left Disney. The producer was already developing a fourth Beverly Hills Cop film at the studio and a second Top Gun film and that development will continue. The deal officially kicks in April 2014.
The CEO of Paramount, Brad Grey, said the following in a statement:
Jerry Bruckheimer is one of the most creative and prolific producers in motion picture history. His signature style has attracted huge global audiences and we are thrilled to have him back in the Paramount family.
Bruckheimer said: "It is great to be back at Paramount. I look forward to working with Brad Grey and his entire team."
So the next time you see lightning hit a tree before a film, it'll be preceded by the giant mountain and followed by either Tom Cruise or Eddie Murphy. Just like the mid Eighties.