Page 2: Breaking Bad, GoT, Star Trek, Transformers, JJ Abrams, Star Wars, Hunger Games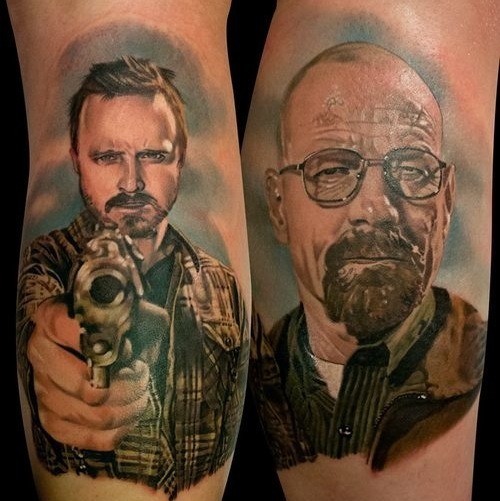 Page 2 is a compilation of stories and news tidbits, which for whatever reason, didn't make the front page of /Film. After the jump we've included 36 different items, fun images, videos, casting tidbits, articles of interest and more. It's like a mystery grab bag of movie web related goodness.
Header Photo: A Killer Breaking Bad Leg Sleeve Tattoo
How 'August: Osage County,' 'Walter Mitty' Choose Golden Globe CategoriesWhy Netflix Would Face Resistance Breaking Into France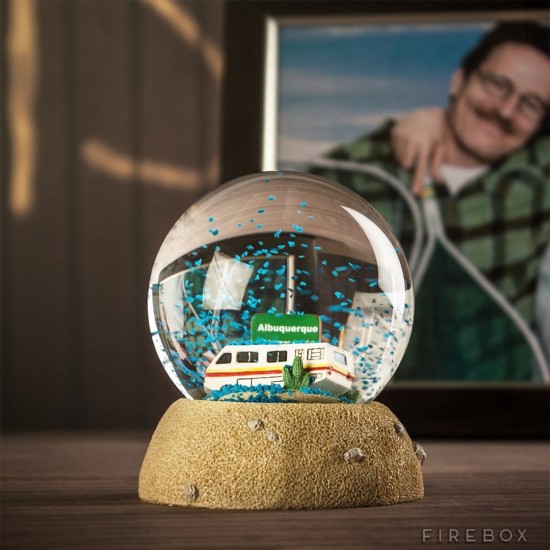 Blue Sky Snow Globe
How Much Would the Trip in 'Planes, Trains and Automobiles' Cost Today?TRAPPED IN ICE: INSIDE THE 70-YEAR JOURNEY FROZEN TOOK TO GET TO THE BIG SCREEN
All The Killing In Game Of Thrones Documented On An Insanely Detailed Infographic
Homeland Is The Smartest and Dumbest Cable Drama I've Ever Seen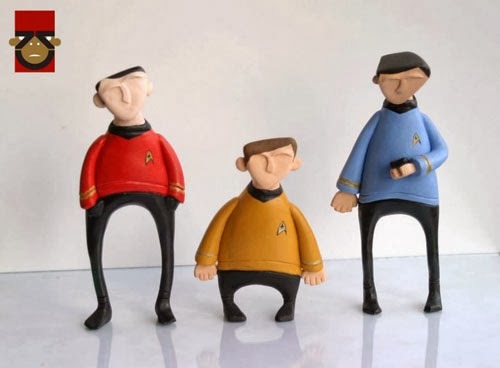 Custom Q Figures by Kerry Dyer
Golden Ratio on Film: The math in There Will Be Blood's cinematography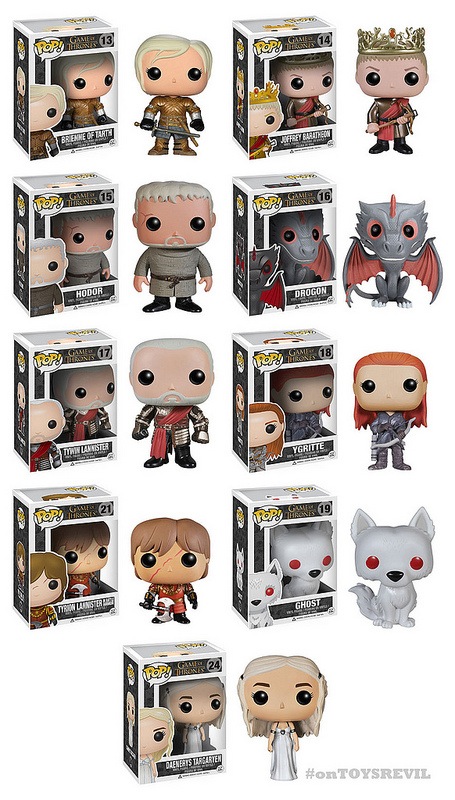 Pop! Game of Thrones: Series 3 from Funko
The Future of Hollywood Internships Now in Hands of Appeals Court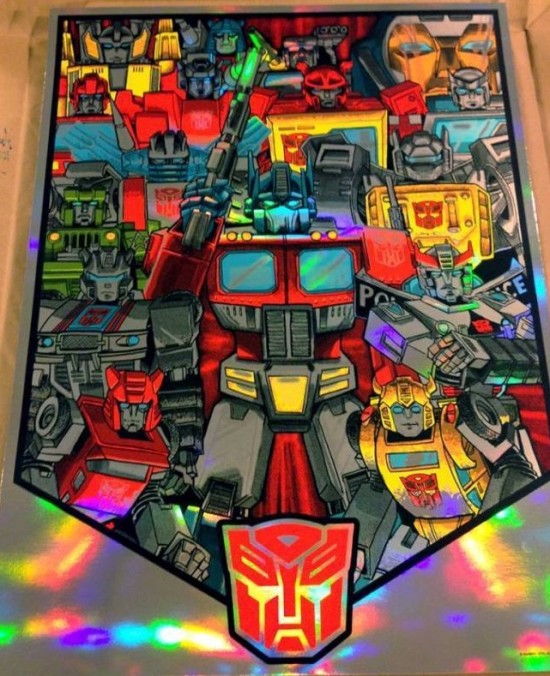 Transformers prints by Doyle- Holofoil AP copies now available!Stars React To The Death Of Paul Walker
Watch Terminator 2: Judgment Day In Just 60 Killer SecondsBox Office: 'Catching Fire' Surges Friday for $482.3 Million Global Total

Concept art of Lake-Town from Weta's 'Desolation of Smaug' art & design bookJ.J. Abrams, Doug Dorst Talk 'S.' Novel, Online Hoaxes
The 'Despicable Me 2? Minions Invade New York City (Video)
Spike Lee Slams Designer Who Claims 'Oldboy' Poster Designs Were Stolen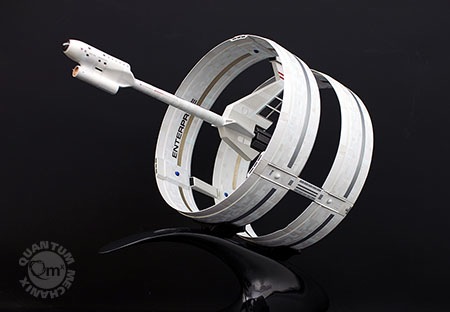 Limited Edition Star Trek Enterprise Ring Ship Artisan Replica
'Doctor Who' 50th Anniversary Special Snares $10.2 Million At Global Box Office
One of the coolest BTS images I've ever seen: The multi-level, multi-room set of THE DIARY OF ANNE FRANK, 1959. Main cast in the upper left corner, crew everywhere else.
Amazon Launches Online Video Service in Japan
Best Buy's All-Too-Real Home Theater Experience
Redbox Instant now supports AirPlay streaming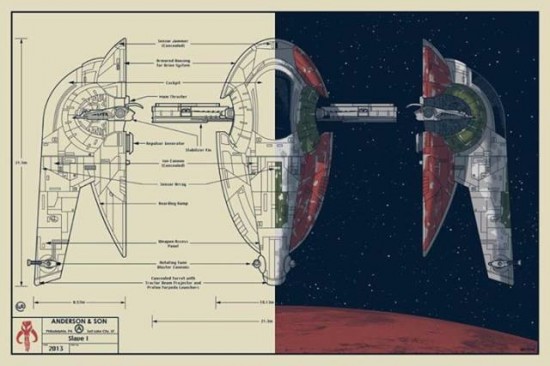 "Slave 1? by Timothy and Will Anderson
50 Best Easter Eggs in the DOCTOR WHO 50th Anniversary Special
"Time" (soundtrack from "Inception") played on piano + SHEET MUSIC
Development Season 2013: Fewer Dramas, Bigger (And Overblown) Commitments, Early Orders, Spinoffs, Adaptations & Remakes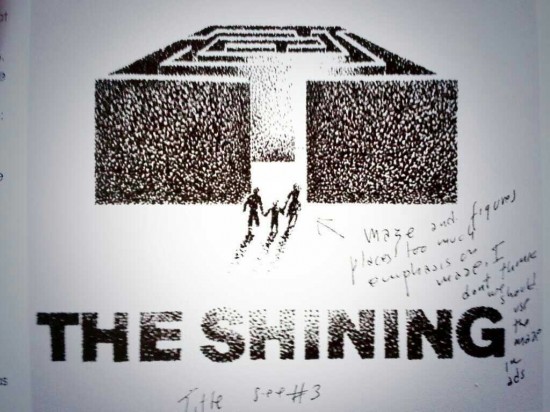 Concept poster for THE SHINING by Saul Bass, complete with handwritten notes by Kubrick
'Hunger Games' Beats Harry Potter's Thanksgiving Box Office Record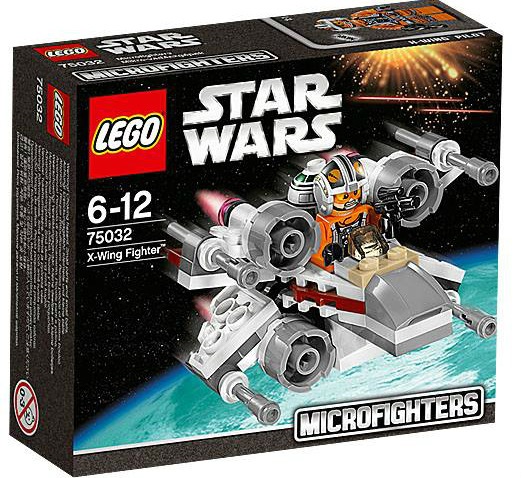 Cute Chibi-ish Lego Star Wars Vehicles Go "Pew! Pew! Pew!"
'Frozen,' 'Monsters University' Top Annie Awards Noms with 10 Each
'Breaking Bad' Stars Read Mean Tweets About Themselves
TNT's 'Mob City' Premiere Script Unveiled On Twitter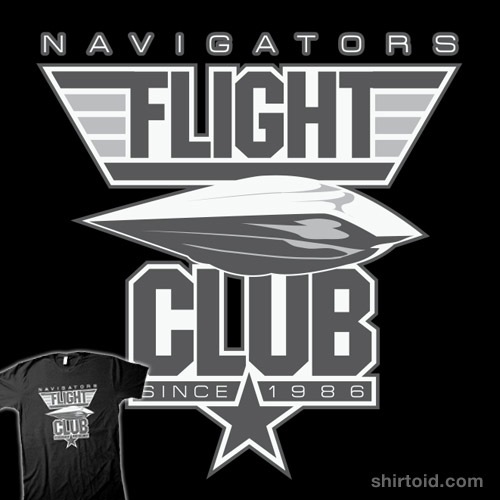 Flight Club t-shirt
Evan Rachel Wood Slams MPAA for Censoring Sex Scene in 'Charlie Countryman'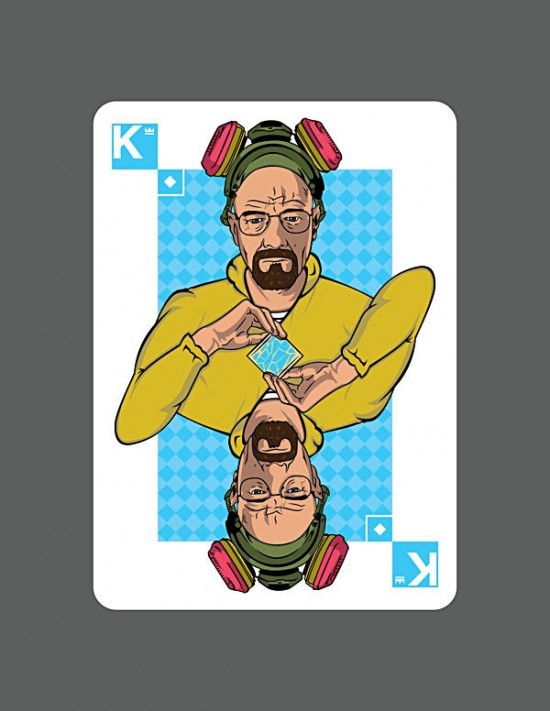 Breaking Bad Playing CardsElizabeth Banks' 'Walk of Shame' Runs to April 25

Harry Potter, The Seven Stages Of Denial [Comic]
What would it take to buy Time Warner Cable?
These Catching Fire Cookies Could Start A Baking Revolution
Obama Talks Gun Violence at DreamWorks Animation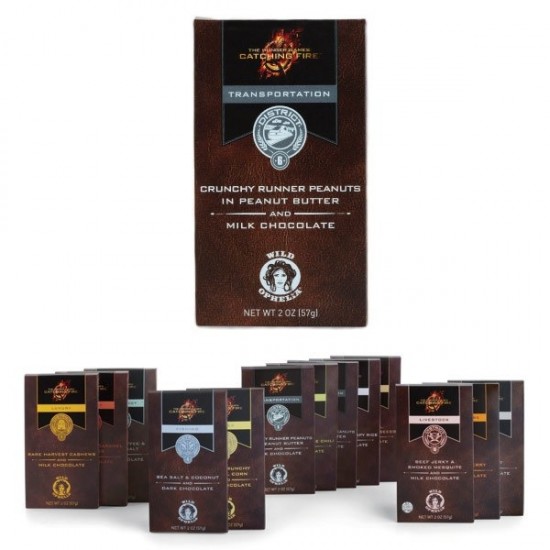 Hunger Games-Inspired Chocolate Bars
The sides of Paul Walker you may have missed
JJ Abrams and Doug Dorst w/ Lena Dunham discuss S.
"Frozen" Smashes Disney Animation Opening Weekend Records
If you have any interesting items that we might've missed that you think should go in /Film's Page 2 – email us!