Paul Walker Has Died At Age 40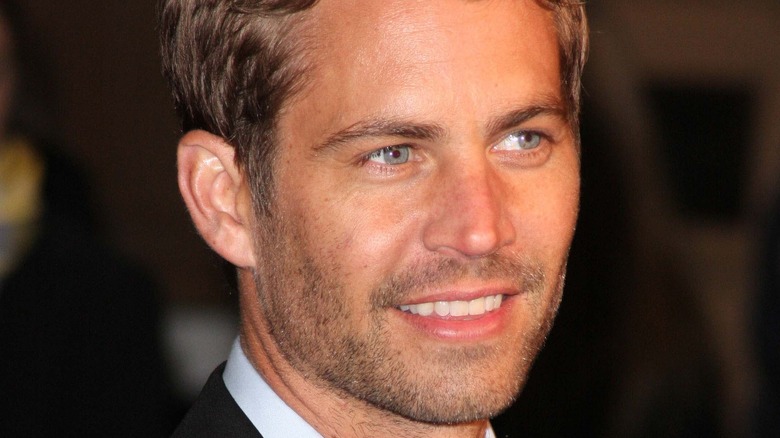 landmarkmedia/Shutterstock
Actor Paul Walker was killed Saturday afternoon in a car crash in Valencia, north of Los Angeles, according to TMZ. He was 40 years old. Walker was in a Porche that spun out of control and crashed, killing the actor in a fiery explosion. The actor's representation confirmed that he had passed to Variety and other outlets.
Walker's reps have since stated that he was a passenger in a friend's car during a charity event for Reach Out Worldwide, and that both were killed in the crash.
Walker had a wonderful reputation amongst other filmmakers and actors, who praised him as a dedicated performer, a kind person, and a generous friend. He used his fame for charitable interests, and was passionate about shark conservation. He was part of the core of the Fast and the Furious series, which built a tremendous fanbase based not only on action, but through themes of family and friendship. Frankly, there's nothing I can write at this point that doesn't seem woefully inadequate; Walker's passing had an immediate and devastating effect on the Hollywood community, and he will be greatly missed.
The statement from Walker's reps reads:
It is with a truly heavy heart that we must confirm that Paul Walker passed away today in a tragic car accident while attending a charity event for his organization Reach Out Worldwide. He was a passenger in a friend's car, in which both lost their lives. We appreciate your patience as we too are stunned and saddened beyond belief by this news. Thank you for keeping his family and friends in your prayers during this very difficult time. We will do our best to keep you apprised on where to send condolences.