Thirteenth 'Friday The 13th' To Stalk Audiences In 2015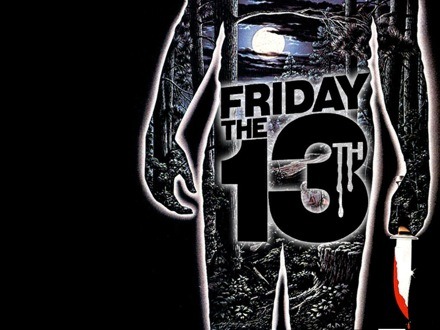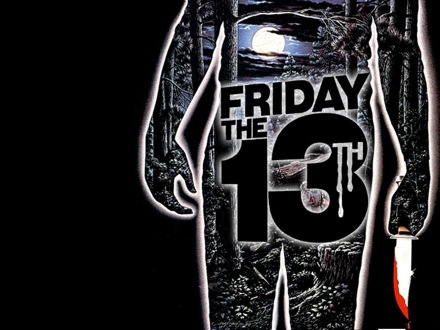 You may remember that Warner Bros. and Paramount did a little horse trading earlier this year, with Paramount giving up some Interstellar rights to Warner Bros. in return for the rights to South Park and, more importantly at the moment, Friday the 13th, which are now all in the hands of Paramount, rather than being controlled in part by New Line.
So there's a new film in development — the thirteenth in the series  – with, reportedly, a found-footage angle. Sadly the work on FFF13 (found-footage Friday the 13th) didn't kick into gear in time to release the movie in 2013. While we should have spent October of this year posting the last trailers and images for the film, it doesn't even exist yet.
If the new film couldn't hit in 2013, then how about on a real Friday the 13th?
Paramount has just set the film for March 13, 2015. The only other info we have now is this:
Paramount sets FRIDAY THE 13th for March 13, 2015. Not a sequel to the reboot, mind you, another reboot entirely.

— Exhibitor Relations Co. (@ERCboxoffice) November 27, 2013
So that last reboot may have been a one-off? Let's hope Derek Mears at least gets the call to play Jason Again. He was great. We'll update when there's some additional detail to share. [Box Office Mojo via BAD]