Baz Luhrmann Eyes HBO's Stanley Kubrick-Scripted, Steven Spielberg-Produced 'Napoleon'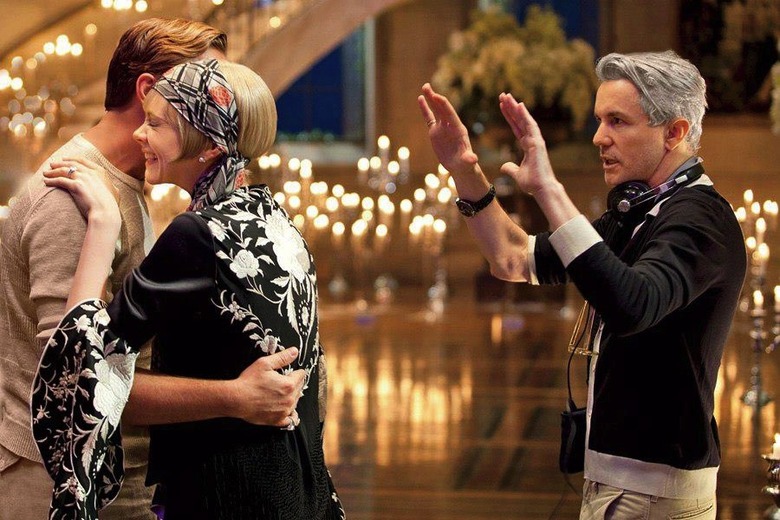 One of the greatest films that never was could finally be coming to fruition, and Baz Luhrmann might be the man to make it happen. Steven Spielberg and HBO are reportedly eyeing the Great Gatsby director for Napoleon, a miniseries based on a never-produced script by the great Stanley Kubrick. Hit the jump for more on the project and its epic history.
The project then unexpectedly came roaring back to life earlier this year when Spielberg announced his plans to take over his late pal's work. While Spielberg is developing Napoleon as a TV miniseries rather than a feature, it will be based off of Kubrick's old script with the cooperation of Kubrick's surviving family members.
Luhrmann has not yet announced a follow-up to The Great Gatsby, so presumably he has the room in his schedule to tackle Napoleon. If he closes the deal, Napoleon will mark the first time he's put his signature glitzy, more-is-more style to work on the small screen.
But don't get too excited just yet. Deadline reports that "deals are a long way from being made," and we don't have many other details on this project at the moment. Once a director is locked in, though, Napoleon has the potential to move quickly.
Which is a good thing, since he and Spielberg aren't the only filmmakers interested in the famous French leader. Just a couple of weeks ago, Rupert Sanders signed on to helm a "Scarface-like" movie about the figure for Warner Bros.