Nicholas Stoller To Rewrite 'Uptown Saturday Night' For Adam McKay, Will Smith And Denzel Washington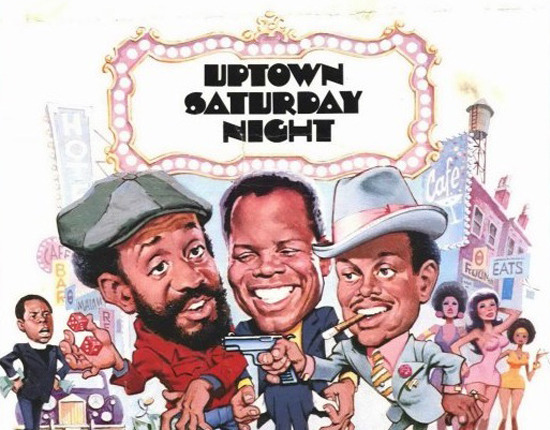 Two of the biggest stars in the world are attached. A high-profile comedy director wants to make it his next film. There's just one thing in the way – that pesky script. That seems to be the case with Uptown Saturday Night, a remake of the 1974 Sidney Poitier film starring Poitier and Bill Cosby. Adam McKay (Anchorman, Step Brothers) wants to make the film his next movie, and he's got Will Smith and Denzel Washington set to play the lead roles. Now, in hopes to jump start the project to film next year, Warner Bros. has hired Nicholas Stoller (The Muppets, The Five-Year Engagement, Forgetting Sarah Marshall) to rewrite the script.
Variety broke the news of Stoller's hiring. They say it marks the project as a high priority one for the studio and, if the new rewrite is up to par for the three principals, they could start shooting over the summer. If they don't like the script, though odds are the film with languish for a while longer.
The original Uptown Saturday Night starred Poitier (who also directed) and Cosby as two men who sneak out of their house to go to an illegal nightclub. While there, the place gets raided, starting a wild comedic adventure involving a lottery ticket.
Stoller's script is likely to be delivered by the end of the year and, at that point, we'll see if McKay, Smith and Washington commit. As you can image, that's not a trio that's easy to lockdown schedule wise.
We'll next hear from Stoller in May. He directed Neighbors, which stars Seth Rogen and Zac Efron.