Kristen Wiig, Meagan Good And James Marsden Get 'Anchorman 2' Character Posters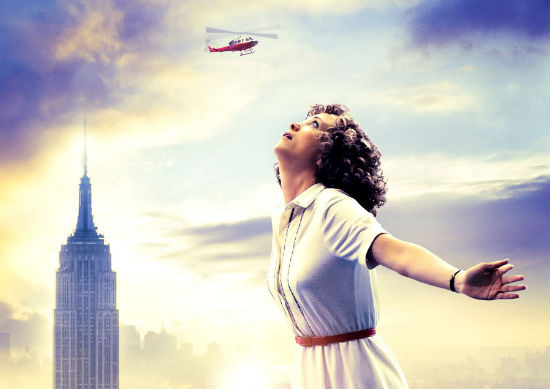 Each member of the news team has already assembled on their own character poster, and now it's time for the new additions. Paramount has released three new character posters for Anchorman 2: The Legend Continues featuring Kristen Wiig's character Chani, Meagan Good's character Linda Jackson and James Marsden's character, Jack Lime. Check them out below.
Here are the three posters. Click each for the high-res.
Just to clarify, Chani becomes the love interest of Brick (Steve Carell), Linda is the boss at the new station and gets the amorous attention of Ron (Will Ferrell), and Jack is the hotshot anchor at that station, and rival to the whole group. For more on the film, read out visit to the set and check back in a few for more from the edit back.
Here are those original character posters too:
Anchorman 2: The Legend Continues opens December 20.