Optimus Prime Gets A New Look For 'Transformers: Age Of Extinction'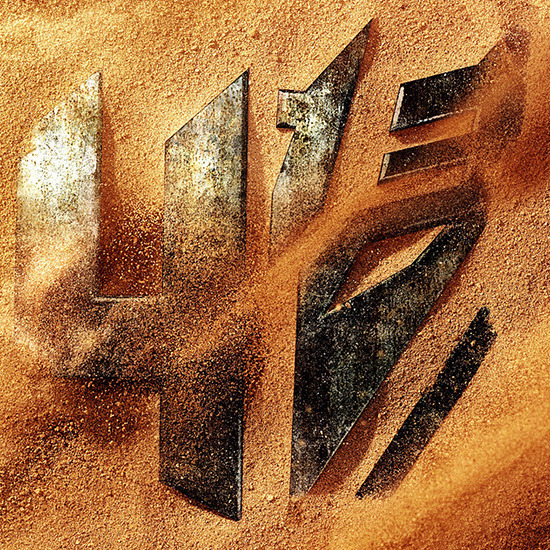 Previous live-action film incarnations of Optimus Prime have had a specific look, but for the fourth film, Transformers: Age of Extinction, things have been changed. The first official image of the character isn't the best for picking out fine detail, but it looks like many vestiges of the leader's truck disguise have been stripped away, leaving just one pissed-off robot. See the image below.
The cover of Empire shows off the guy's new image. More images will likely land online soon. We do know there's still a truck alter-ego in here somewhere, but this is likely part of what was meant by "we've redesigned everything."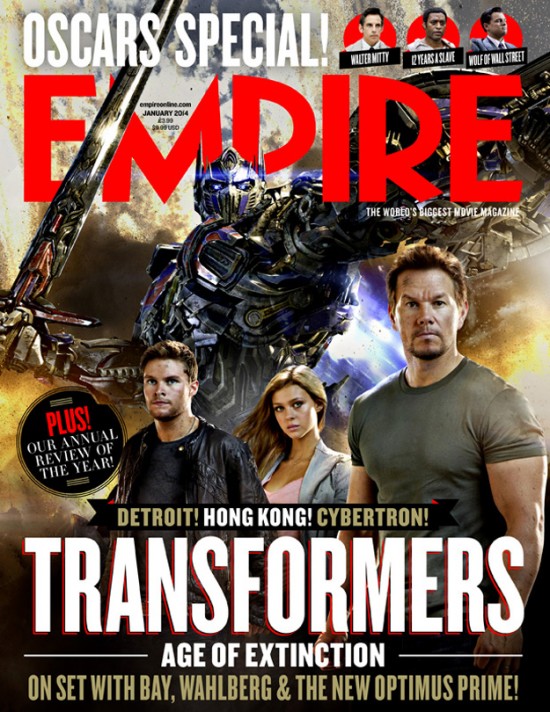 Michael Bay again directs this one, which stars Mark Wahlberg, Nicola Peltz, Jack Reynor, Stanley Tucci, Kelsey Grammer, Sophia Myles, Li Bingbing, T.J. Miller, Han Geng and Titus Welliver.