'The Hunger Games: Catching Fire' - What Did You Think?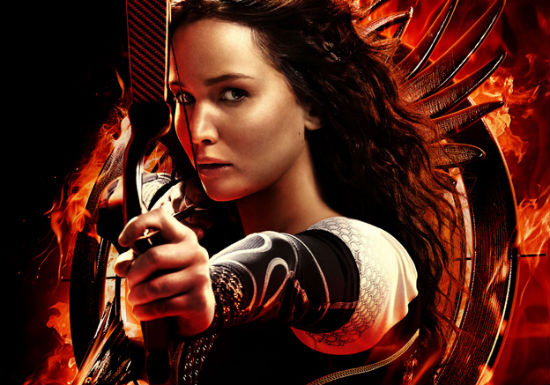 The second film in the Hunger Games series is out this week, and with it comes a new director, and a layer of extra complexity that fans of the novel series have been eager to see on screen. Now that we know the general outline of life in Panem, and how the Hunger Games are used as a tool for population control, it's time to get into what really happens when the "winners" of the games learn how the Capitol really works.
With those elements, the addition of new characters, and a great load of footage shot in IMAX, there's a lot to talk about with The Hunger Games: Catching Fire. We've had Germain's review and interview with Jennifer Lawrence, but now it's your turn. What did you think of the film? Let us know in the comments below, where spoilers are encouraged.