Page 2: BTTF, GoT, Breaking Bad, Hunger Games, Aliens, Star Wars, Jimmy Kimmel, Hobbit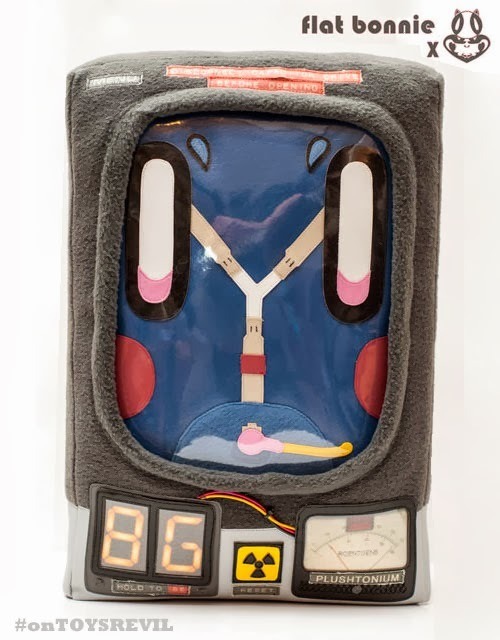 Page 2 is a compilation of stories and news tidbits, which for whatever reason, didn't make the front page of /Film. After the jump we've included 36 different items, fun images, videos, casting tidbits, articles of interest and more. It's like a mystery grab bag of movie web related goodness.
Header Photo: "Plush Capacitor" by Flat Bonnie x Nathan Hamill
Why 'Hunger Games: Catching Fire' Is in IMAX But 'Mockingjay' Won't BeCharlie Hunnam Thinks Jamie Dornan Will 'Do a Great Job' in 'Fifty Shades of Grey'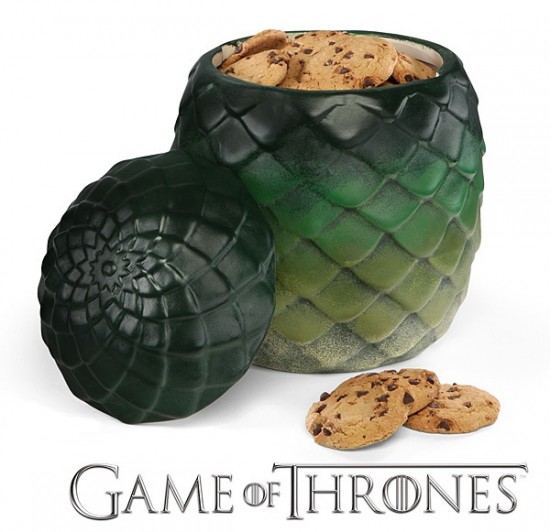 This Dragon's Egg Hatches Cookies
10 Things We Learned About Sarah Silverman on Reddit10 Reasons Why We're Thankful for Stanley Kubrick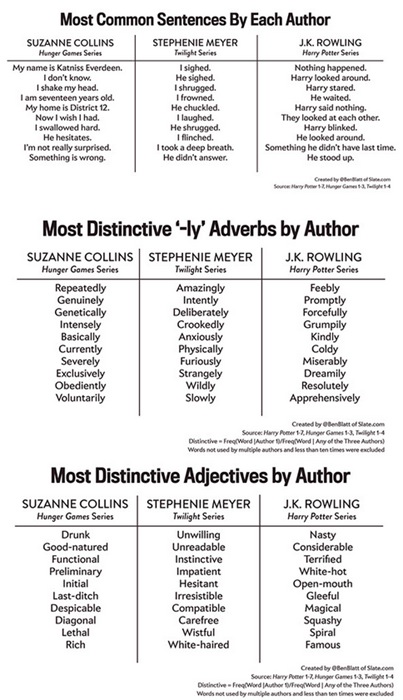 These are the Most Common Phrases in the Hunger Games, Twilight, and Harry Potter
Top 20 Greatest Swimming Pool Scenes In Film
Update: Award season screenplay downloads (25 scripts!)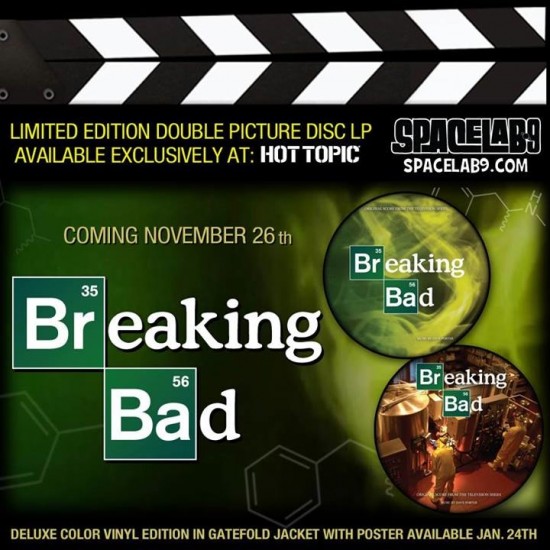 Breaking Bad Original Score, Now on Vinyl
Imax Looks to Double Chinese Screen Count Over Five Years
Watch Jennifer Lawrence Mock Jon Stewart's Interviewing on The Daily Show
CBS' '48 Hours' Acquires Documentary Set To Air Opposite Olympics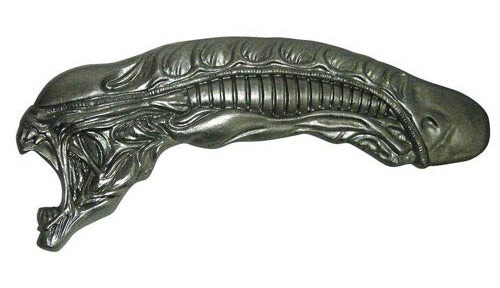 Aliens Alien Xenomorph Head Metal Bottle Opener10 Holiday Movies You Can Watch Right Now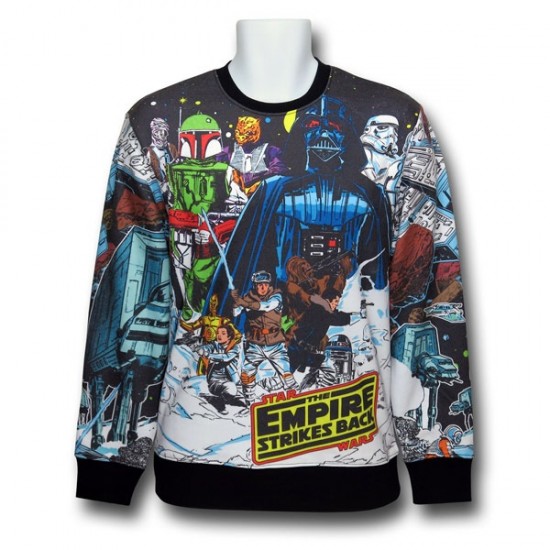 Star Wars Comic Hoth Ringer SweatshirtHugh Jackman Treated for Skin Cancer
A Tardis Full of Terror: 'Doctor Who' Meets 'Hunger Games'Jean-Claude Van Damme-Starrer 'Swelter' Nearly Sold Around World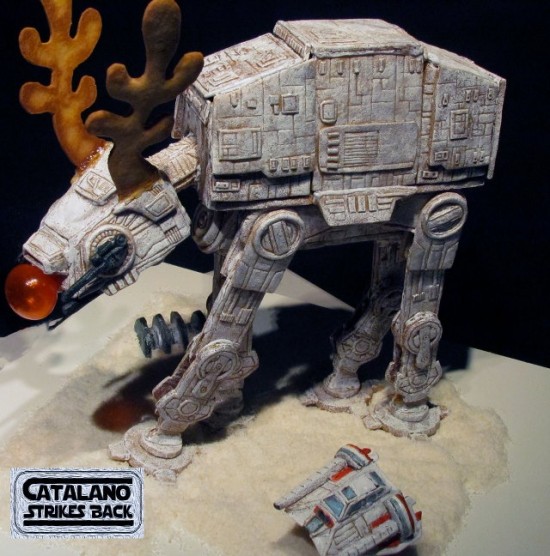 Gingerbread AT-ATRidley Scott and Machinima sci-fi short film deal reportedly falls through
Video: Jimmy Kimmel Turns John Krasinski's House Into Winter Wonderland in Epic Holiday Prank
Obama will visit DreamWorks Animation, Magic's home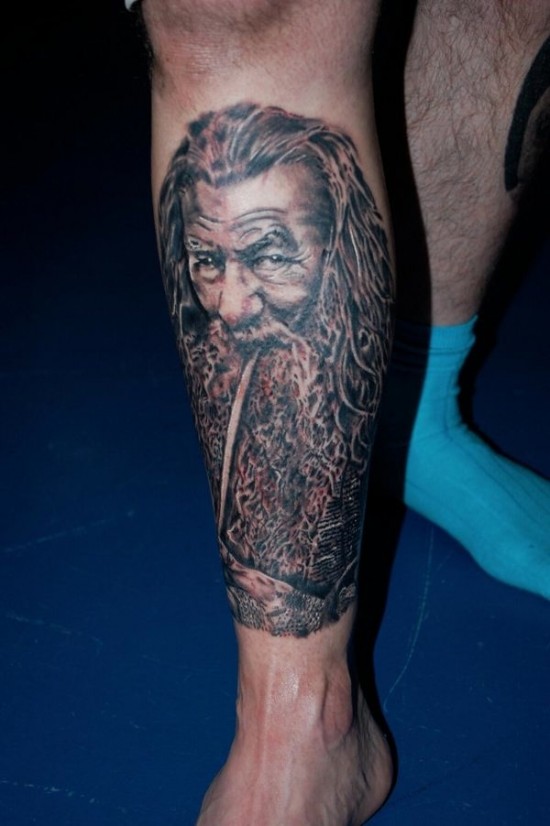 This Gandalf Tattoo Was An Adventure In Itself
Marley Shelton To Topline Lifetime Pilot 'The Lottery'; Noah Bean In Syfy's '12 Monkeys'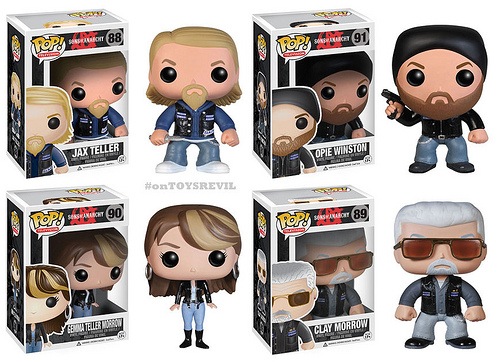 Pop! Television: 'Sons of Anarchy' by Funko
Box-Office Preview: Can 'Hunger Games: Catching Fire' Bite Off $175 Million Domestic Debut?
What Mad Men Would Look Like Without The Cigarettes
10 MOVIES TO WATCH BEFORE (OR AFTER) 'THE HUNGER GAMES: CATCHING FIRE'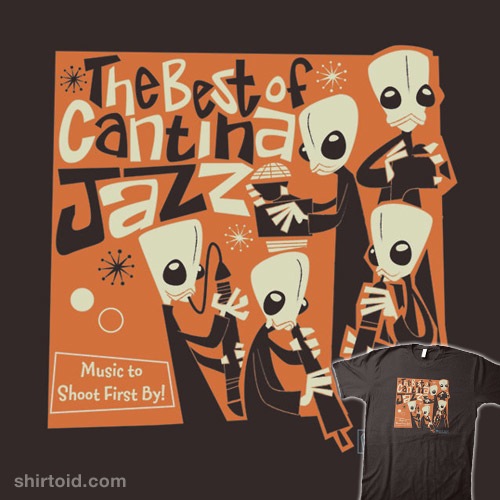 Cantina Jazz t-shirt
Twitter Can Now Target Any Ad to TV Fans
Trailers From Hell: Josh Olson on MCCABE AND MRS. MILLER
The Badass Ladies List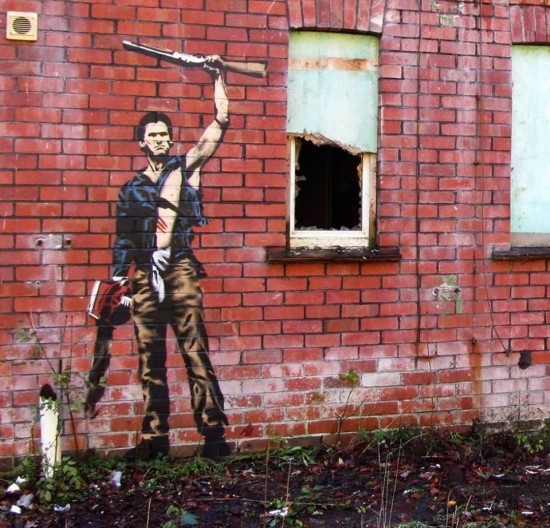 Army of Darkness street art
Syfy Ventures into 'Woods' with Scribe Liz Phang, Chris Fedak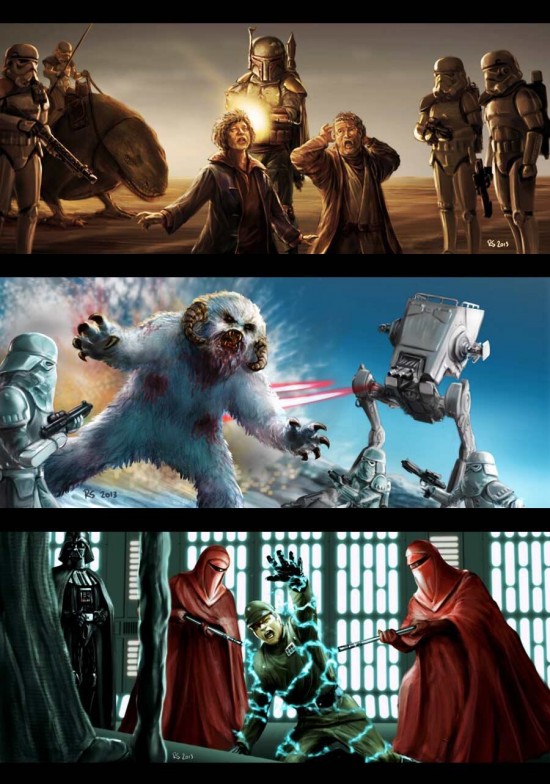 A trilogy of Star Wars 'unseen scenes' fan art by Robert Shane
6 Filmmaking Tips from Spike Lee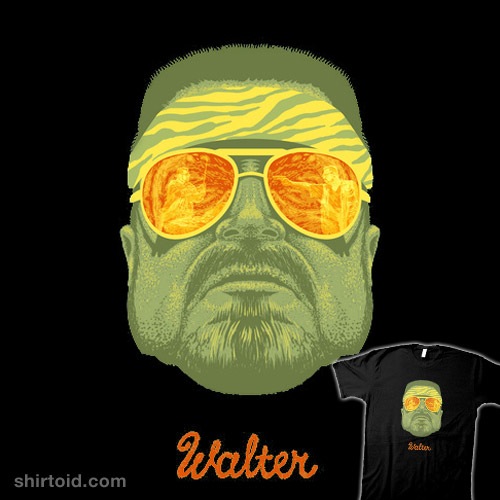 Walter t-shirt
9 MOST INFLUENTIAL TV SHOWS EVER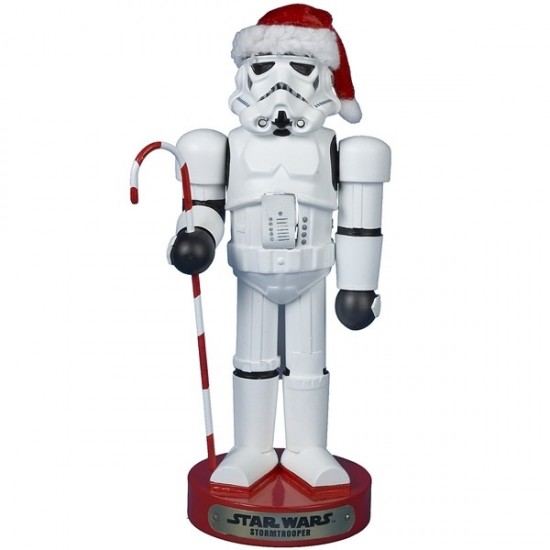 Stormtrooper with Candy Cane Nutcracker
6 Sneaky Ways Movies and TV Shows Outsmarted the Censors
If you have any interesting items that we might've missed that you think should go in /Film's Page 2 – email us!