Party With New Posters For 'The Wolf Of Wall Street;' Plus New 10 Images And A Clip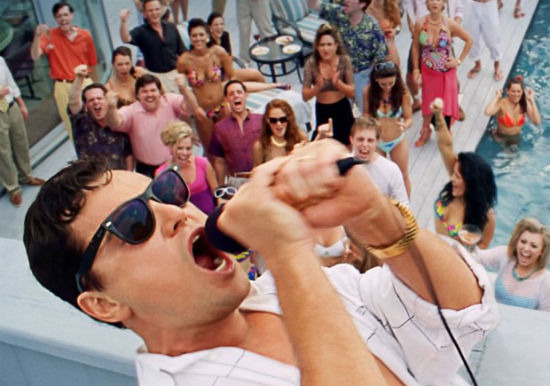 With Thanksgiving right around the corner, we've now heard buzz on almost all of the major Fall releases. Two we're still a bit in the dark about, though, are David O. Russell's American Hustle and Martin Scorsese's The Wolf of Wall Street. That'll surely change in the coming weeks as each release is quickly approaching, but Paramount has begun to build the hype for Scorsese's latest. Commercials have started airing for the Christmas release and now several new images, a clip and two awesome posters have made it online.
The Wolf of Wall Street opens December 25 and stars Leonardo DiCaprio, Jonah Hill, Matthew McConaughey among others. Check out the new media – which includes some awesome behind the scenes looks of Scorsese in action – below.
First up, here's the awesome new poster via Fandango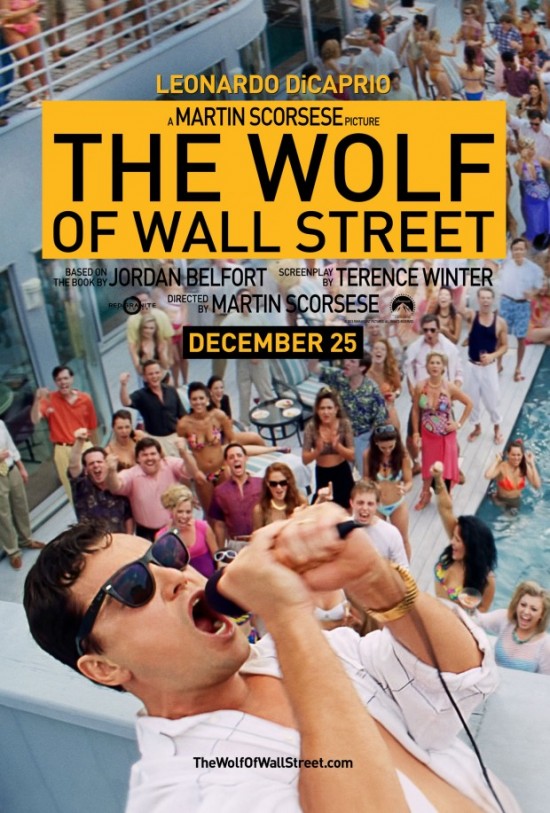 And a second from Hitfix: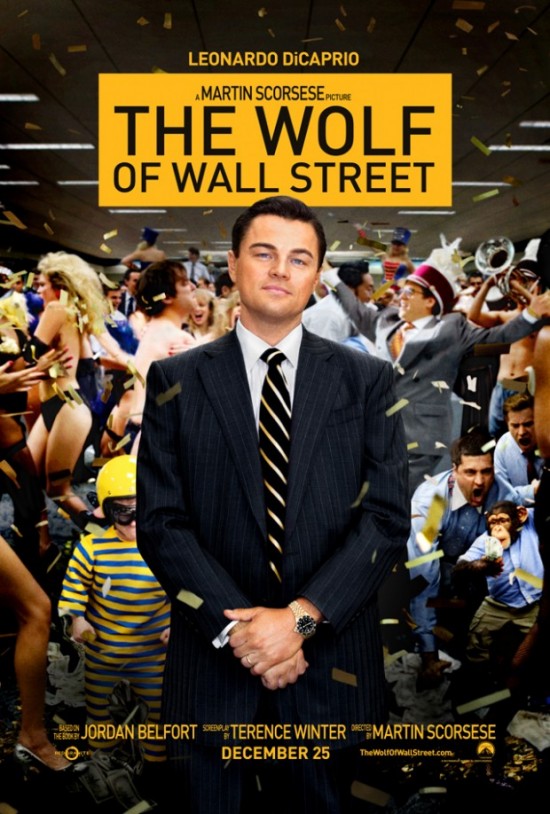 And here are a bunch of new images from The Film Stage:
Finally, here's a clip from Yahoo.
Damn this movie looks awesome. I can't wait to see what Scorsese has in store for us. What do you think?