Warner Bros. Wants Its Own 'Jungle Book,' Alejandro González Iñárritu May Direct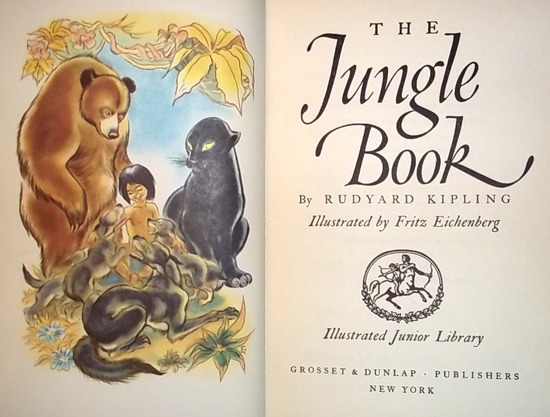 Briefly: The new film from Babel, 21 Grams, and Biutiful director Alejandro González Iñárritu is a comedy of sorts, Birdman, about a washed-up superhero. But since we haven't seen that yet it's difficult to think of the director outside the dour confines of his major features. And so it's weird to think about him making a version of The Jungle Book, based on Rudyard Kipling's novel about a young boy who is raised by animals.
Granted, this isn't the Disney version, which has Jon Favreau attached to direct. This Jungle Book is at Warner Bros. — a studio that likes its big movies to be a lot more serious than what Disney would be after — and has a script from Callie Kloves with Steve Kloves (Harry Potter) producing. How will it be different from the Disney version? There's no doubt that the tone will be darker, or more "realistic," but otherwise we don't have much indication.
At this point Iñárritu is not signed, and there's no indication of how the film will be cast. [Deadline]