Page 2: GoT, JJ Abrams, Star Wars, Thundercats, Transformers, Chris Hardwick, BTTF, Doctor Who, Breaking Bad, Blade Runner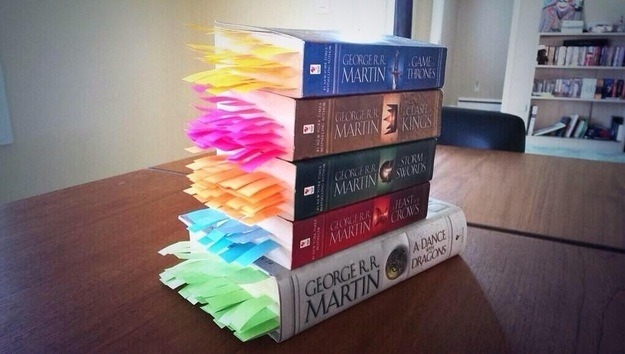 Page 2 is a compilation of stories and news tidbits, which for whatever reason, didn't make the front page of /Film. After the jump we've included 36 different items, fun images, videos, casting tidbits, articles of interest and more. It's like a mystery grab bag of movie web related goodness.
Header Photo: Every Single Death in the Game of Thrones Series
Why Kevin Spacey Sent Woody Allen a Netflix SubscriptionRead an exclusive excerpt from Pulp Fiction: The Complete Story Of Quentin Tarantino's MasterpieceJ.J. Abrams Meets Bad RobotScarlett Johansson: Why Oscar Voters Need to Consider 'Her' Performance
Disney's new rendering technique could usher in a new era of animation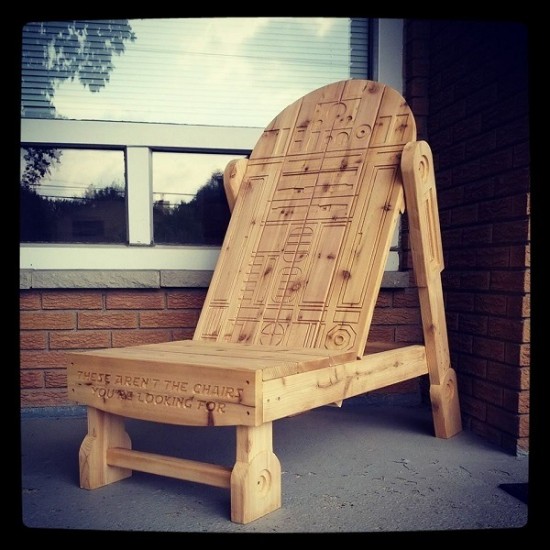 R2-D2 Adirondack Chair
Frank Darabont Says 'Sociopaths' Fired Him From The Walking DeadWhy AMC Will Be Able To Pull Off Preacher Like No Other Network Can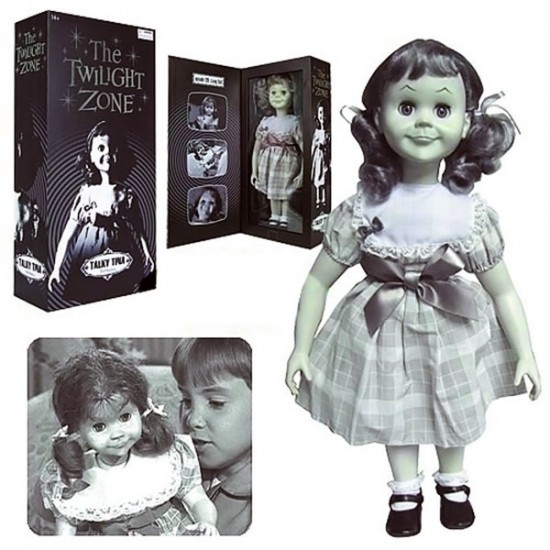 The Twilight Zone Talky Tina Doll ReplicaTerry Gilliam Wants to Try 'The Man Who Killed Don Quixote' Again
SUPERCUT: "Underwater Sorrow" proves that in indie movies, pools are for sadness
DirecTV to expand out-of-home live TV streaming, Android tablet support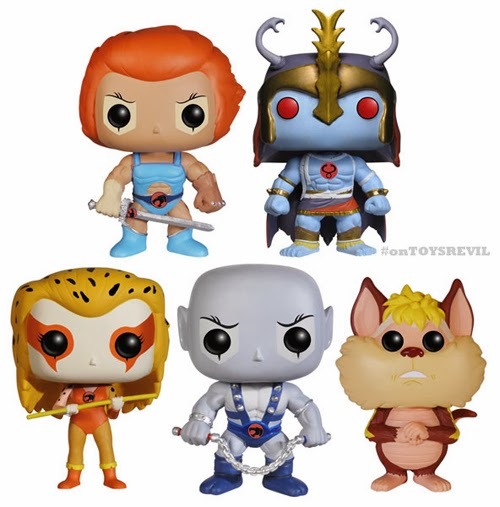 Pop! Television: Thundercats from Funko
Walt Disney's Daughter, Diane Disney Miller, Has Died at 79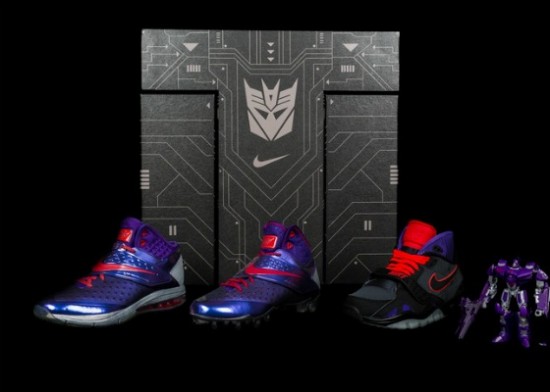 Megatron Fig Comes With Purchase of Shoes (Or Vice Versa)
Tom Cruise Wants To Reunite With Jack Nicholson For El Presidente
Supercut of 123 Actors Saying 'Look at me!' in 120 Seconds
'24' return casts infamous hacker character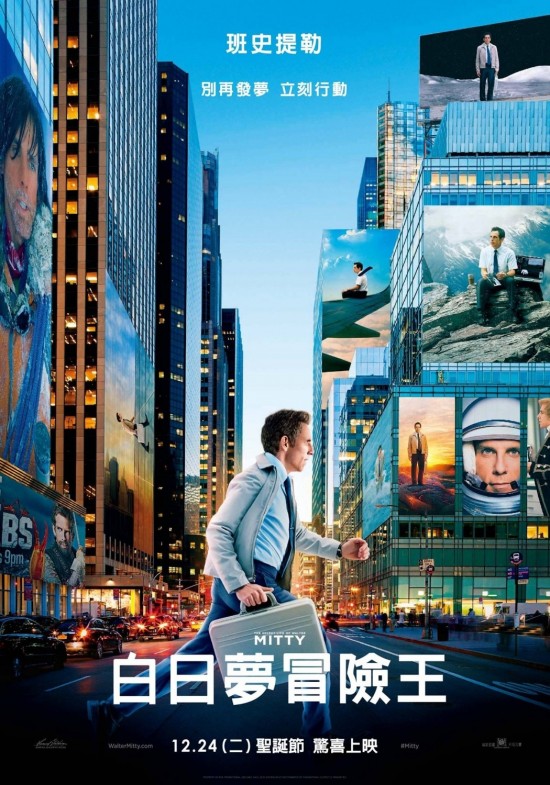 The Secret Life of Walter Mitty posterBill Murray Joins HBO Mini 'Olive Kitteridge'
Chris Hardwick Ended This Week's 'Talking Dead' With A Message For His Father, Who Died The Day BeforeMick Jagger-Produced James Brown Biopic Casts Its Mick Jagger
1.21 Stitches t-shirt
Diablo Cody on Britney, Can't Hardly Wait, and Other 1998 Pop-Culture Moments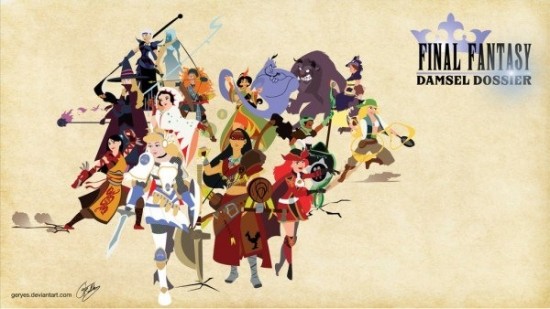 Disney Princesses as Final Fantasy Characters
Michael Cera Tells His Story of Having Text Conversations With a Stranger Who Accidentally Contacted Him
Moronic Family Feud contestant proves we need way more zombie movies
'Hunger Games: Catching Fire' Unscripted: The Cast Answers Your Questions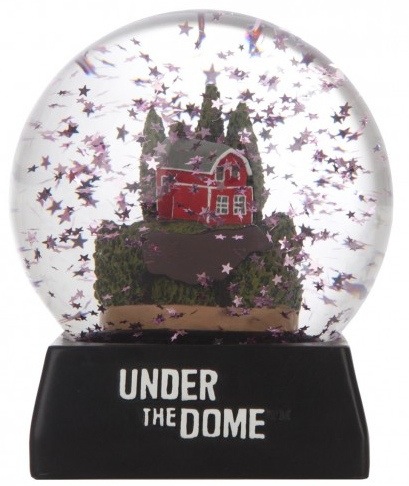 Under The Dome Snow Globe?Mystery Science Theater Thanksgiving Day Marathon Returns!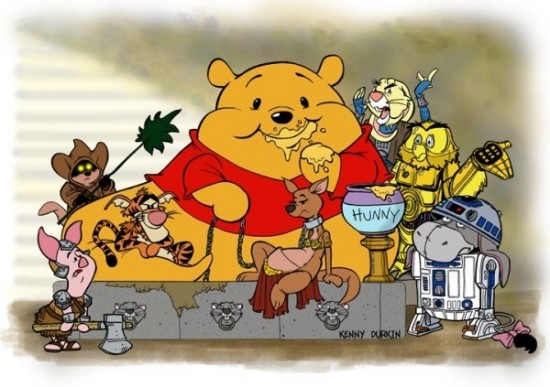 Winnie the Hutt
Brad Pitt's 'Fury' Adds 'Gravity' Composer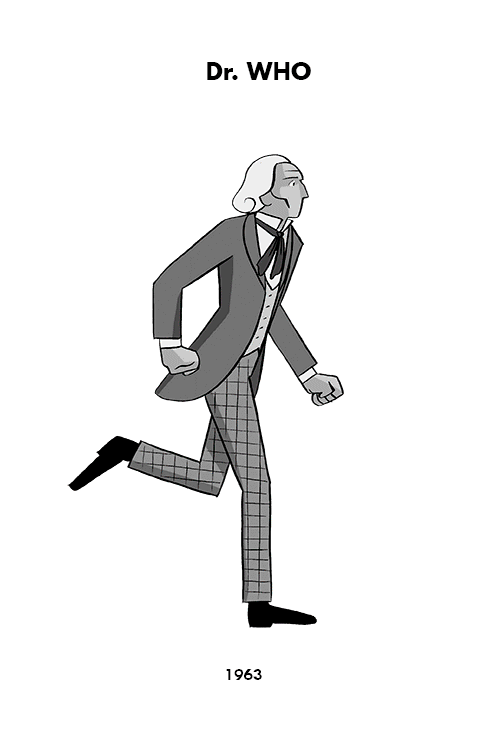 All Eleven Doctors Run Forever in an Amazing 'Doctor Who' GIF
"Fifth Element" Style MultiPass Will Be A Real Thing In The UK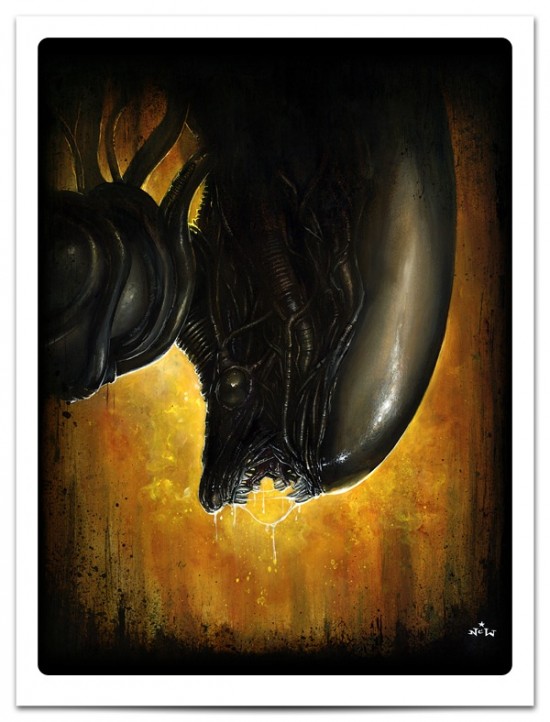 "A Curious Influence" Incredible New Works From N.C. Winters Solo Show Now Available From Gallery 1988
Disney Parks Attractions Honored with Thea Awards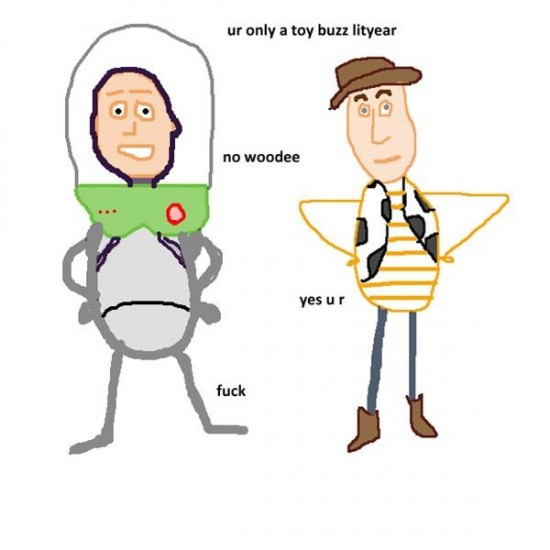 Pixar Movies Summarized In Hilariously Terrible Microsoft Paint Drawings
Patton Oswalt tapped to host 2014 Independent Spirit Awards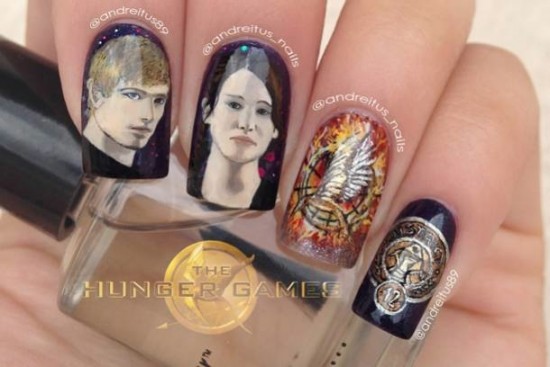 The Best Hunger Games: Catching Fire Nail Art
DirecTV to Stream 30 Live TV Channels Outside the Home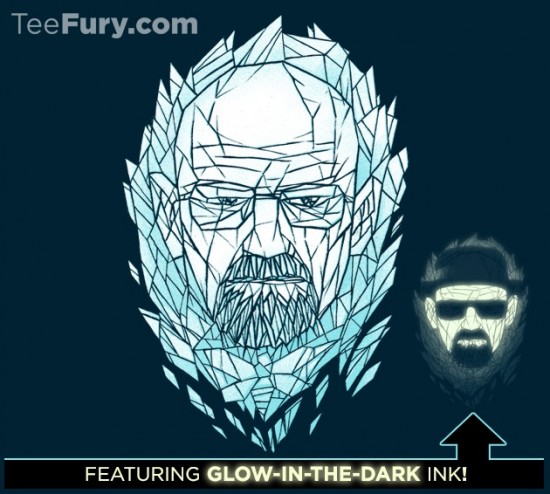 Today's t-shirt of the day on TeeFury is a Breaking Bad-inspired design
Howard Stern Returning to 'America's Got Talent'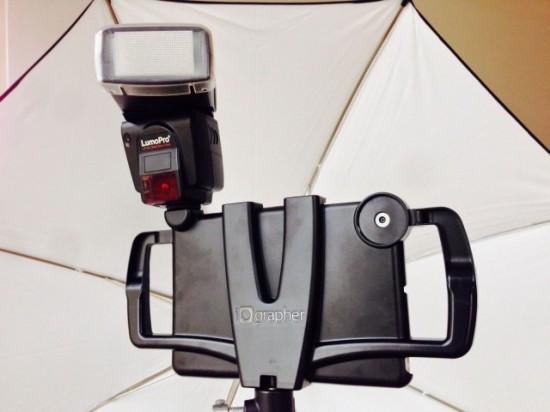 iOgrapher Case Turns Your iPad Mini Into A Movie-Shooting Powerhouse
David O. Russell's 'American Hustle' to Close Dubai Film Fest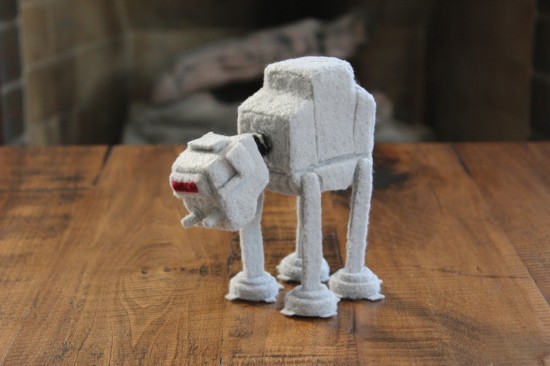 Felted Star Wars characters
Apple TV Gets Updated With Yahoo And PBS Apps
Blade Runner Animated Through A Sequence of 12,597 Water Color Paintings by Artist Anders Ramsell
Reality television writers lose up to $40 million annually in unpaid overtime.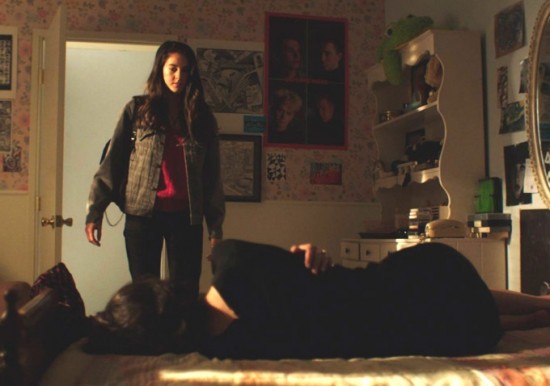 First Images Of Shailene Woodley, Eva Green & Gabourey Sidibe In Gregg Araki's 'White Bird In A Blizzard'Scarlett Johansson Awarded for 'Her' But Will Oscar Jump on Board?
If you have any interesting items that we might've missed that you think should go in /Film's Page 2 – email us!