Lake Bell To 'Man Up' With Simon Pegg And 'Inbetweeners' Director Ben Palmer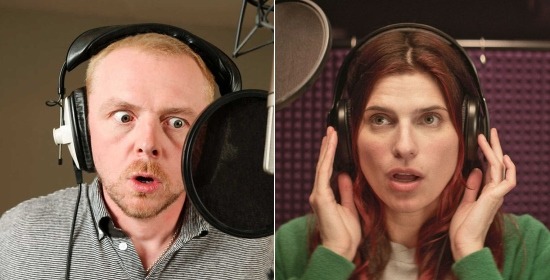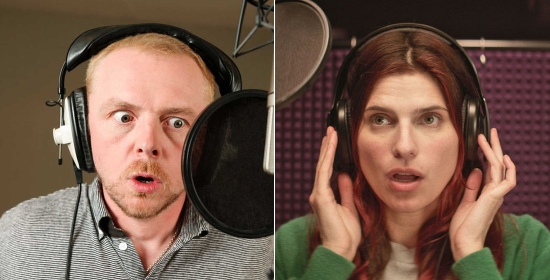 Simon Pegg is something of an expert when it comes to losing women onscreen. Spaced, Shaun of the Dead, and Hot Fuzz all start with him getting dumped, and even The World's End involves a former flame who remembers him less than fondly. But his luck could change with Man Up, a new romcom by The Inbetweeners director Ben Palmer.Lake Bell has just signed on for the StudioCanal project, which earned a spot on the 2011 Brit List (the UK version of the Black List) for writer Tess Morris. Hit the jump for more details on the promising new picture.
Bell is coming off of her well received feature directorial debut In a World..., which she also wrote and starred in. Prior to that, she cut her teeth helming episodes of Childrens Hospital, on which she plays Dr. Cat Black. As an actress, she recently wrapped roles in Disney's sports pic Million Dollar Arm and the animated Fox adventure Mr. Peabody & Sherman. She is now filming The Coup, a thriller with Owen Wilson and Pierce Brosnan.
Both the writer and director of Man Up have small screen roots. Palmer is known for directing episodes of the British sitcom The Inbetweeners. Its cinematic follow-up, The Inbetweeners Movie, was his first feature film. Morris' credits include My Family, a long-running BBC comedy about, well, a family.
Man Up will be produced by Pegg and Nira Park through their Big Talk banner. Shooting is scheduled to begin in January.