Monty Python Reunites; Announcement Of Details Coming Thursday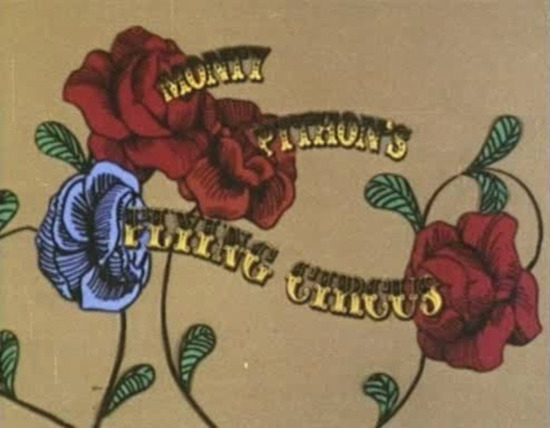 The surviving members of Monty Python — Terry Jones, John Cleese, Eric Idle, Michael Palin and Terry Gilliam, have revealed that months of "secret talks" have led up to plans to reunite for a new project.
The nature of the show isn't quite known, though Terry Jones said to the BBC "We're getting together and putting on a show – it's real," which is leading to the assumption that this will be a stage performance rather than a film or TV thing. (Jones also quipped "I'm quite excited about it. I hope it makes us a lot of money. I hope to be able to pay off my mortgage!")
The Sun broke the news.
Many of the Pythons have appeared together a couple times in the past few decades, for anniversary gigs and benefits, but since the death of co-founder Graham Chapman in 1989 there has been no proper performance reunion of the five remanning members. (Disagreements marred a planned US tour in 1999, for example.) The film The Meaning of Life in 1983 stands as the last full Python effort.
A press conference is planned for Thursday, which will hopefully clear up some questions: will the show be new material or old, and if it is indeed a stage production will it feature any pre-filmed aspects, or new animation? And is this all an elaborate ruse cooked up by John Cleese to punch Eric Idle in public for that Spamalot brouhaha a couple years ago?
The only assurance we really need, of course, is that whatever it is will be funny. If that's the case, nothing else will matter at all.