Page 2: Star Wars, Robocop, Robert De Niro, Hunger Games, Alfonso Cuarón, GoT, House Of Lies, 47 Ronin, Pixar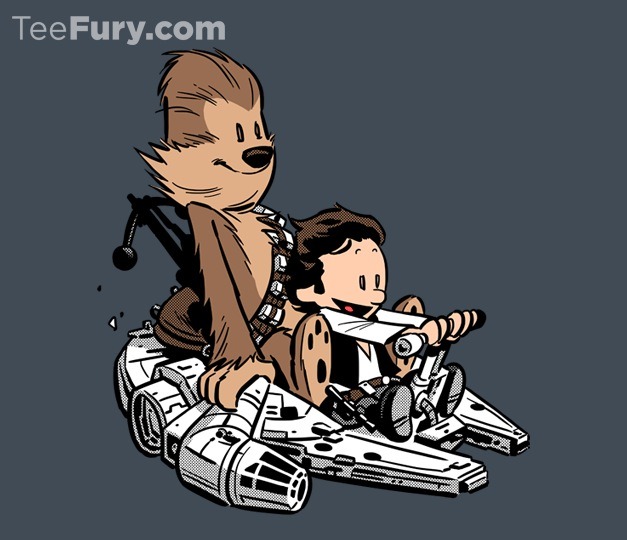 Page 2 is a compilation of stories and news tidbits, which for whatever reason, didn't make the front page of /Film. After the jump we've included 36 different items, fun images, videos, casting tidbits, articles of interest and more. It's like a mystery grab bag of movie web related goodness.
Header Photo: Today's t-shirt of the day on TeeFury is a Star Wars-inspired design "Best Buddies Strikes Back"
In Defense of the Offense of RemakesHow The Hobbit Crew Helped Ian McKellen Get Through Green Screen Misery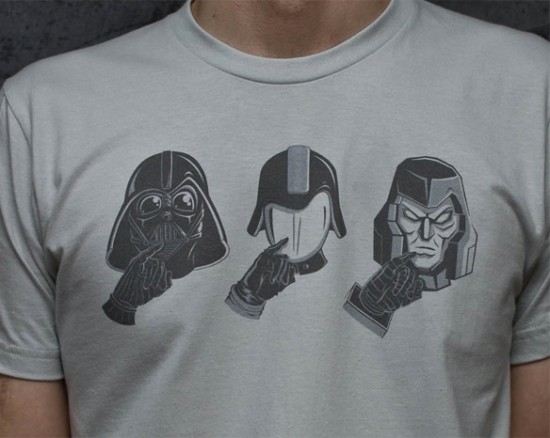 3x Evil T-Shirt
The 10 Highest Grossing Black Directors of All Time, and the Little-Known Highest Grossing Black Female DirectorAsk a Law Professor Your Questions about Fan Fiction and Mash-ups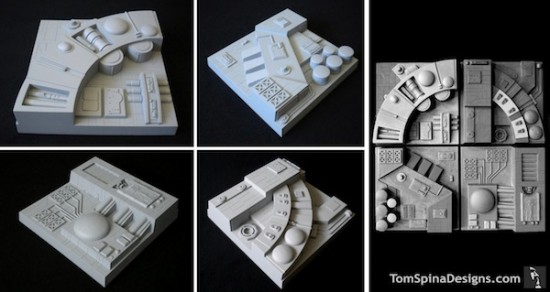 These Tiles Let You Do The Death Star Trench Run Up A WallA Hierarchy of Crying at the Movies
Kill Your Childhood Idols: Why Nostalgia Sucks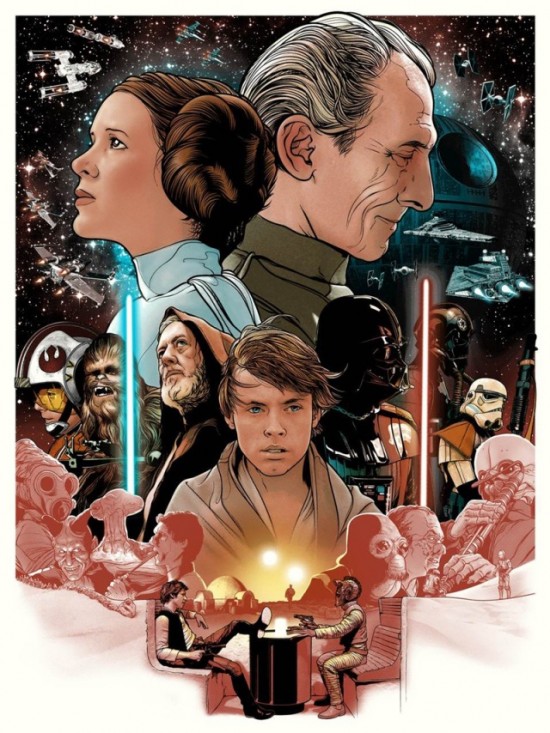 Art V Cancer Reveals An All New Star Wars Print By Joshua Budich And More For Leeds Thought Bubble Festival!
Breaking Bad's Anna Gunn to Star Opposite David Tennant in Fox's Broadchurch Remake; Silver Linings' Jacki Weaver Also Cast
Disney's Zoetrope Toys Brings Inanimate Action Figures To Life
Roku Gets Slingboxed, Eliminating Need For Second Cable Set-Top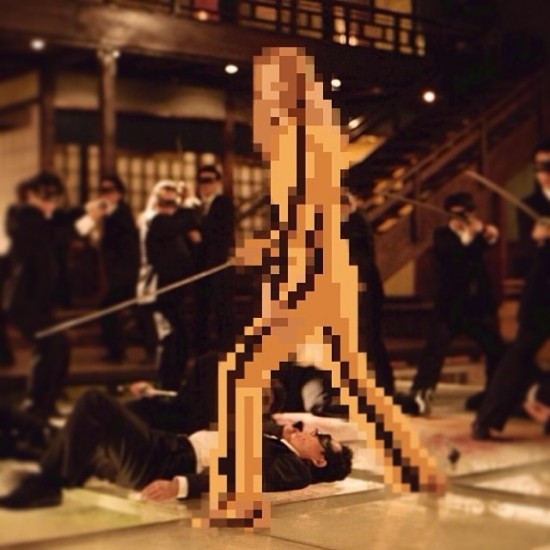 Auto-Pixelation Cam-App
Brett Ratner Rediscovers a 'Lost' Roman Polanski Film, Chaos Ensues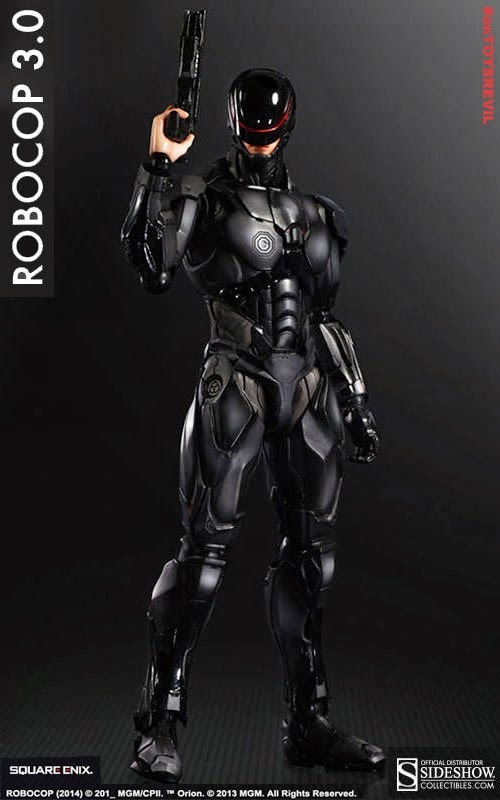 Robocop by Square Enix / Play Arts [KAI]
'Saving Mr. Banks' Exclusive Screenings and Tour at Walt Disney Studios
Robert De Niro's audition for the part of Sonny for THE GODFATHER
Original 'Oldboy' Gets Remastered, Rescreened for 10th Anniversary in South Korea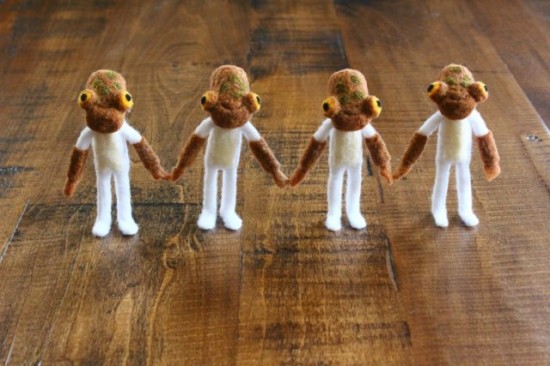 Adorable Felted Mini Star Wars Figurines
Your first 'Almost Human' crazy theory
8-Bit Hunger GamesChristian Bale says to expect 'shocking stuff' from Ridley Scott's Moses epic 'Exodus'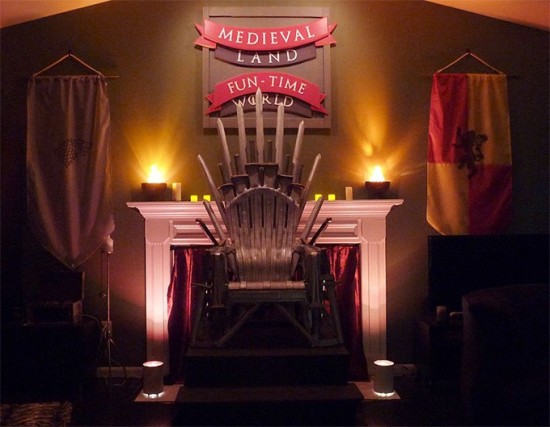 Guy makes Game of Thrones' Iron Throne with cheap plastic chair
Apple reportedly acquiring the company behind Microsoft's Kinect sensor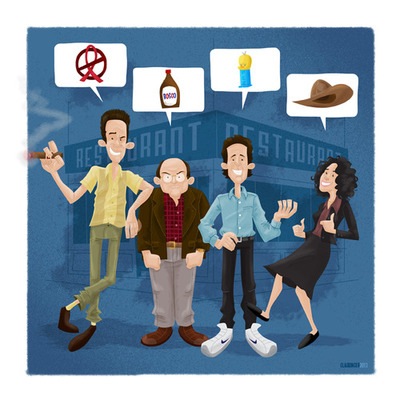 Rock, Paper, Scissors artwork is NOW ONLINE
J.J. Abrams says it's not his fault Star Trek isn't on TV, CBS doesn't want a new series
Alfonso Cuarón's "Ikea"Our 10 Favorite Modern Black and White Movies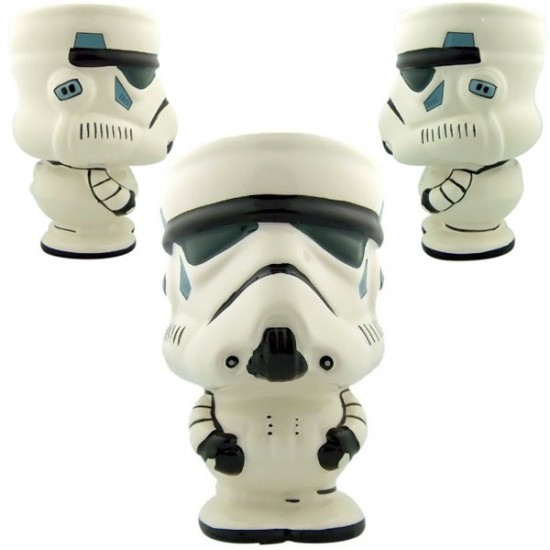 Star Wars Stormtrooper Ceramic Mug
'Gravity' Rises to $500 Million at Worldwide Box Office
Gang Shooting Interrupts 'House Of Lies' Shooting
Disney's Smoking Ban Means No Puffing for Walt Disney in 'Saving Mr. Banks'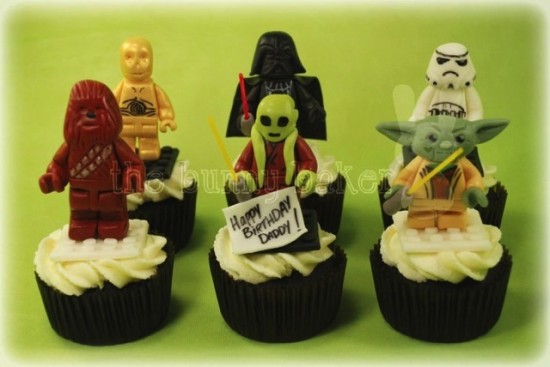 LEGO Star Wars CupcakesListen to 30-second sneak previews of all 29 tracks on The Desolation of Smaug sountrack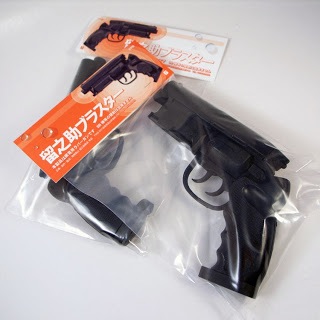 Blade Runner pistols.Could 1979's 'The Visitor' Be the Best Film of 2013?
Watch: The Terminator, HAL 9000 and More Movie Bad Guys Want You to Join Google+10 Negative Ways Kevin McClory Affected The 007 Franchise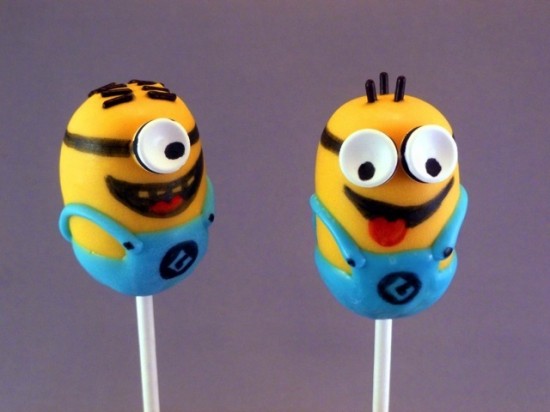 Minion Cake Pops
Eastbound & Down Co-creator Jody Hill on the Show's Most Cringeworthy Moments
First 47 RONIN Clip Released; "I Will Give You All You Desire..."
CBS Moving Forward With 'How I Met Your Dad'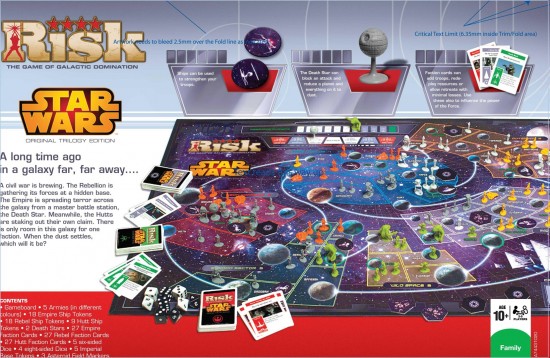 Risk: Star Wars Original Trilogy Edition
'Paddington' Movie Set for Christmas 2014 Release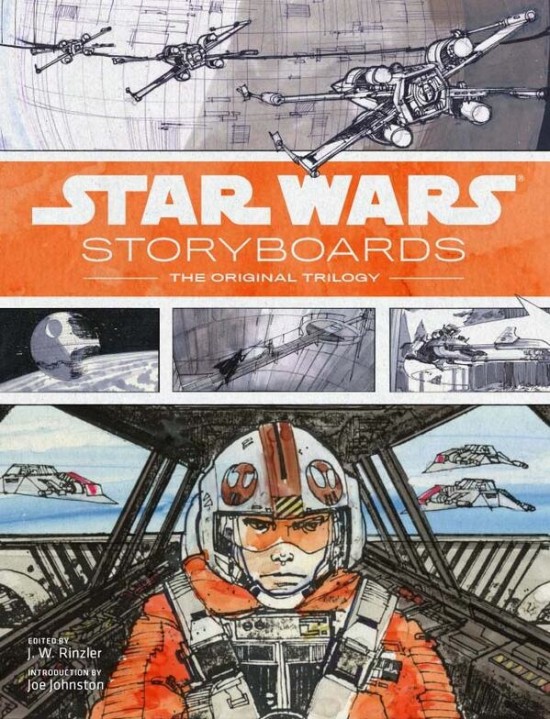 J.W. Rinzler Tweets Cover To Star Wars Storyboard Original Trilogy
Facts Be Damned! How Traffic Trumped Factual Reporting On Tom Cruise-Mark Wahlberg Non-Story
Watch a 90-Minute Interview With Game of Thrones' George R.R. Martin, Lena Headey, and Michelle Fairley
El Rey's 'From Dusk Till Dawn' Rounds Out Cast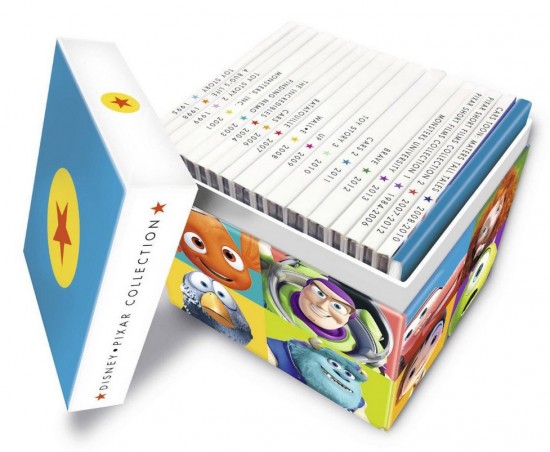 Complete Pixar Blu-ray Collection
Voltage to Finance Joe Dante's 'Burying the Ex' Starring Anton Yelchin, Ashley Greene
If you have any interesting items that we might've missed that you think should go in /Film's Page 2 – email us!