FXX Pays $750 Million For Syndication And VOD Rights To 'The Simpsons'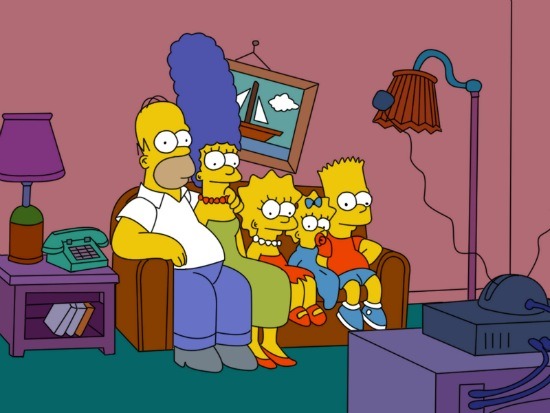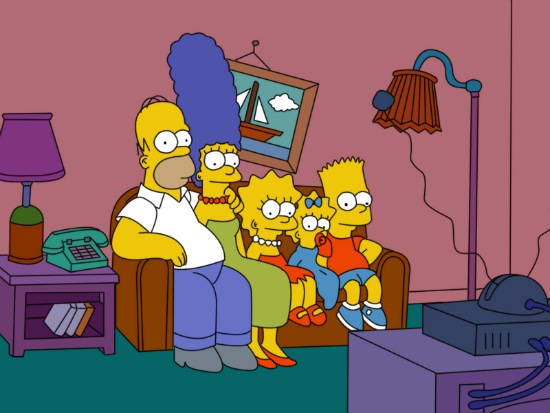 Gone are the days of being able to watch The Simpsons in syndication every single evening. The show has been on the air for so long (25 seasons) that many of the original syndications deals have sputtered out. Cable TV companies saw that as an opening and, in recent months, a bidding war began for the rights to air the classic cartoon. A winner has now emerged, but it wasn't cheap.
FXX, the Fox-owned spin-off channel of FX, will end up paying about $750 million for the rights to air The Simpsons in syndication on their network over the next ten years. The deal also includes the ability to make all seasons available on demand on their soon-to-launch VOD app, FXNow. Variety has a fantastic write up on the deal, detailing exactly what happened in the past with the syndication deals and why this one is so rich. The simplest reason, though, is the incredible amount of material. Over the course of 25 seasons, the show has 533 episodes and counting.
Beginning in August, FXX will have access to the first 24 seasons of The Simpsons. Then, once the 26th season airs on Fox, the 25th season will become part of the deal as well. This will continue for the next ten years. No one knows exactly how many episodes will be available at once on FXNow (i.e. – not sure if you can binge watch 25 years) but what is known is FXX plans to air them on TV in a new way. They're going to "stack six to eight episodes on one or two nights, probably in thematic packages, rather than air them across the week as in traditional syndication," according to Variety.
"The Simpsons is the crown jewel of television and the longest-running, most successful comedy series in television history, which is testament to the amazing talents of Jim Brooks, Matt Groening, Al Jean, and the Gracie Films team," Chuck Saftler, the COO of FX, said. "This is a historic deal for FXX and FX Networks and I don't believe there will ever be another one like it."
Not until another show airs for 25 years, at least.