Alex Kurtzman And Roberto Orci Rebooting 'Tales From The Darkside' For The CW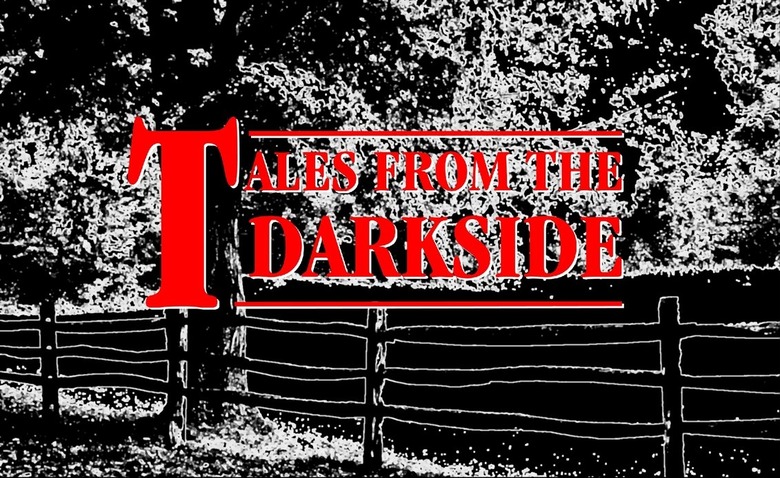 The CW is already home to superheroes, vampires, aliens, and, uh, tomorrow people, whatever those are. Now the genre-friendly network is adding a whole bunch of other things that go bump in the night to their lineup.
Star Trek scribes Alex Kurtzman and Roberto Orci are teaming with Locke & Key writer Joe Hill to reboot Tales From the Darkside, the horror anthology series created by George A. Romero in the '80s. Hit the jump for more details on their new take.
Though it's early days still for this project, The CW is hoping to get it on screens sooner rather than later. If all goes well with that script, the show could premiere as early as summer 2014. While fall is the traditional start of the TV season, broadcast networks have been experimenting with year-round programming, and The CW found success with a revival of Whose Line Is It Anyway? this past summer.
No plot details have been given about the new series, but it's officially being described (per THR) as a "reinvention of the horror/fantasy/ thriller anthology series." As with the original, the rebooted Tales From the Darkside will consist of self-contained half-hour episodes. Romero's series ran for 90 episodes in the 1980s, followed by Tales From the Darkside: The Movie in 1990. One of the film's segments was based on a short story by Stephen King, who happens to be Hill's father.
Kurtzman, Orci, and Hill previously collaborated on the long-gestating adaptation of Hill's Locke & Key. Last we heard of that project, it was being developed as a feature by Universal. Additionally, Kurtzman and Orci successfully launched the spooky TV series Sleepy Hollow this TV season, and previously co-created Fringe with J.J. Abrams.