Page 2: Indiana Jones, Star Wars, GoT, Hunger Games, New Girl, Divergent, Kill Bill, Harry Potter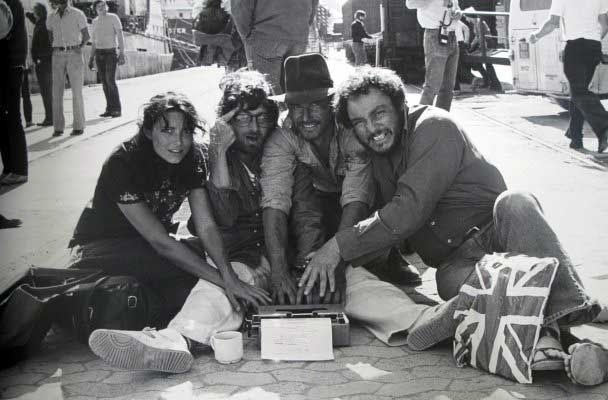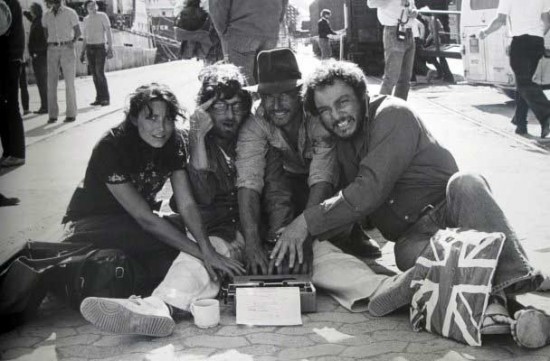 Page 2 is a compilation of stories and news tidbits, which for whatever reason, didn't make the front page of /Film. After the jump we've included 36 different items, fun images, videos, casting tidbits, articles of interest and more. It's like a mystery grab bag of movie web related goodness.
Header Photo: Vintage set photo: Karen Allen, Steven Spielberg, Harrison Ford and John Rhys-Davies working on rewrites of the script on the set of Raiders of the Lost Ark.
Read This: Mindy Kaling Tells Lena Dunham What Inspires Her About Other WomenWhy We Love 'Back to the Future'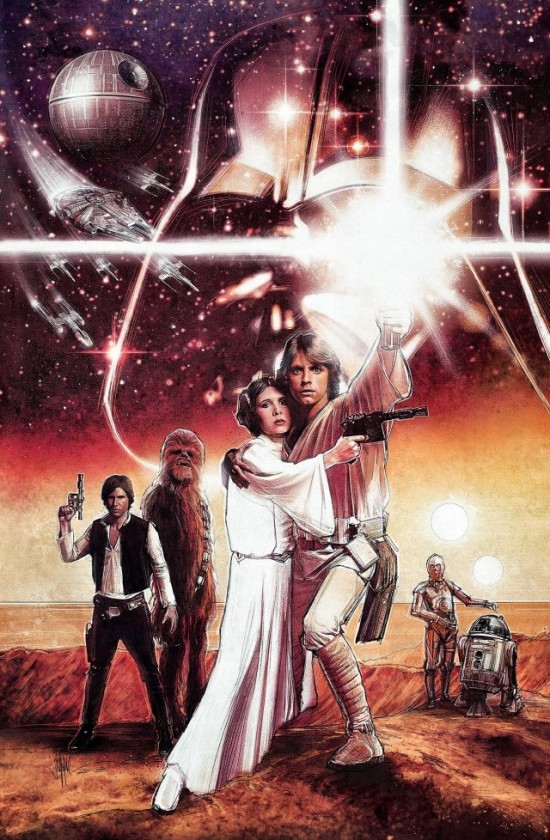 Topps Gives Us "Star Wars Illustrated: A New Hope" Featuring Fantastic Original Art From Paul Shipper And 8 Other Artists
"Crap 3D Will Ruin A Perfectly Good Film": 'Gravity' Tech Chris Park Calls On Studios To Step Up Quality
Astronaut explains why the underwear in Gravity was unrealistic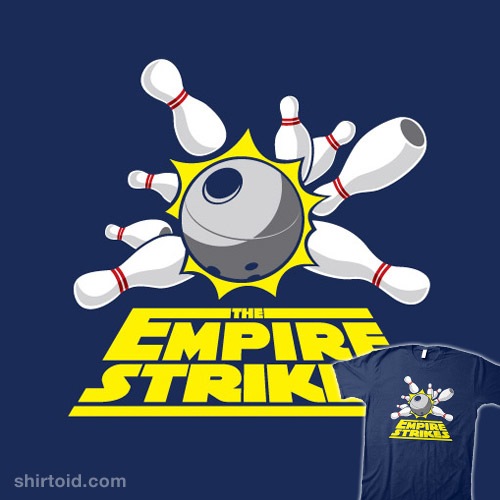 The Empire Strikes t-shirt
Turning Movies into Books: An Interview with 'Man of Steel' Novelizer Greg Cox
A&E Sets Docuseries About Wahlberg Family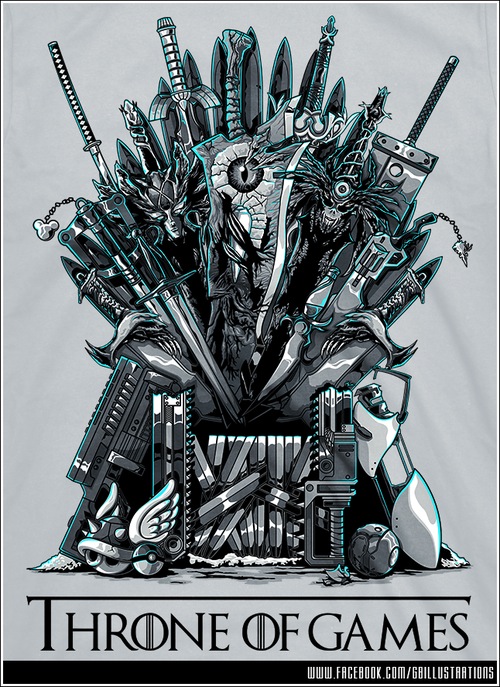 Throne Of Games: Can You Spot All Of The References? [T-Shirt]
Robert Kirkman's Exorcism Drama 'Outcast' Lands at Cinemax
Katniss Everdeen Kills Everything
Gael García Bernal Immigration Docu 'Who Is Dayani Cristal?' Inks U.S. Distributor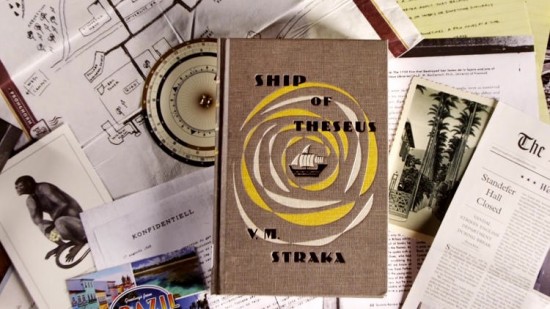 INSIDE J.J. ABRAMS'S BRAIN-BENDING BOOK-WITHIN-A-BOOK
Veteran Actor Paul Mantee Dies at 82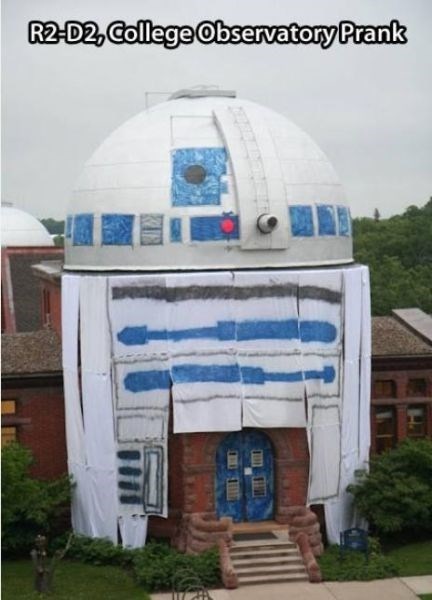 Who Better To Look Into Space?15 "Golden Rules" of Filmmaking from John Waters, Wim Wenders & Jim Jarmusch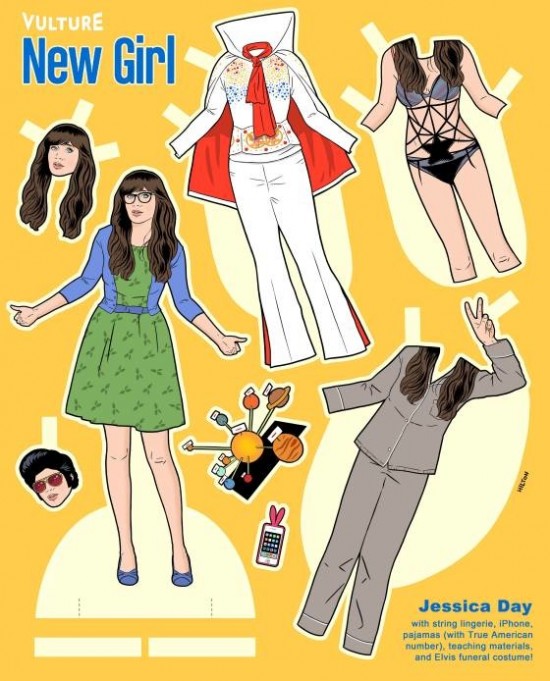 New Girl Paper Dolls
Wearable Devices, Not The 'iTV' Are In Apple's Immediate Future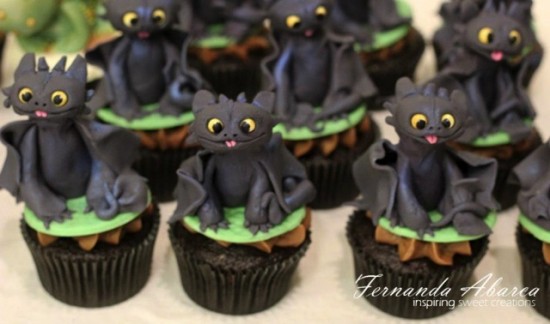 How to Train Your Dragon Cupcakes
'Killing Kennedy' Draws Record Viewership For National Geographic Channel
Oscar the Grouch and Grumpy Cat Finally Meet in Epic Face-Off
Criticwire Survey: The Video Store That Changed My Life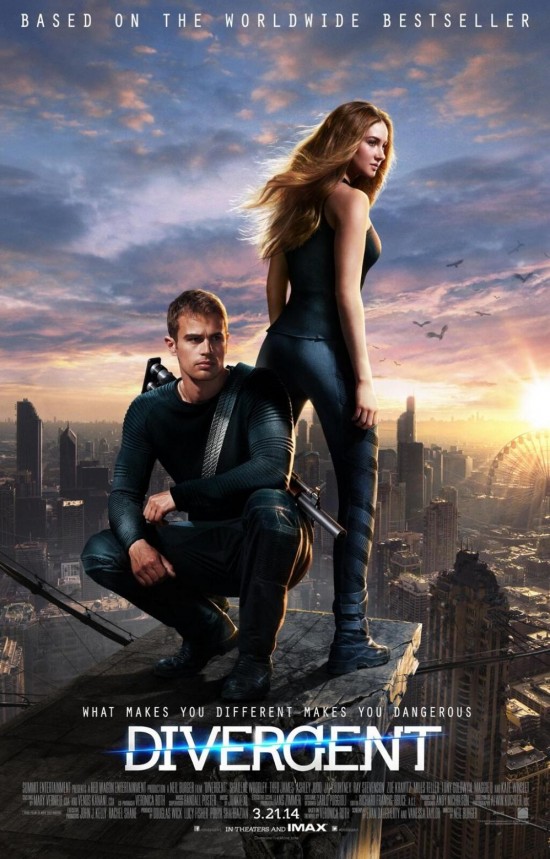 Shailene Woodley & Theo James Strike A Pose On Final DIVERGENT Poster
Dish Network Chief Says It's Too Early For A Major Web Challenge To Pay TV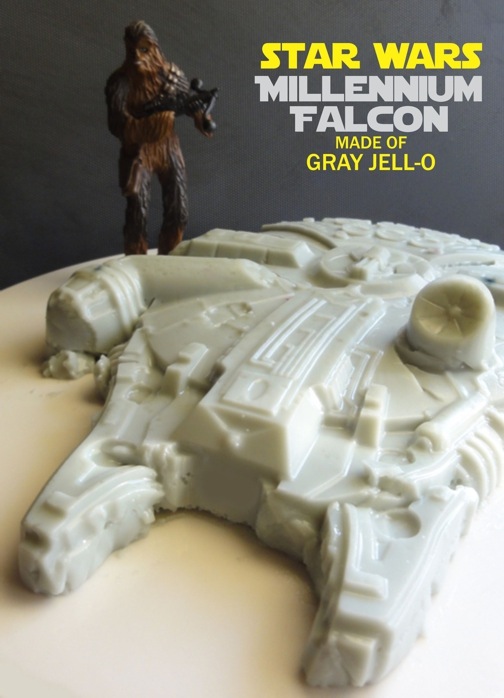 The Millennium Falcon Looks Good in Grey Jell-O
Person of Interest Recruits Practice Alum, Warehouse 13 Vet for Big Arc
JEAN PAUL GAULTIER – ON THE DOCKS "VFX Breakdown"
Netflix & YouTube Gobble Up Half Of Internet Traffic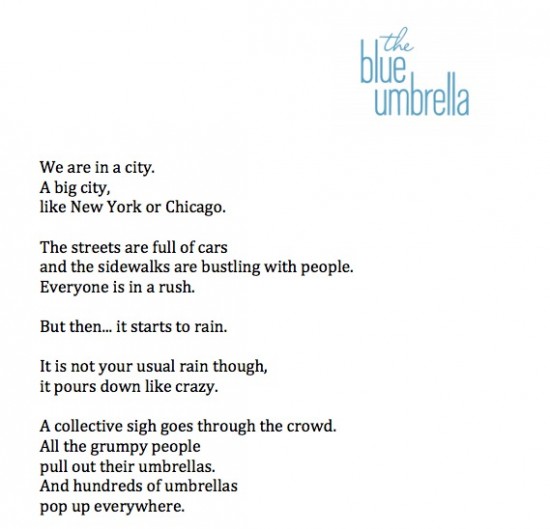 A Very Close Look At Pixar's The Blue Umbrella, All The Way From Poetic Pitch To Photoreal FantasyWil Wheaton Talks Star Wars
Trailers From Hell: John Landis on CHATO'S LAND
10 Screenwriting Tips From The Road Warrior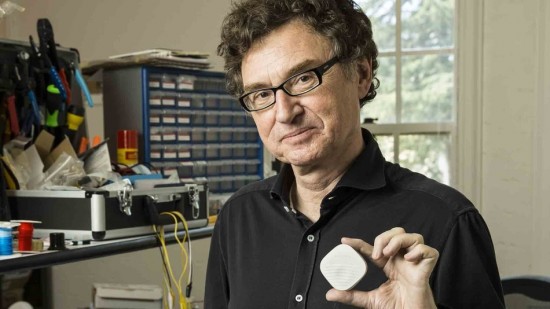 Real-World Star Trek Tricorder Raises $10.5 Million in Funding
Von Trier Surrenders Control Of NYMPHOMANIAC, Ninety Minutes Removed From Final Cut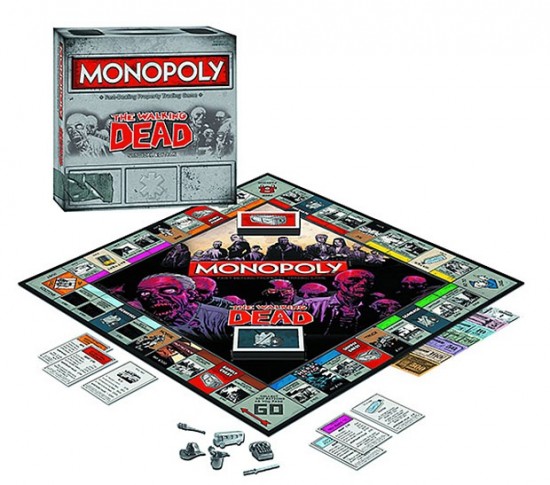 The Walking Dead MonopolyRobin Williams' 'Angriest Man in Brooklyn' Gets U.S. Distribution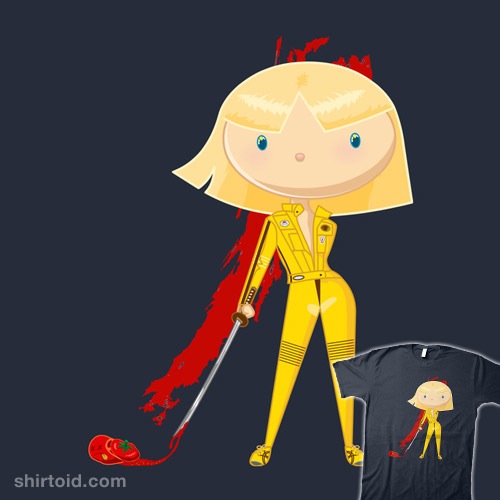 Revenge t-shirt
Netflix comes to Virgin Media TiVo boxes with free six month bundles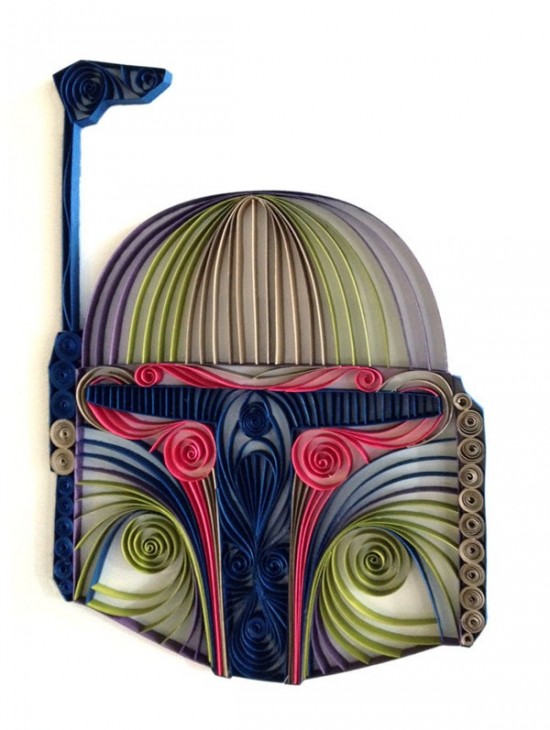 Thee Geeky Paper Quilled Sculptures Are Amazing
Director of Brad Pitt Film Apologizes for Shooting War Scenes on U.K. Memorial Day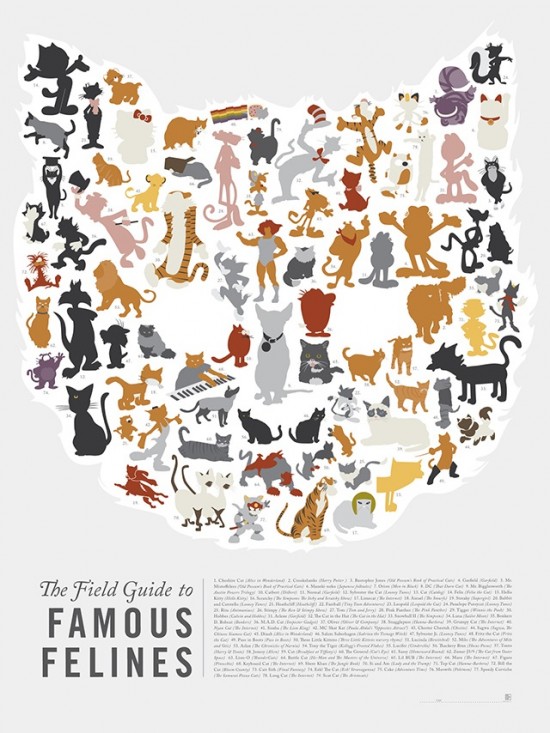 The Field Guide to Famous Felines by Pop Chart Lab, An Illustrated Chart Featuring 79 Celebrity Cats
White Witch Stevie Nicks Will Appear On AMERICAN HORROR STORY: COVEN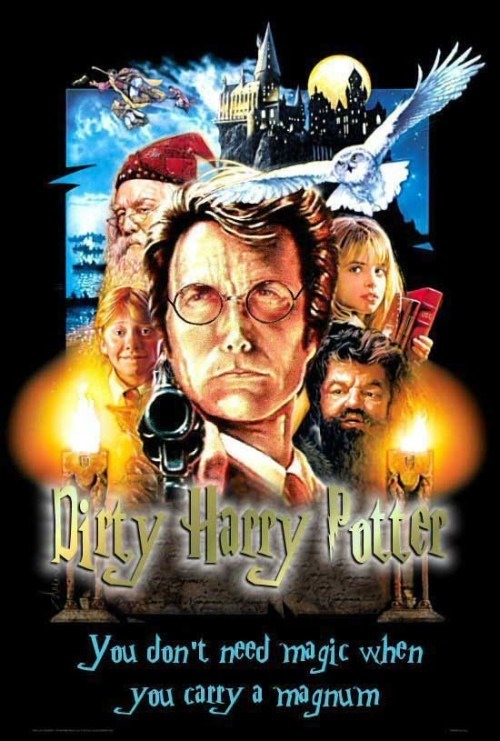 I WOULD WATCH [most of] THESE: Movie Mash-Ups [Gallery]
Craig Brewer's debut film now available for free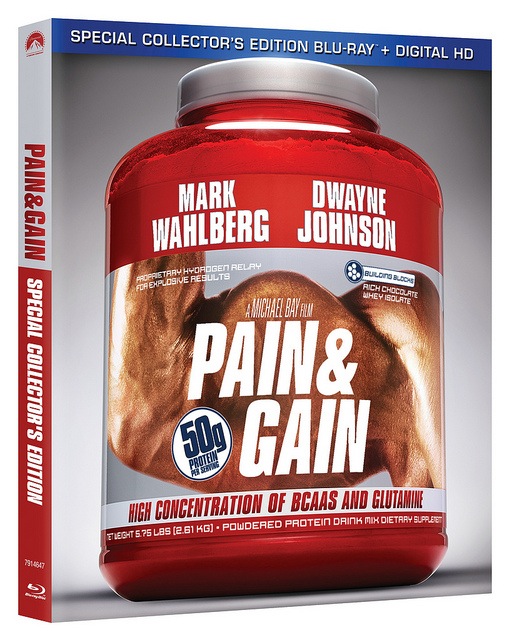 Pain & Gain Special Collector's Edition Blu-rayThe Long, Troubled Future History of 'Back to the Future Part IV'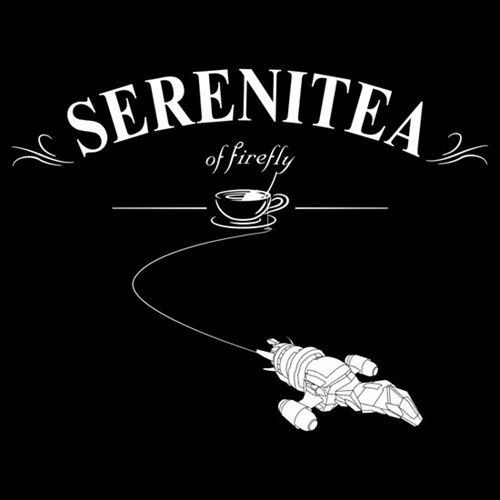 Serenitea t-shirt
Hear Lorde's Hunger Games Soundtrack Cover of Tears for Fears' 'Everybody Wants to Rule the World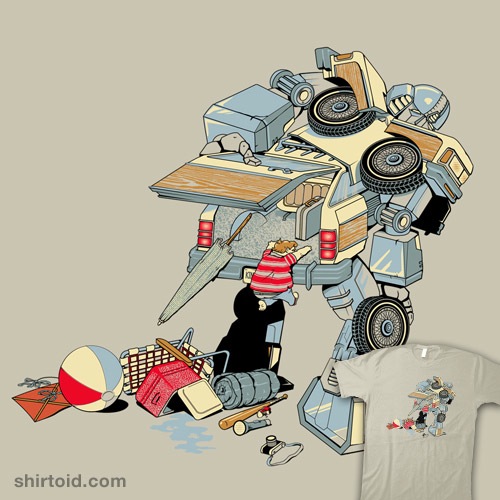 Junk In The Trunk t-shirt
16 Hottest Hispanic Women in Sci-Fi
If you have any interesting items that we might've missed that you think should go in /Film's Page 2 – email us!