'Downton Abbey' Star Dan Stevens To Play Lancelot In 'Night At The Museum 3'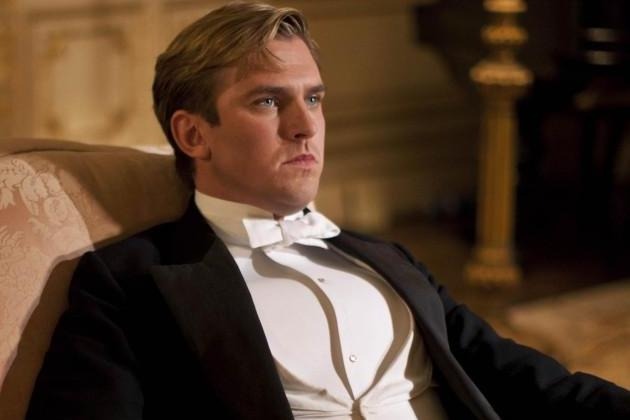 Cousin Matthew is getting knighted. For a movie, anyway. Former Downton Abbey star Dan Stevens has just signed on to play Lancelot in Night at the Museum 3, which features the returns of Ben Stiller as museum guard Larry Daley and Robin Williams as 26th President of the United States Theodore Roosevelt. Hit the jump to find out how just this Arthurian legend fits in.
Shawn Levy is returning to direct the Night at the Museum 3 after helming the first two movies. It's been some time since the series left off (Night at the Museum: Battle of the Smithsonian opened in 2009), but seeing as the two previous films have grossed nearly $1 billion worldwide, it should come as a shock to absolutely no one that Fox still wants to give the franchise another go.
Stevens rose to fame playing handsome heir Matthew Crawley on Downton Abbey, but broke hearts the world over when he departed the costume drama at the end of last season. Since then, he's cropped up in the Edwardian romance Summer in February and the underperforming WikiLeaks biopic The Fifth Estate. His upcoming roles include Adam Wingard's The Guest and the Liam Neeson thriller A Walk Among Tombstones.
Night at the Museum 3 Stevens' first big franchise gig. Look for more details to emerge as it inches toward its early 2014 start date. Fox has the pic scheduled for a December 25, 2014 opening.