Marvel Has Another ABC Show Coming; Netflix Shows Could Lead To Movies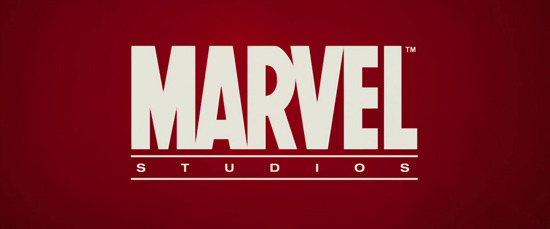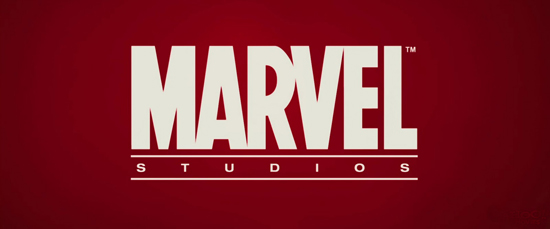 The announcement that Marvel and Disney are launching four characters on Netflix and ultimately building towards a super-team was a big deal. Starting in 2015 we'll see Daredevil, Jessica Jones, Luke Cage, and Iron Fist on Netflix, and eventually they'll all come together to form NYC-based team The Defenders.
But those characters may not be limited to appearances on Netflix. If the shows do well enough, Jay Rasulo, Senior Executive VP and CFO of the The Walt Disney Company, says that any one of those characters could earn their own movie.
On the Disney earnings conference call yesterday,
Marvel has thousands of characters...and it is not possible to mine them all with filmed entertainment. While these characters are attractive characters they are not among the most popular... it's not likely we would have made feature films about them...though if they are popular on Netflix, they could become feature films.
That may be the most interesting part of this deal — that the Netflix shows could be a testing ground for new theatrical characters.
And if you wondered why the Marvel shows ended up on Netflix when Disney already owns Hulu, the answer is that Netflix has proven itself as a destination for certain material. "This is a really smart deal we think, for Netflix because they've done well already with some investments in original programming," Bob Iger said. "And turning to branded programming is a smart and big step for them and Marvel certainly provides that."
He continued,
We actually talked about making these series available to others. And there was quite a bit of interest for these properties in the marketplace. The answer is yes, we will as a company, create more original programming for platforms that are not ours. We have some great networks with ABC, ABC Family, The Disney Channel, not to mention ESPN and Life but they're not going to buy original, scripted programming for a while. But we can sell just so much programming from Marvel, we've got a good show in S.H.I.E.L.D. and another one being developed for ABC- more plans on our Disney channel with Marvel, but this seemed to be a great opportunity and I think there will be other opportunities on other platforms to do some more things.
See that? Another show will land on ABC in addition to Agents of SHIELD and the four Netflix shows.