Gal Gadot, Elodie Yung, And Olga Kurylenko Testing For 'Batman Vs. Superman'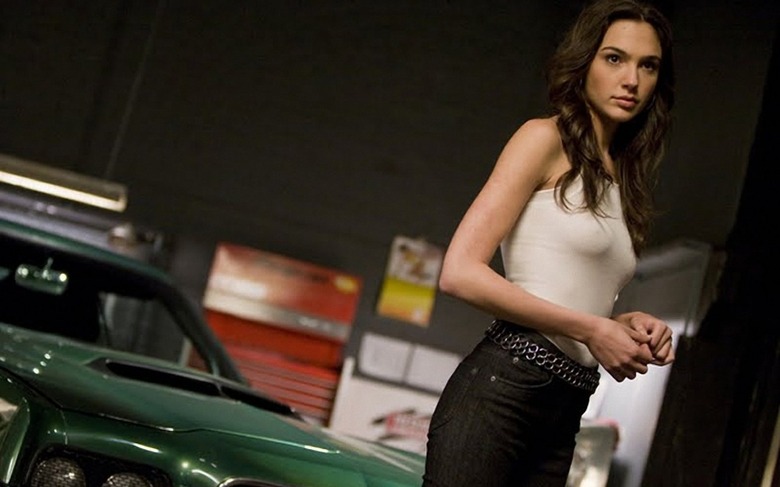 Talk is heating up about the possibility that Wonder Woman will show up in Zack Snyder's Batman vs. Superman. Rumors say that Jaimie Alexander was testing for a role in the film, even though her contract with Marvel makes any major role unlikely, and the particulars of her comments led to the idea that she was talking about Wonder Woman.
Now we know that three other actresses — Gal Gadot (Fast 6), Elodie Yung (G.I. Joe: Retaliation), and Olga Kurylenko (Quantum of Solace) — are testing or have tested for the lead female role in the film. Is that going to be a romantic interest for Bruce Wayne, or is the "tall, brunette, athletic and exotic" character going to be Wonder Woman?
Variety says "insiders believe the plan is to have not just Batman and Superman in the film but several members of the Justice League as well," with Diana Prince / Wonder Woman and The Flash mentioned as the most likely. Does Variety know any more than everyone else about the project at this point? Either way, it would make sense for WB to introduce a couple other heroes in the film, to jumpstart future features.
Batman vs. Superman is scheduled for July 17, 2015.