The 750th Edition Of Page 2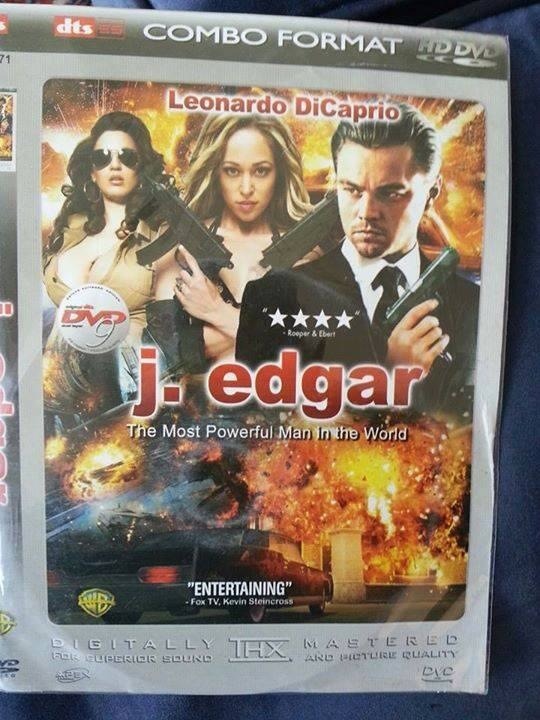 Page 2 is a compilation of stories and news tidbits, which for whatever reason, didn't make the front page of /Film. After the jump we've included 36 different items, fun images, videos, casting tidbits, articles of interest and more. It's like a mystery grab bag of movie web related goodness.
Header Photo: Pirated J. Edgar DVD cover
Why we still need video storesDid Ender's Game Rip Off The Dueling Machine?

Something Strange in Your Neighborhood by FringeFocus
Is Twitter More Valuable Than Dish Network, SiriusXM, Or Netflix?Joss Whedon Says He Is Done with Feminists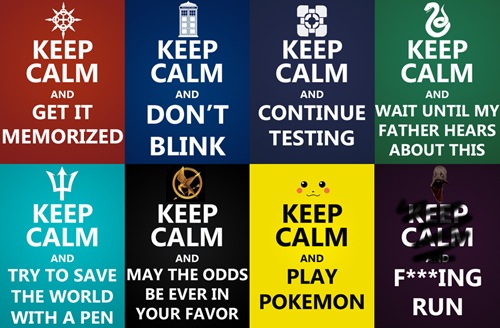 Keep Calm and Join a Fandom
10 Notable Filmmakers Who Work In Both Documentary & FictionBeyond Blockbuster: 6 Key Stages Of Home Video Evolution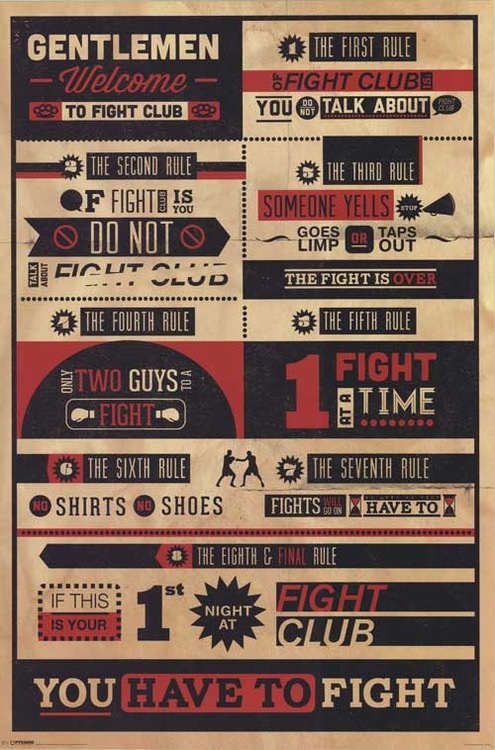 Fight Club infographic posterConan O'Brien Faces $25,000 FCC Fine For False Emergency Alert Sounds
Anna Faris' "Gravity" Audition Reel
Roadside Attractions To Release 'In Secret' February 21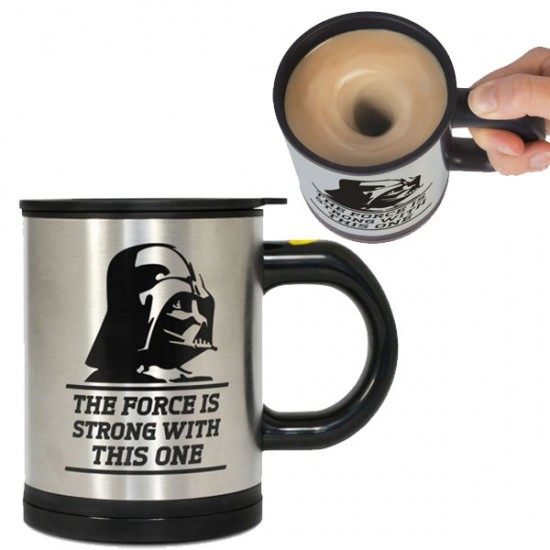 Star Wars Feel the Force Self-Stir Mug
TBS Orders Police Procedural Spoof Pilot From Steve Carell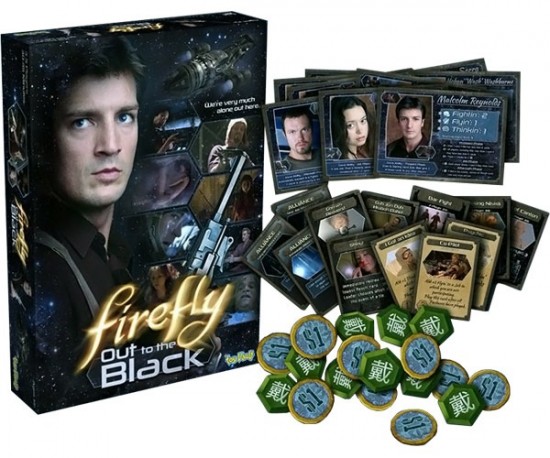 Firefly Out to the Black Card GameAlejandro Gonzalez Inarritu Heading to TV With '1%'
IT'S A NEW KIKI'S DELIVERY SERVICE TRAILER, AND IT'S...OKAY
Taylor Kitsch to Play Psycho Cop in 'Exit 147'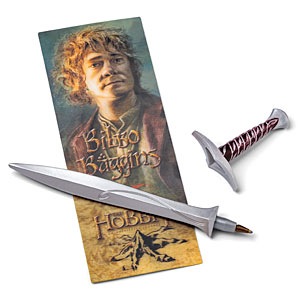 The Hobbit Pen and Lenticular Bookmark SetsWalking Dead Cast Members Who Were Meant To Die (and Didn't)
Watch: 'A Look Behind the Future,' a Rare Documentary About the Science of '2001: A Space Odyssey'10 Best Star Wars Bounty Hunters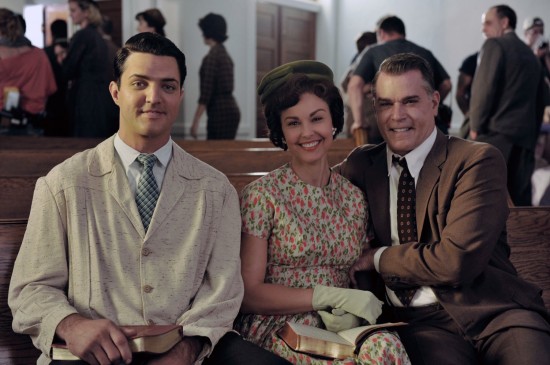 First Image from THE IDENTICAL Starring Seth Green, Ashley Judd, Joe Pantoliano and Ray Liotta
After Blockbuster Bust, Redbox to Reap $300 Mil Windfall: Analyst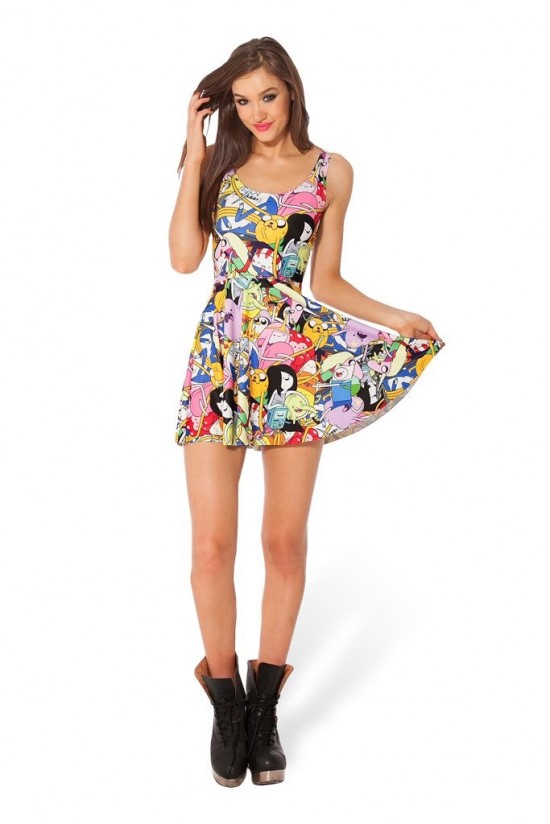 BLACK MILK GETS MATHEMATICAL WITH NEW ADVENTURE TIME FASHION LINE
No, Oscar Voters Aren't Too Old to Like '12 Years a Slave'
STAR TREK Textbook Chronicles First 150 Years of History10 Years Ago, Elf And Love Actually Changed Your Christmas Traditions Forever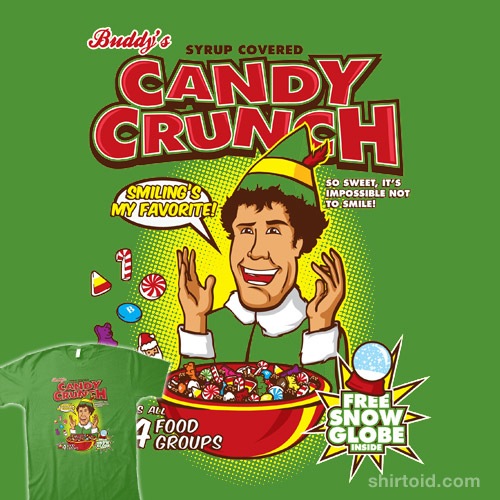 Buddy's Candy Crunch t-shirt
Kristin Thompson Says 'Gravity' Is Better Than '2001' and 'Napoleon'
Trailers From Hell: John Landis on PSYCHO
Straczynski Talks Returning To Twilight Zone After 25 Years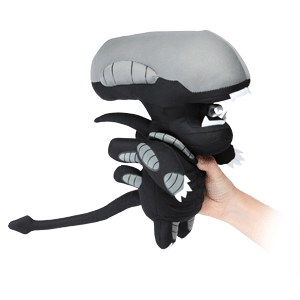 Aliens Xenomorph PlushKevin Costner, Guillermo del Toro Enlist British Director for 'Midnight Delivery'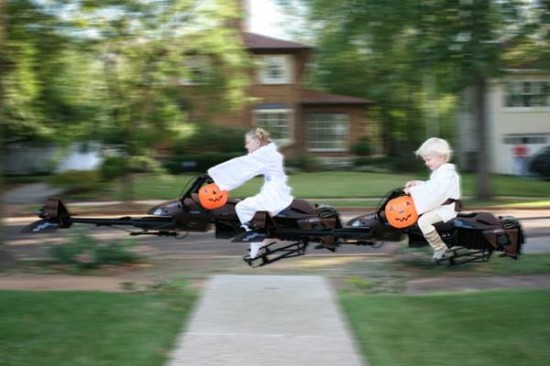 Dad Photoshops His Kids Into The Best Halloween Pictures
'ENDER'S GAME' AND THE NEW ANTI-WAR AMERICA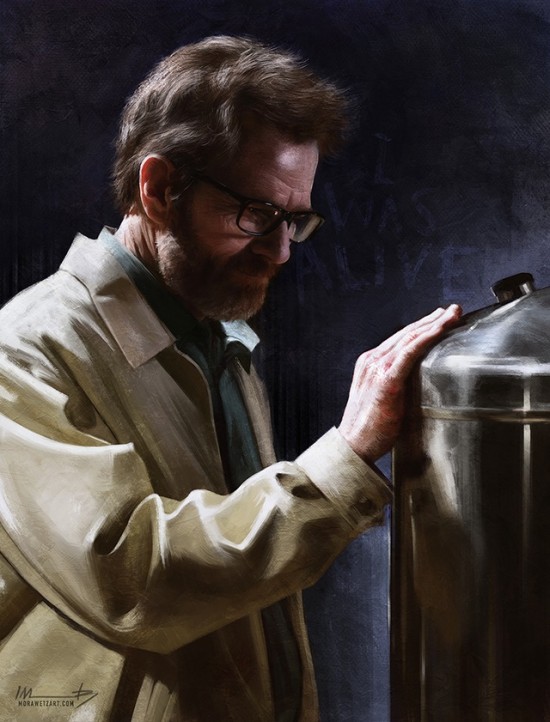 Beautiful 'Breaking Bad' Artwork That Captures Memorable Scenes From the TV Series
15 Notable Documentaries With Fictional Characters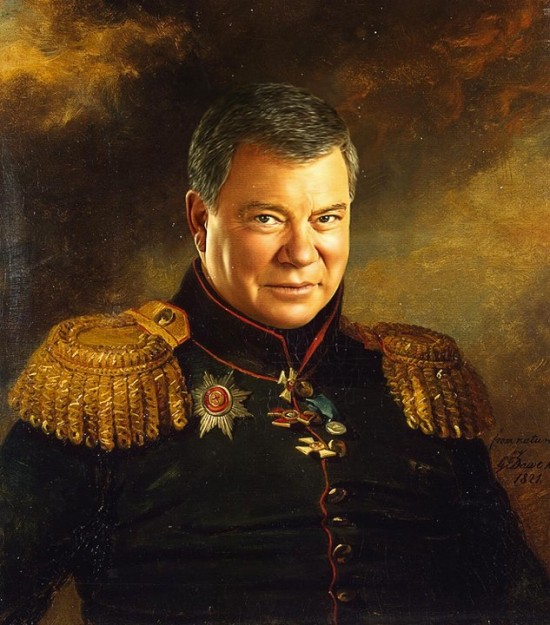 General ShatnerLes Moonves: CBS Wasn't Hurt By Battle With Time Warner Cable
Back to the Future TV spot from 1985
Millennium Snags U.S. Rights To 3D Parkour Crime Thriller 'Run'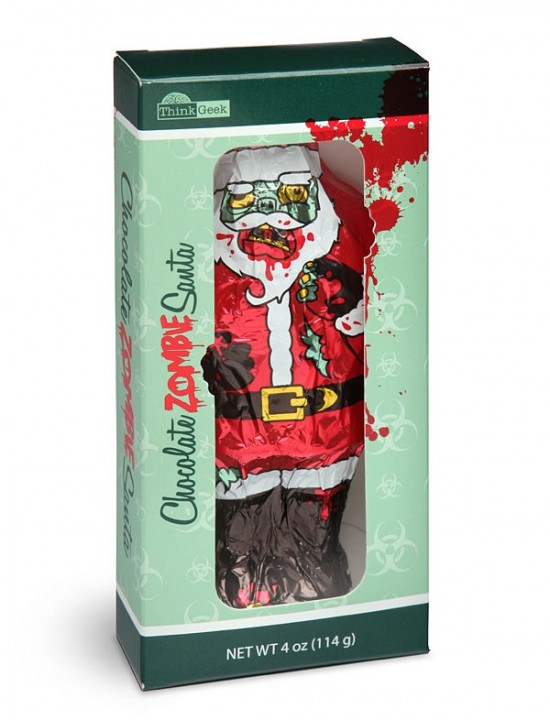 Chocolate Zombie Santa Will Eat Everyone On The Naughty List
Why Schwarzenegger's 'Last Action Hero' is not a tumor on his career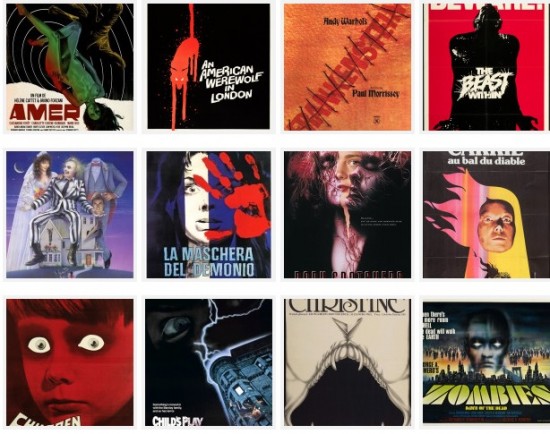 The 50 Greatest Horror Movie Posters of All Time
Warner Bros. Brings LEGO The Lord Of The Rings To Apple's iOS
Play this: 'Star Wars' goes 8-bit with 'Tiny Death Star'
TiVo Stream update brings TV to mobile devices, even away from home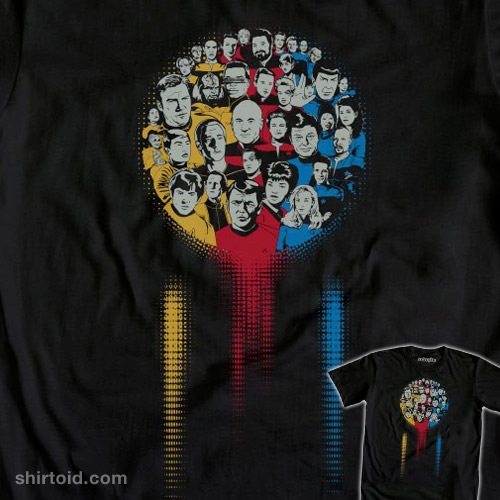 Iconic Trek t-shirt
John Cusack-Thomas Jane's 'Drive Hard' Gets U.S. Distribution
If you have any interesting items that we might've missed that you think should go in /Film's Page 2 – email us!