'The Truth About Emanuel' Trailer: Jessica Biel Becomes A Strange Surrogate Mother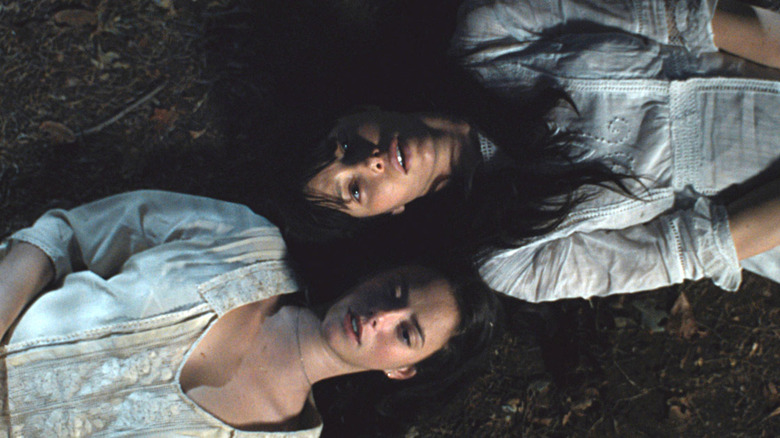 When this film premiered at Sundance this year, it was called Emanuel and the Truth About Fishes, and we even saw a trailer under that title. For regular release, however, the title has been streamlined a bit, to the more conventional The Truth About Emanuel. Jessica Biel stars as a woman whose young neighbor neighbor thinks Biel looks a lot like her dead mother. That leads to a strange friendship, and to tension as long-buried secrets are revealed.
The title change is obvious, but I don't know if the film has been changed at all since Sundance. Germain responded well to it there, saying "Not only is Gregorini's script truly original and poignant, her direction is gorgeous, framing beautiful suburban houses with incredible light and infusing just enough surrealism into the film to almost make it feel like a dream." But with the title change, has there been any alteration of the story element that brought "fishes" into the title, and which Germain said was "one of the biggest problems with the movie"? We don't know.
Apple has the trailer. The Truth About Emmanuel will be out on iTunes and VOD on November 26, 2013 and in select theaters beginning January 10th, 2014.
Emanuel (Kaya Scodelario), an acerbic but sensitive teen, is on the verge of another birthday—a day she has never cared for since her mother died giving birth to her—when the mysterious Linda (Jessica Biel), a young and hip mother, moves in next door. Intrigued by Linda's striking resemblance to her late mother, Emanuel begins to babysit for Linda's newborn daughter. As Emanuel and Linda spend more time together, they develop a bond that becomes deeply entwined in a surprising secret Linda harbors. Francesca Gregorini (Tanner Hall) writes and directs The Truth About Emanuel.