Page 2: Transformers, GoT, Hobbit, Sylvester Stallone, Disneyland, Walking Dead, Futurama, Aliens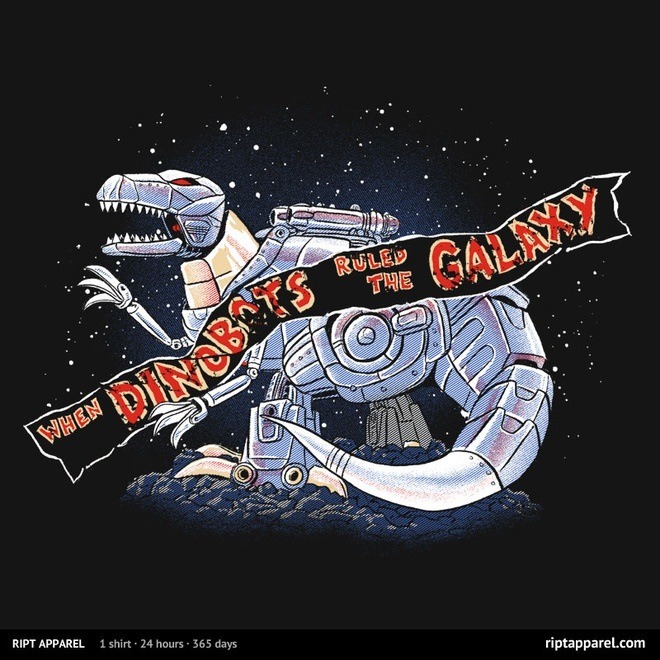 Page 2 is a compilation of stories and news tidbits, which for whatever reason, didn't make the front page of /Film. After the jump we've included 36 different items, fun images, videos, casting tidbits, articles of interest and more. It's like a mystery grab bag of movie web related goodness.
Header Photo: Today's t-shirt of RIPT Apparel is a Jurassic Park/Transformers-inspired design "Jurassic Spark"
The Essentials: Michelangelo Antonioni10 Movie Mustaches For Movember Motivation
Grumpy Cat Meets Grumpy the Dwarf at Disneyland
Long Live the DVD: Why I'll Never Give Up Physical Media
How to Make a Perfect Wes Anderson Parody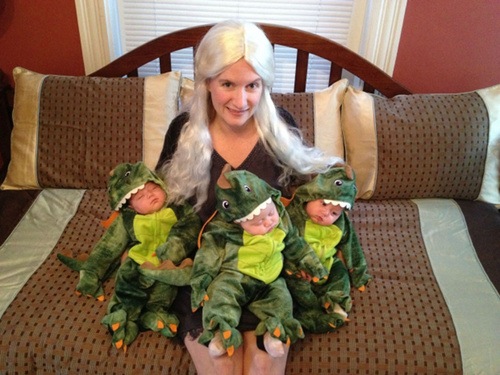 THIS DAENERYS REALLY IS THE MOTHER OF DRAGONS
How to Time Travel (Without Destroying the Universe) Part OneHow Four Kurosawa Films Introduced Me to The Master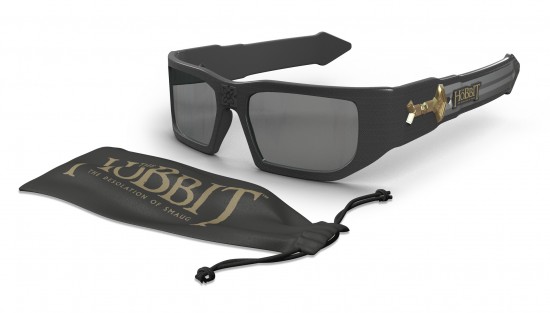 Look 3D's Desolation of Smaug glasses revealed
WB Sets Dates for Clint Eastwood's Jersey Boys and Ben Affleck's Live By Night
Sylvester Stallone's paintings are touring Russia, and they're gloriousJackie Chan's 'Police Story' Gets Imax Release in China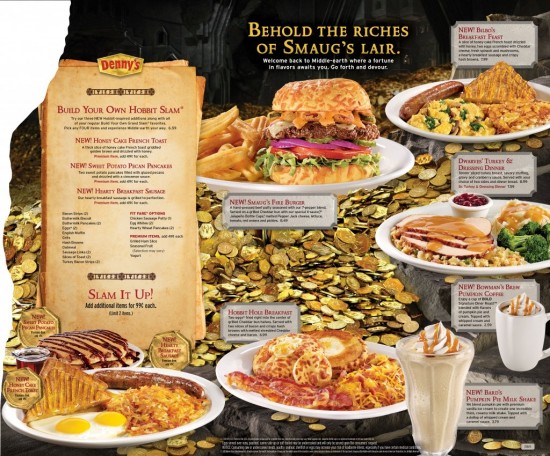 Denny's new Hobbit menu available from today
The Deleted 'Jedi' Line That Redeemed Obi-Wan Kenobi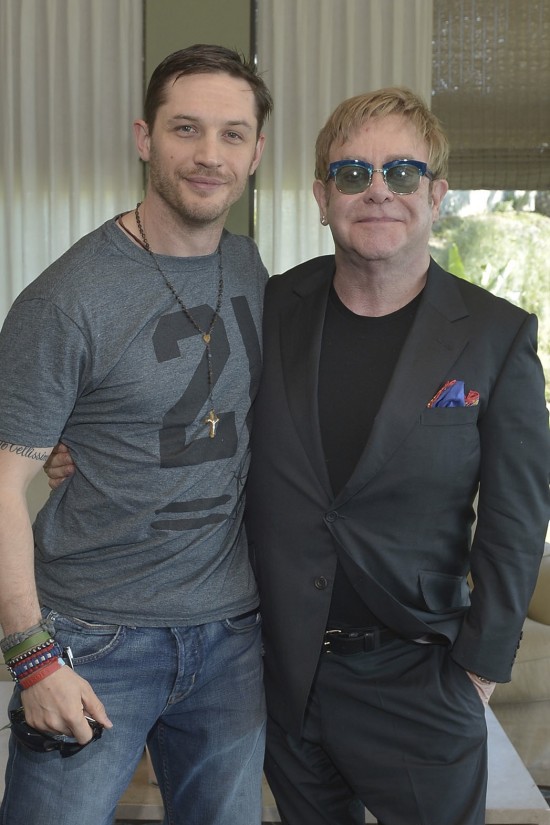 Tom Hardy and Elton John buddy up to present 'Rocketman' biopicSaving Mr. Banks to Open the 2013 Camerimage Film Festival
Seven Dwarfs Mine Train Construction Update from Disney World
Fastpass+ and the Tiered Fastpass System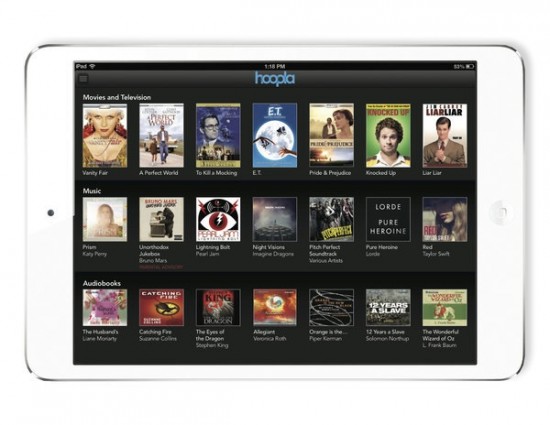 Hoopla, a Netflix for library patrons, adds streaming deals
Producers of 'Jane Got a Gun' Suing Director Lynne Ramsay
Overdubbed Vader star recommends voice lessons to acting hopefulsJeff Bewkes: HBO's Streaming Deal With Comcast Won't Promote Cord Cutting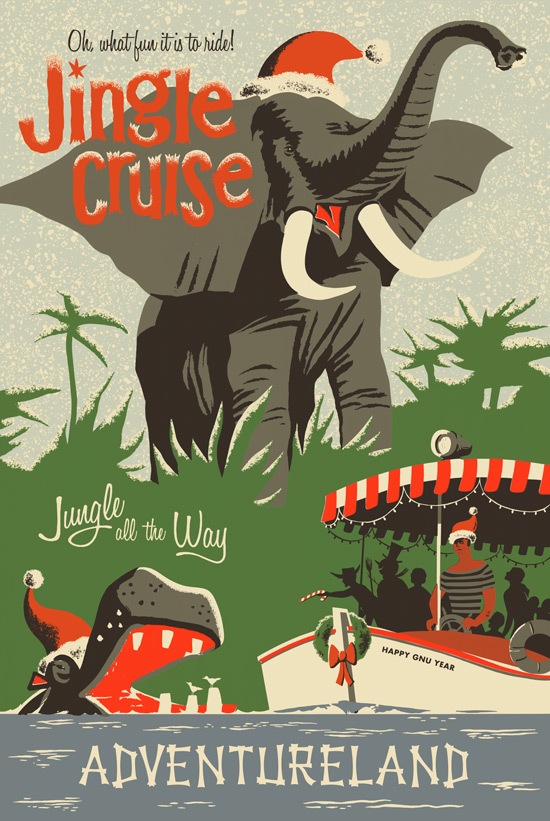 First Look: Jingle Cruise Props & Opening Dates at Disneyland Park and Magic Kingdom ParkHow The Big Bang Theory Became #1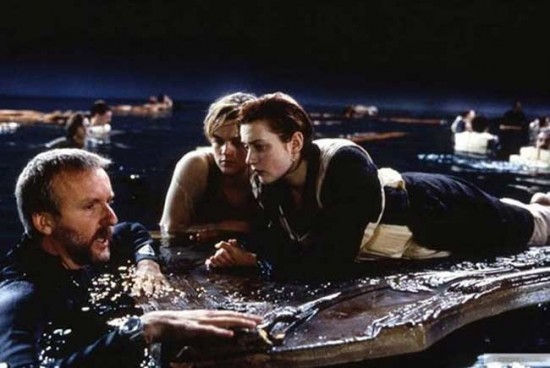 Retro set photo: James Cameron, Leonardo DiCaprio and Kate Winslet on the set of Titanic.Fast & Furious 6: The Game Updated With New Modes, New Muscle Car And More
HILARIOUS EARLY TRAINING FOOTAGE OF 'WALKING DEAD' STAR NORMAN REEDUS (DARYL DIXON) STRUGGLING WITH A CROSSBOW
Netflix Sets Second Season Premiere Of 'Lilyhammer'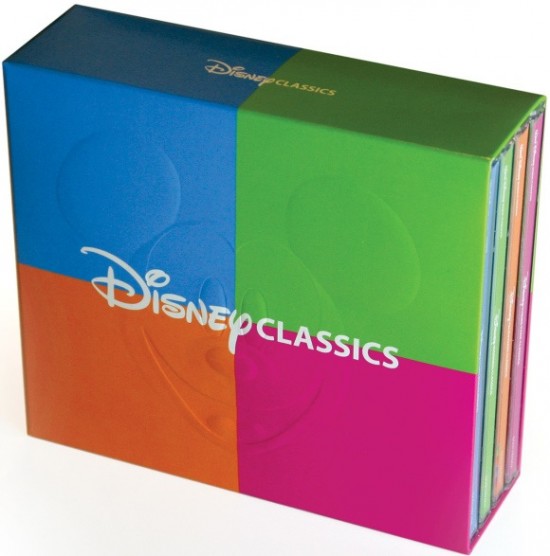 DISNEY CLASSICS CD BOX SET
Steve McQueen & Michael Fassbender on Why '12 Years A Slave' Is About a Free Man
If Hodor Can Fit Into This Full Scale Millennium Falcon Cockpit, Anyone Can
10 Musicals That Should Be Remade/Made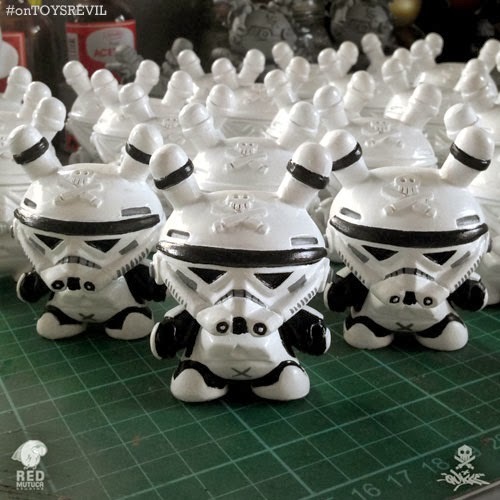 Bulletpunk: Pirated Trooper Bunnys by QUICCS
'E.T.' Is The Scariest Movie Ever Made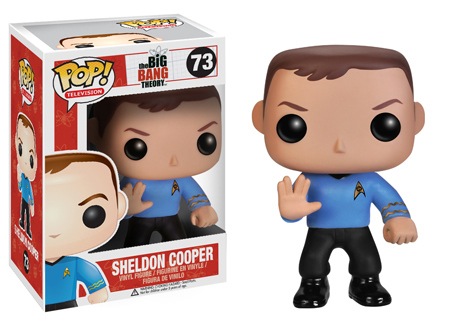 FUNKO WILL RELEASE POP! TELEVISION: BIG BANG THEORY STAR TREK FIGURES ON DECEMBER 3, 2013
'2 Broke Girls' stars Beth Behrs, Kat Dennings to host People's Choice Awards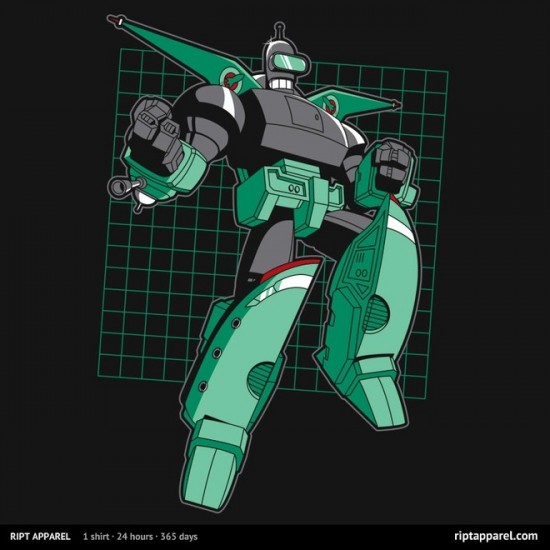 Today's t-shirt of RIPT Apparel is a Futurama-inspired design "Bendertron"
Starz In Development On Scripted Dramedy 'Heartbeats' From Hypnotic And Universal Cable Prods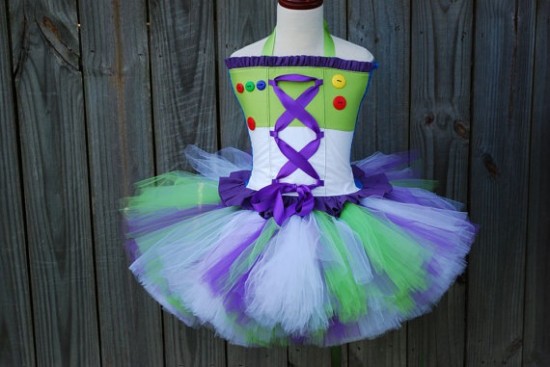 Buzz Lightyear Tutu Takes Cosplay To Adorableness And Beyond
'Evil Dead' Star Lou Taylor Pucci Boards 'Spring'
Run, Run, Jim Henson's Charming 1965 Short Film Starring His DaughtersJames Cameron's Lightstorm Sued by Family of Victim in Helicopter Crash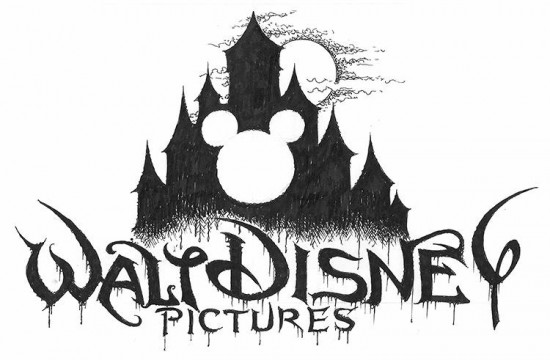 Disney-Logo, black-metal'd
Israeli Film 'Big Bad Wolves' Gets Boost From Tarantino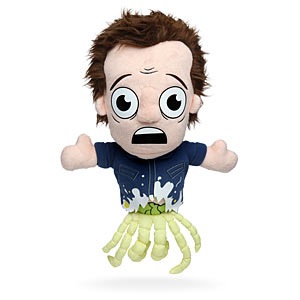 Aliens Bishop Android Plush
'Saw II' Director Darren Lynn Bousman Bows 'Abattoir' Via Radical Studios
WRIGHTSON'S FRANKENSTEIN- PRINT SUITE 2!
IFC Midnight Books 'Wrong Cops'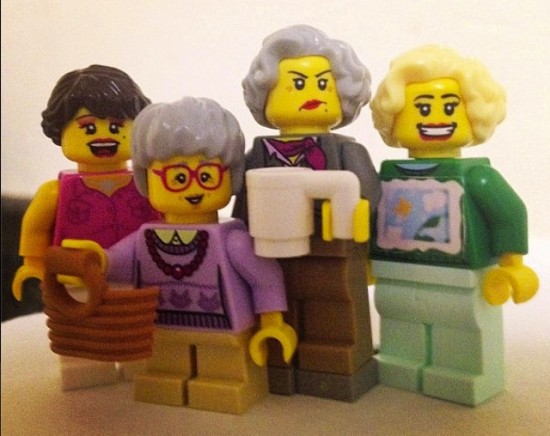 Well It's About Time: A Golden Girls LEGO Minifig Set
Weinstein Co. Spellbound by 'Magic Snowflake'
If you have any interesting items that we might've missed that you think should go in /Film's Page 2 – email us!