European Disney Exec Fuels Speculation Of Late 2015 Release For 'Star Wars Episode VII'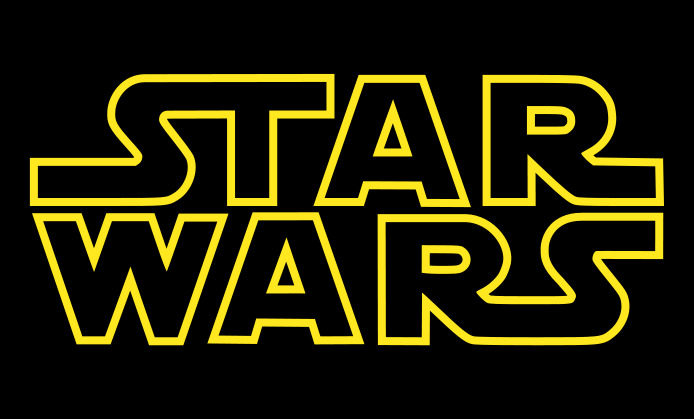 For months there has been a stream of conversation about whether or not Star Wars Episode VII will arrive in early summer 2015 as originally planned. Rumors that it would slip to December '15 were bolstered by some of the news around the announced change of screenwriters from Michael Arndt to J.J. Abrams and Lawrence Kasdan. But other anecdotal evidence says that Disney chief Bob Iger sees Star Wars as locked in to 2015 — there are a lot of financial plans riding on that release date.
Precisely when the film will hit in 2015 remains the subject of speculation however, with Lucasfilm saying only that the film is going to shoot next year for an "expected 2015 release."
Now tweets from a Dutch Disney exec seem to position the film as a late 2015 release.
Jedi News spotted the following:
Now, the guy in question works with retail, so there's always the chance that he meant to say that the plans he was looking at are for things hitting at the end of 2015 — toys and merchandizing — but the wording of the tweet is pretty clear. That said, he took a step back at the soonest opportunity:
Even with these brief statements, we're still in the dark about the real plan, but the continued conversation is interesting. It's one thing to look at Star Wars as the continuation of a story we're all familiar with, but quite another to think about it as a giant piece of retail and business strategy. The coordination going on behind the scenes is just as fun to think about as the creative side responsible for crafting the movie.