Gerard Butler To Play Half Of 'Kane & Lynch,' Producers Want Vin Diesel To Co-Star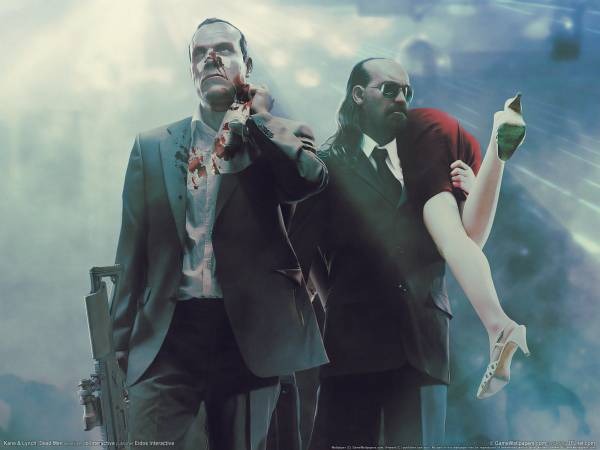 Briefly: One video game adaptation that keeps restarting from save points is Kane & Lynch, which has had directors and potential cast members come and go over since shortly after the first game's debut in 2007. The game series features the two title characters, two escaped death row inmates who find that they were broken out of prison only to be coerced into tracking down a giant cache of loot for a big criminal organization. Turns out that recruiting pychopathic, schizophrenic men to do such work isn't the best idea, and much violence ensues.
Now Gerard Butler is in talks to play Kane, and F. Gary Gray, once set to direct a while back, on board once more to make the movie. To round out the lead duo, producers are hoping to land Vin Diesel. THR has the news, saying that an offer is out to Diesel, but even Butler isn't signed just yet. Butler and Gray have worked together before, on the Gray's most recent feature Law Abiding Citizen, and the director worked with Diesel on A Man Apart.