Superhero Bits: X-Men: Days Of Future Past, Guardians Of The Galaxy, Man Of Steel, Thor: The Dark World, Stan Lee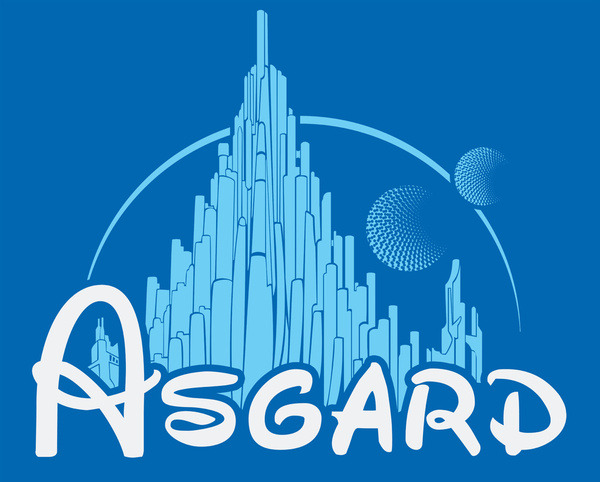 Did Thor: The Dark World do well at the international box office? Want to learn about the Man of Steel Blu-ray extras? How is Marvel redefining the franchise? Want to see Chris Pratt talk about Vin Diesel in Guardians of the Galaxy? Is Michael Fassbender going to use a new accent in X-Men: Days of Future Past? Was it hard to create Thor's hammer? Read about all this and more in today's Superhero Bits.
This Thor: The Dark World critics TV spot gave me chills.
The film also set some box office records overseas leading up to U.S. release this week.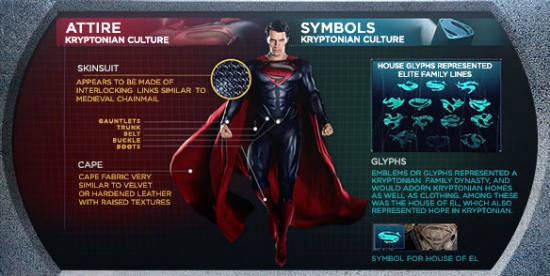 With Man of Steel about to hit Blu-ray, a new website called LearnAboutKrypton.com launched featuring all kind of info, and easter eggs, about Superman's planet.
Entertainment Weekly has an exclusive clip from one of the Man of Steel extras too.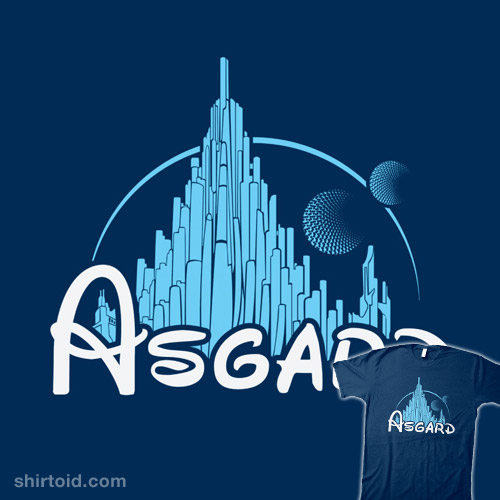 Once Upon A Tee (via Shirtoid) has this awesome Thor/Disney t-shirt.
Good article (with minor spoilers) on Badass Digest about how Marvel is redefining the term "franchise."
Total Film asked the Thor: The Dark World cast what they'd like to see happen in Thor 3.
A depressing story in the Hollywood Reporter about the value of your old comic book collections.
Due to the amount of graphics and images included in Superhero Bits, we have to split this post over TWO pages. Click the link above to continue to the second page of Superhero Bits.
I Am Rogue talked to Chris Pratt about Vin Diesel working in Guardians of the Galaxy.
Speaking of voices, Michael Fassbender told Empire (via CBM) he'll be using a new accent in X-Men: Days of Future Past:
I hope it's not too much of a weird switch, but in the first one it was a concern for me..and I actually kind of wish I did this [accent] the first time. Because at the beginning I was studying McKellen and doing that cadence...But Matthew kind of liked my accent and my rhythms...But on this one I listened to McKellen constantly. I had him on my iPhone all the time.
Here's the trailer for Stan Lee's Mighty 7, which features voices of Armie Hammer, Christian Slater, Mayim Bialik, Teri Hatcher, Flea, Darren Crisss, Sean Astin, Jim Belushi and Michael Ironside via Superhero Hype.
Entertainment Weekly (via CBM) ran a few minor plot spoilers about the time travel, and Wolverine, in X-Men Days of Future Past.
A blacksmith makes Thor's hammer, via CBM.
Comic Book Movie brought together a bunch of quotes from Cobie Smulders regarding Captain America: The Winter Soldier.
Trailer Addict has a few snippets of the Man of Steel Blu-Ray extras. That's just one above.
Forbes.com spoke with Michael Rooker about his character, and Vin Diesel's, in Guardians of the Galaxy.