Page 2: Star Wars, Simpsons, Jaws, Brad Bird, Breaking Bad, Penn Jillette, Wes Anderson, Pacific Rim,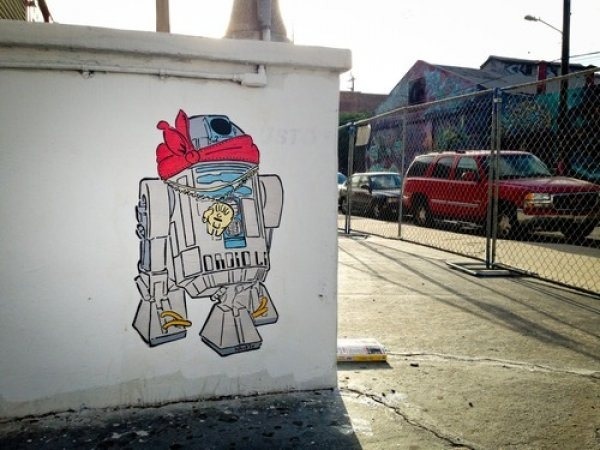 Page 2 is a compilation of stories and news tidbits, which for whatever reason, didn't make the front page of /Film. After the jump we've included 36 different items, fun images, videos, casting tidbits, articles of interest and more. It's like a mystery grab bag of movie web related goodness.
Header Photo: R2D2Pac
Matthew McConaughey: A Career in ShirtlessnessHow CBS' Comedy Strategy Got Shortchanged by '2 Broke Girls'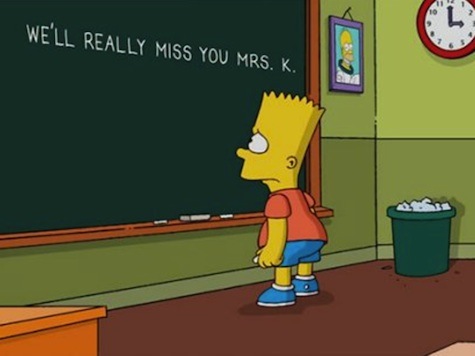 The Simpsons featured a tribute to Marcia Wallace and her character, Mrs. Krabapple,
"After a couple of years no one will even remember": 16 pop-culture windows into the world of 1993
Slant Magazine ranks the 100 greatest horror films of all time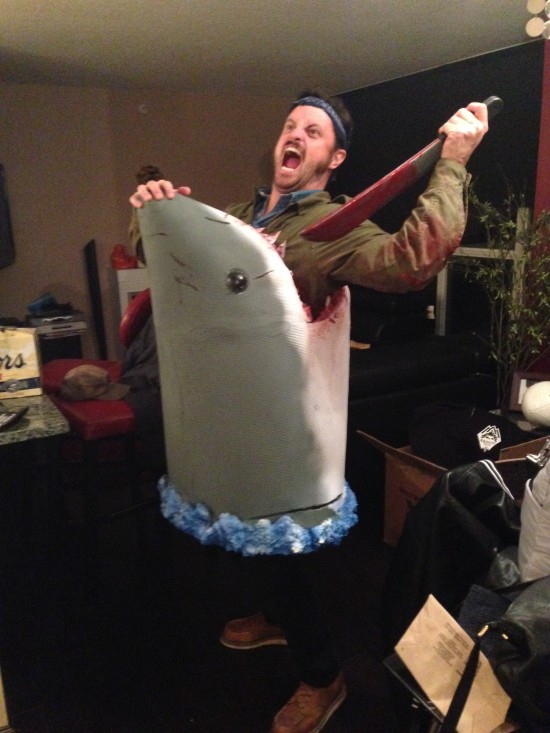 /Film  reader Donavon S's Jaws halloween costume
You Know Who To Call Part 2: A Detailed Look at Recent GHOSTBUSTERS Toys, Video Games, Comics, and MerchandiseHow MoviePass is Clearly Trying to Screw Over All Their Customers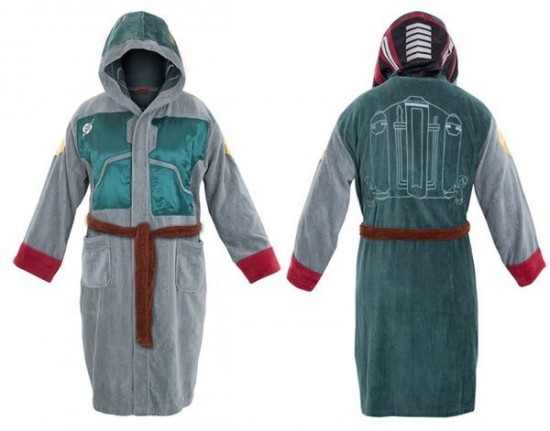 Boba Fett Hooded Cotton Bath Robe
Box Office Milestone: 'Gravity' Rockets Past $400 Million Mark Worldwide
Brad Bird discusses the effect Kubrick and DR. STRANGELOVE has had on his career.
'Walking With Dinosaurs' Adds John Leguizamo, Justin Long; Keith Robinson Joins James Brown Pic 'Get On Up'; Rutger Hauer To Aid John Cusack In 'Kickback'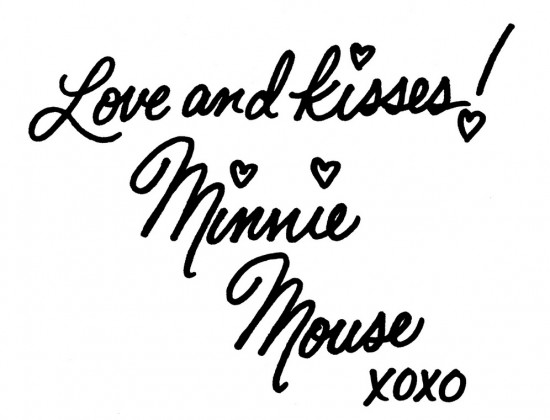 WHAT DISNEY CHARACTER AUTOGRAPHS LOOK LIKE
Ender's Game Disappoints with $28 million opening weekend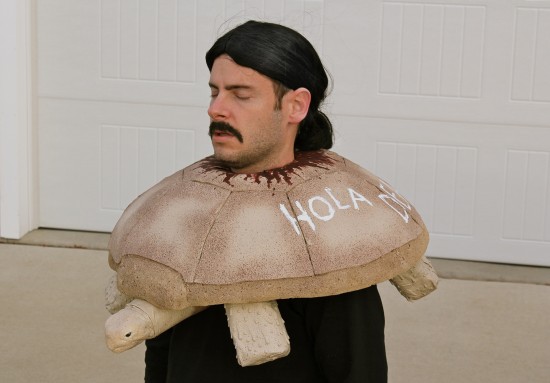 /Film reader Greg Dietzenbach's Breaking Bad halloween costume
Netflix gets into original-film game with 'The Square'
Trailers From Hell: Penn Jillette on LOOK – Extended Edition
Netflix Trailer Button Adder Lets You Preview Movies Before Watching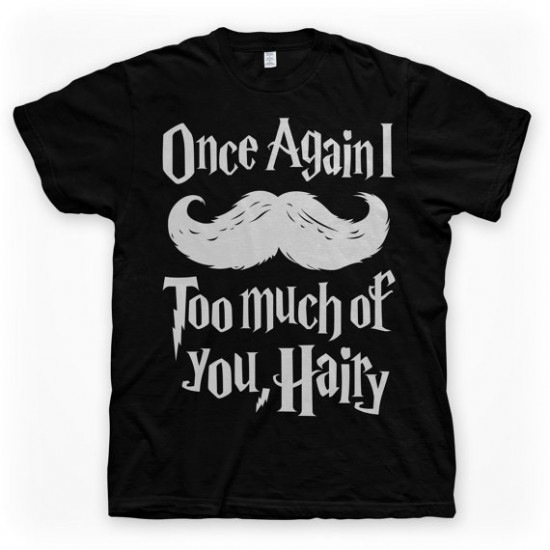 HARRY POTTER PUN SHIRT BRINGS LIGHT TO MY LIFE, JOY TO MY HEARTStar Wars: Episode VII's Galaxy of Talent Behind J.J. Abrams
SARAH SILVERMAN: WE ARE MIRACLES TO AIR ON HBO ON NOVEMBER 23, 2013
Amazon's First Original Comedy Series Get Premiere Dates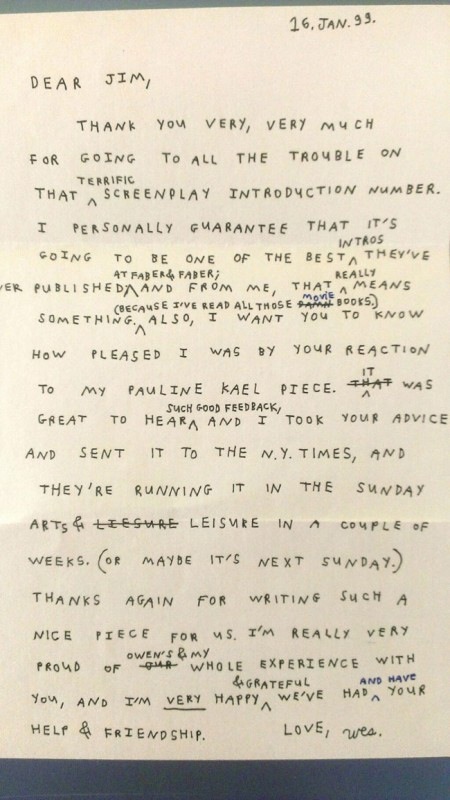 This thank you note written by Wes Anderson shows that he may have a legitimate sickness
DreamWorks Animation to Produce New 'Rocky & Bullwinkle' Short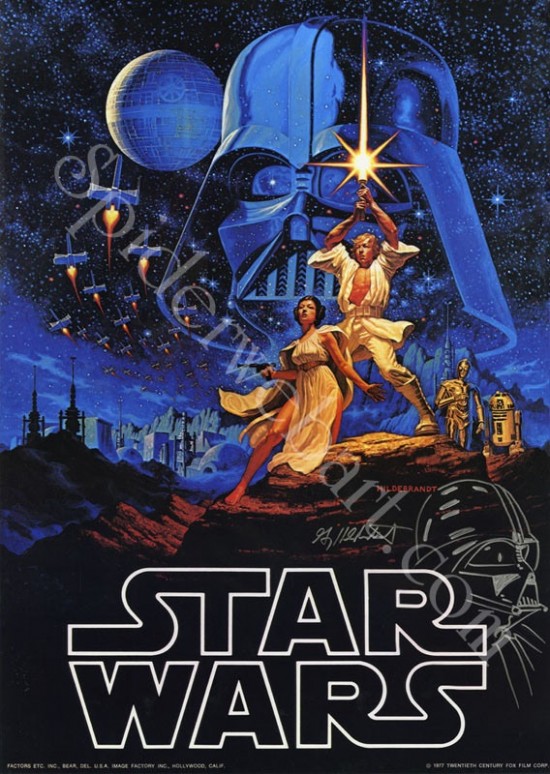 STAR WARS ORIGINAL LIMITED EDITION POSTER REMARQUED BY GREG HILDEBRANDT
ABC Gives Full Season Orders To 'Trophy Wife' & 'Goldbergs', Partial Order To 'Super Fun Night', Cancels 'Back In The Game'
Pacific Rim (Power Rangers Style!)Keanu Reeves' 'Man Of Tai Chi' Earns $1.5 Million in VOD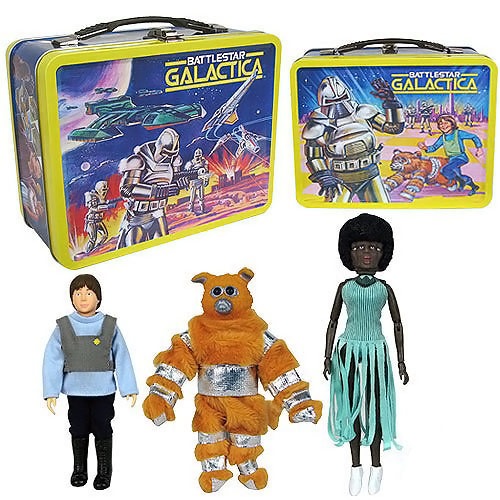 Battlestar Galactica Retro Tin Tote with Action FiguresJason Bateman Set To Direct And Star With Nicole Kidman In 'The Family Fang'
Walking Dead Game S2 (Teaser)
Christopher Walken And Lenny Kravitz Team In Dan Algrant's 'Little Rootie Tootie'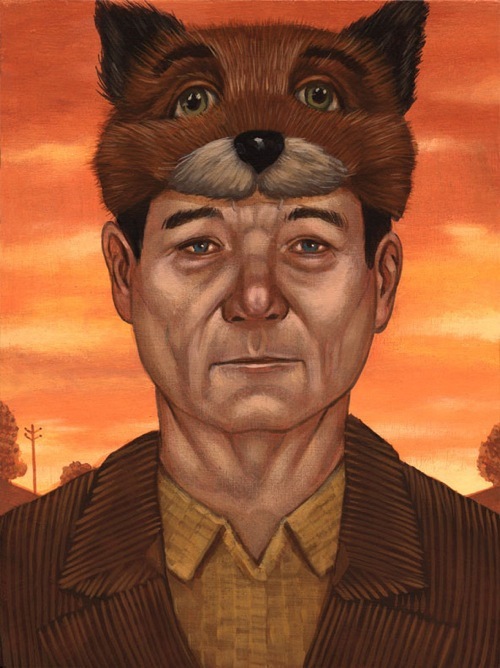 Oddly Beautiful Paintings of Bill Murray as Wes Anderson Characters He Didn't Play
'The Client List' Cancelled by Lifetime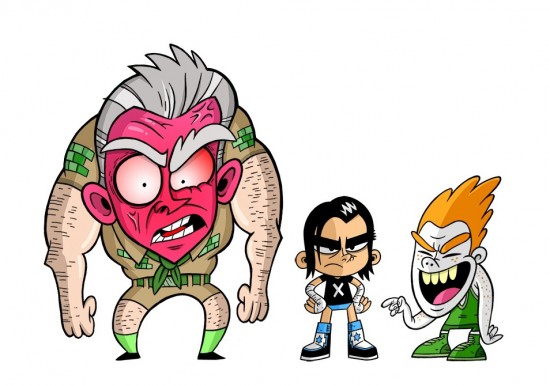 WWE Studios, Film Roman Team For Animated Webseries 'Camp WWE'
Scott Rudin to Produce Big-Screen Version of 'Workaholics'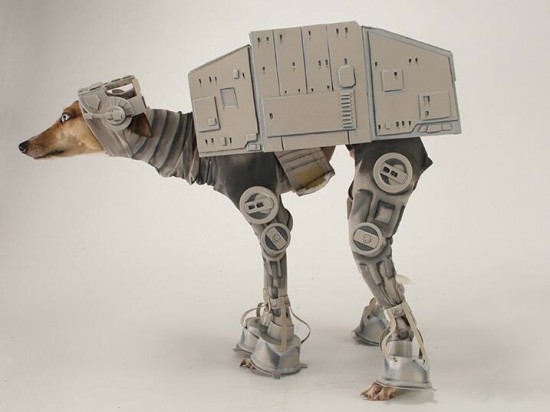 Bones Mello. A shy Italian Greyhound who is known more for his alter ego
'Ender's Game' Film Took Zero Gravity Tips From Real-Life Astronaut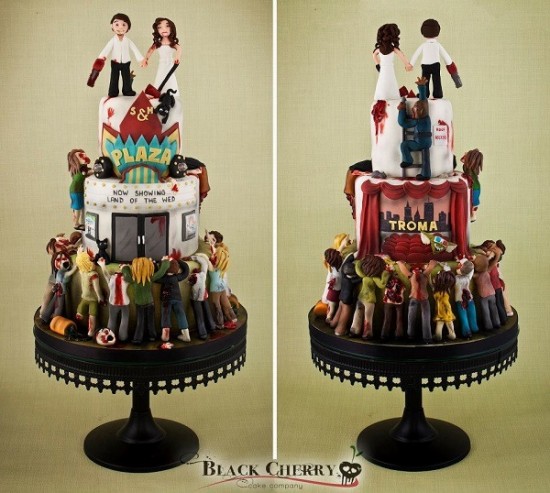 This Zombie Apocalypse Wedding Cake Takes The... Cake
Douglas Trumbull Master of Special Effects on 2001, Blade Runner, Explains Why 120 High Frame Rates is Important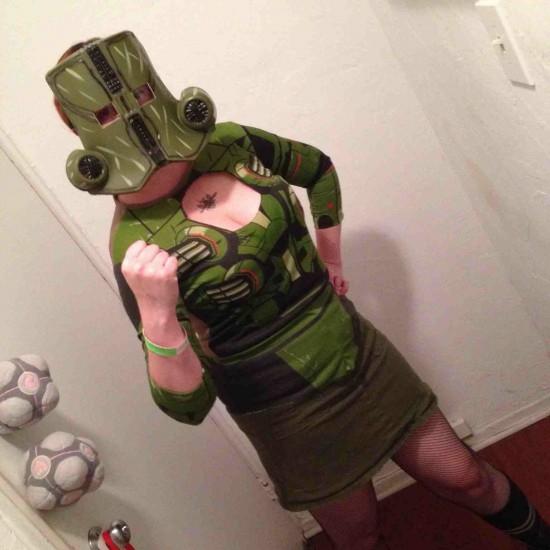 Since they didn't make adult sized Pacific Rim costumes, I improvised.
Because I Got High: J. Hoberman on Getting Stoned at the Movies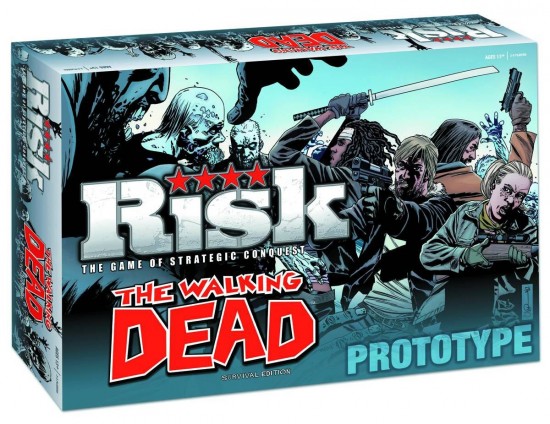 Walking Dead Risk
Netflix Launches First Ultra-HD Videos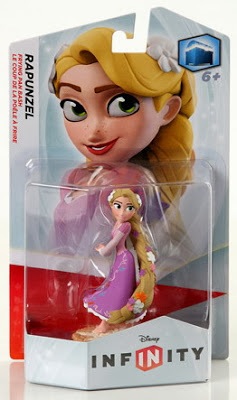 Disney Infinity Rapunzel figure to be walmart exclusive
'Mad Men' Was Filming at LAX During Deadly Shooting, Says Crew Member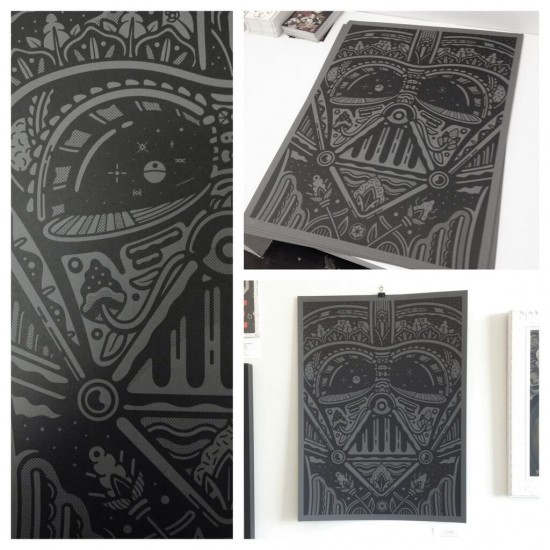 "The Imperialist" print by Chris DeLorenzo 
J.J. Abrams: from Lost to Ship of Theseus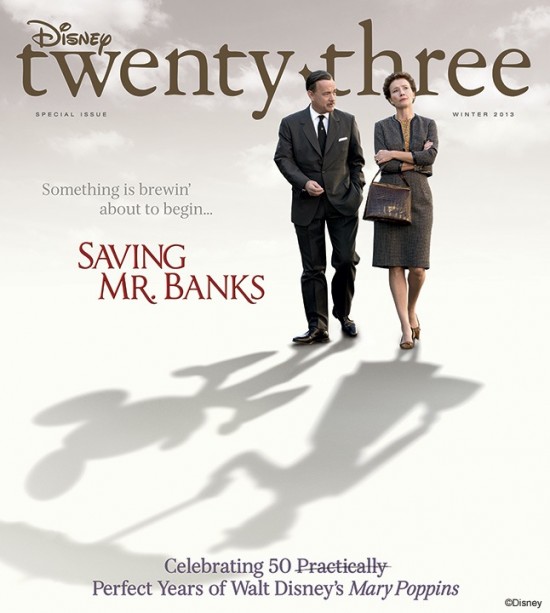 D23 'Disney twenty-three' Special Edition to Honor 'Mary Poppins,' 'Saving Mr. Banks'
Box Office: 'Ender's Game' Does Decent $28 Mil Stateside, but 'Thor' Steals Its Thunder With $109 Mil O'seas
If you have any interesting items that we might've missed that you think should go in /Film's Page 2 – email us!