Rumor: 'Agents Of SHIELD' And 'Captain America: The Winter Soldier' Will Connect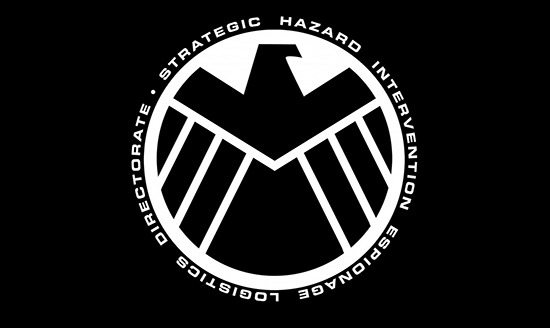 Last week, when Kevin Feige was asked how Agents of S.H.I.E.L.D. would interact with the films from Marvel Studios, he said "part of the fun they're having with that show is that it inhabits the same universe, so if there's a big event, there'll be ripples." One of the "ripples" we heard about soon afterwards was a promo crossover between Thor: The Dark World and the TV show. While no Thor characters will actually appear in Agents of S.H.I.E.L.D., the story lines will connect, just in time for sweeps week.
Now the rumor is that Captain America: The Winter Soldier, which is set for release on April 4, right in time for the end of S.H.I.E.L.D.'s season, will also connect to the show.
This one is kind of a no-brainer, between the timing of the film and the series' season end, and the fact that S.H.I.E.L.D. plays a huge part in the second Captain America movie. A post from ComicBook.com last week claims that the movie and the show will tie together, and after the Thor announcement that's not really any surprise at all.
The bigger deal will be if there are direct character appearances in common between the movie and show. What better way to end the season than with an appearance from Chris Evans, or even better, Robert Redford? (Or one of the film's villains or other supporting characters; there's a big roster to choose from.)
Ultimately, this is the sort of thing that a lot of people wanted, isn't it? Enhancing the connectivity between the cinematic universe and what Marvel is developing on TV seems right in line with the studio's plan. It would come off as a bit less opportunistic, however, if Agents of S.H.I.E.L.D. was a stronger show, and one that seemed able to survive on its own without the promotional weight of its bigger, more successful cinematic cousins.