Eight New Posters For 'The Hobbit: The Desolation Of Smaug'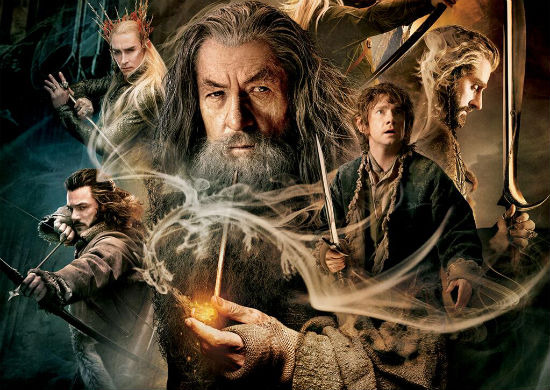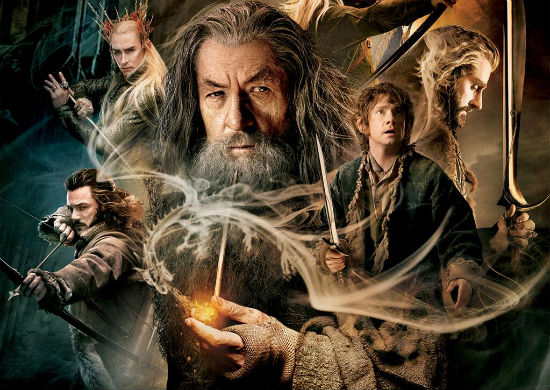 The page has turned from October to November and that means the Fall movie season is really kicking into high gear. Besides all the Oscar-hopefuls, Hollywood releases a whole other block of potential blockbusters, and one of the biggest this year will be The Hobbit: The Desolation of Smaug. Peter Jackson's second part of The Hobbit opens December 13, and will continue the story of Bilbo Baggins (Martin Freeman) and a team of dwarves on their way to reclaim the riches of the Lonely Mountain.
One new theatrical poster and seven character posters for the sequel have just been released showing the principal actors — including characters played by Orlando Bloom, Evangeline Lilly, Lee Pace and Luke Evans – ready for action. Check them out below.
First up, here's the new theatrical poster via Twitter.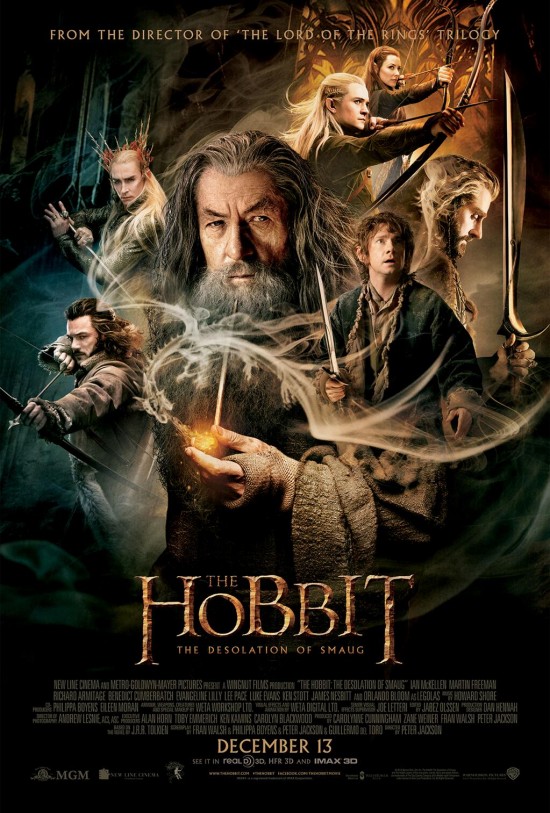 And here are seven new theatrical posters thanks to Facebook.
Speaking just about the character posters, aside from a few not-so-good photoshops, these posters do their job of letting people know the second film will introduce a bunch of new characters and make the old characters continue their perilous journey. Plus, looking at the characters like this, it's pretty staggering just how formidable Jackson's cast is. And this is only part of it.
We'll have much more on the highly anticipated sequel as we get closer to release on December 13. For now, what do you think of the new posters?