Page 2: Star Wars, BTTF, Pixar, South Park, Blair Witch, Banksy, Die Hard, Indiana Jones, Jaws, Star Trek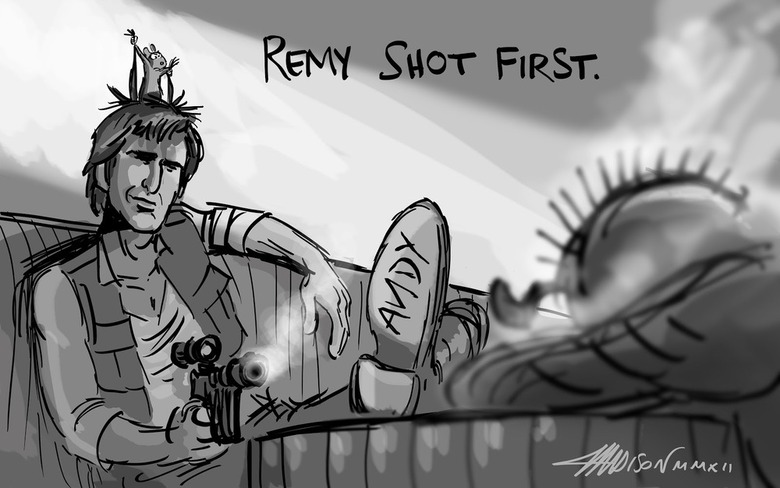 Page 2 is a compilation of stories and news tidbits, which for whatever reason, didn't make the front page of /Film. After the jump we've included 36 different items, fun images, videos, casting tidbits, articles of interest and more. It's like a mystery grab bag of movie web related goodness.
Header Photo: "Remy shot first" by Austin Madison.
3 SIMPLE BUT CRITICAL FILMMAKING TIPS FROM RON HOWARDHow Does Clooney's 'Monuments Men' Delay Affect Oscar Season?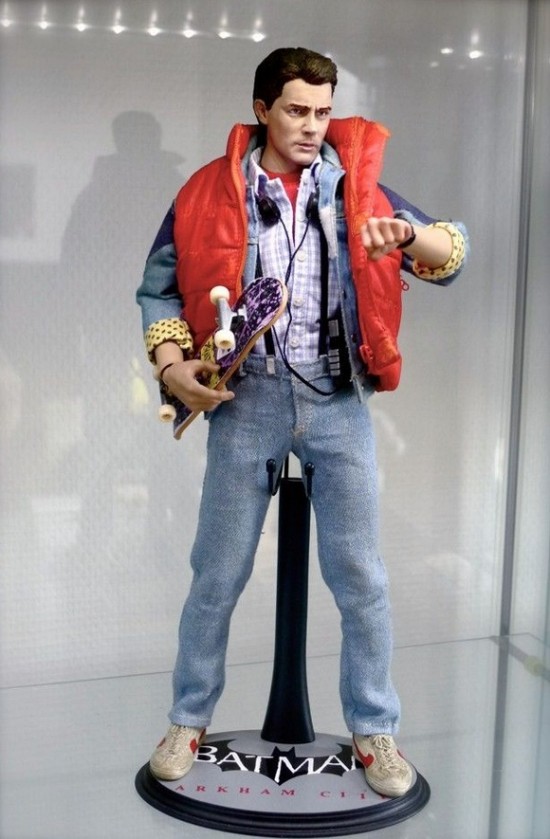 Custom 1/6 Marty McFly Back To The Future Figure Michael J. Fox
Netflix's Next Big Battle: In-Season Binge-Watching
The Problem With Film Tracking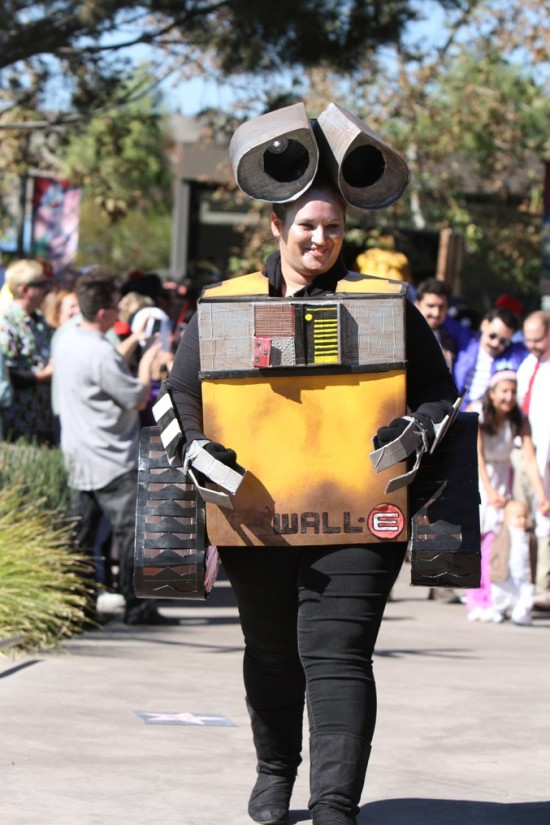 WALT DISNEY IMAGINEERING HALLOWEEN PARTY
10 Films To See In NovemberHow the Pixar Team Turned Failures Into Monstrous Success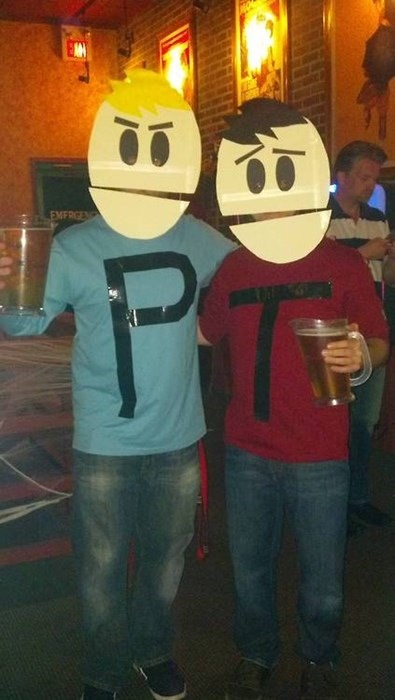 These Incredibly Lazy Costumes are Also Impressively Accurate
Hot Toys Announces Angelina Jolie As Disney's Maleficent Figure Coming Soon
Trailers From Hell: Oren Peli on THE BLAIR WITCH PROJECT
Josh Hutcherson and Lady Gaga to Host SNL For the First Time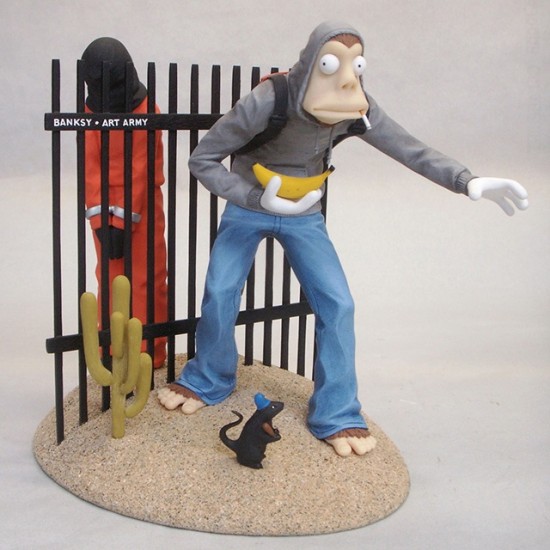 'Officially Unauthorized' Banksy Action Figure
No Laughing Matter: TV Networks Need New Sitcoms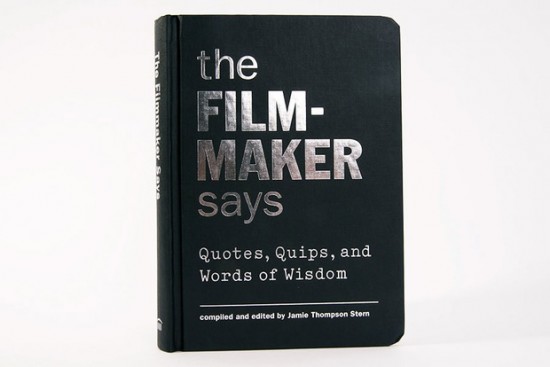 The Filmmaker Says: Compelling and sometimes controversial words from the visionaries behind the camera
EBERTFEST FILM PASSES GO ON SALE TODAY
4 Things 'Die Hard' Movies Need More than Bruce WillisConnie Britton Wants to Return to American Horror Story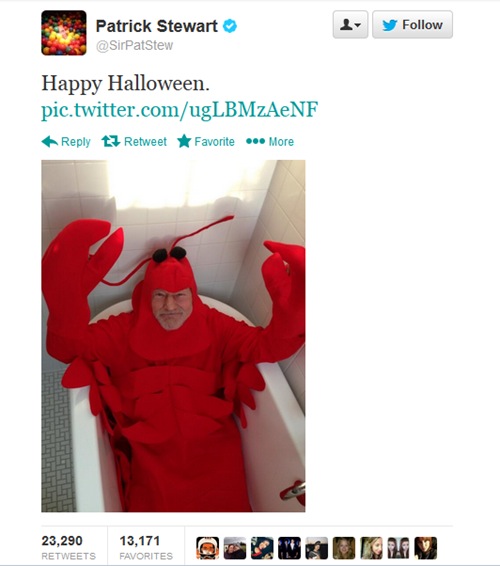 Sir Patrick Stewart Wins Halloween
How to Stay Safe When You Cosplay
NASA's Crazy Pumpkin Carving Competition For Halloween 2013
Why Ender's Game Is The Best Possible Adaptation Of The Book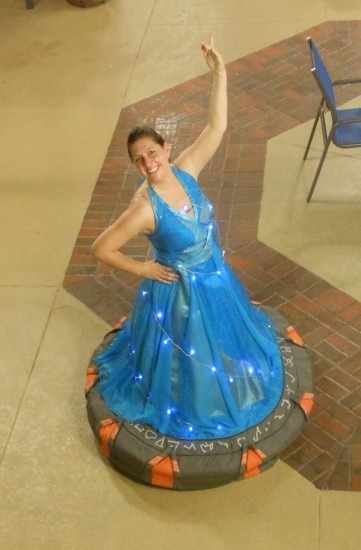 THIS WOMAN DRESSED AS THE ACTUAL STARGATE FOR HALLOWEEN
Geroge Romero Calls The Walking Dead a Soap Opera With Zombies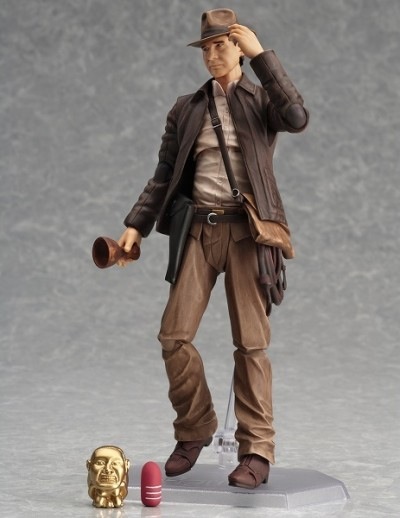 Indiana Jones Figma Will Loot Your DeskThe Simpsons Plans Its Marcia Wallace Tribute
Watch the First Episode of Vincenzo Natali's Darknet HereAngry Birds Star Wars II Update Brings New Secret Levels, Characters & More
JAWS o'lantern
Altitude to Offer Film Version of Cult TV Show 'Spooks'
Watch This Supercut of Celebs Doing Their Matthew McConaughey Impressions
'Ender's Game' Launches Solidly With $1.4 Million At Halloween Previews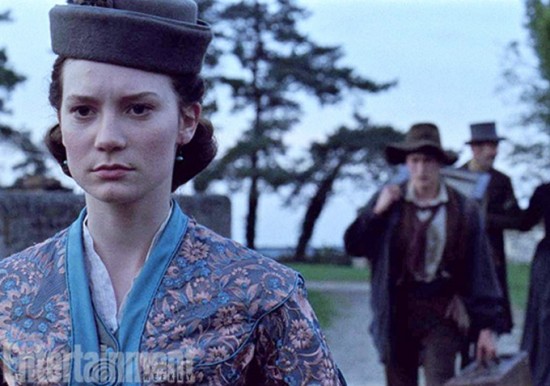 First Look At Mia Wasikowska In 'Madame Bovary'
On MoviePass' Newest Blunder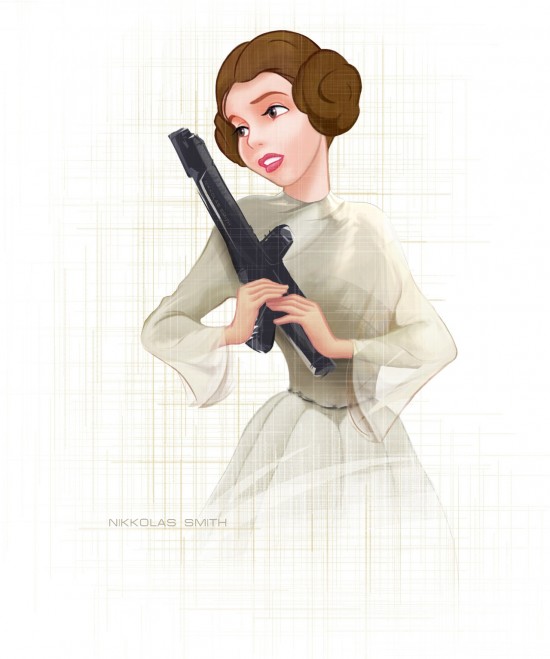 Disney's Newest Princess by Nikkolas-Smith.
30 Things You Didn't Know About the Five Exorcist Movies
"FOOK!" (Montage of the word "f***" used in District 9 – spoilers)
Dan Aykroyd, Jill Scott Join James Brown Biopic 'Get On Up'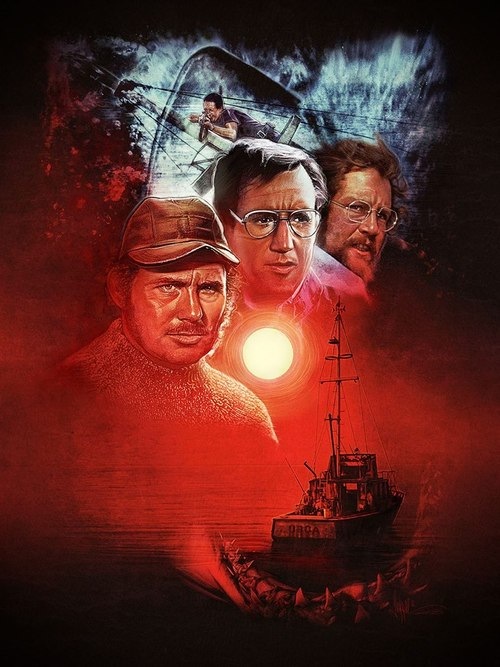 Paul Shipper's Jaws painting
20 Best Horror Movies On Netflix – Streaming Tonight
VIDEO ESSAY: MOnsters Are a Child's Best Friend
Don't Panic! Why There's Really Not Much to Worry About With Star Wars Episode VII
243 Animated Film Titles
Judge Orders 'Bullet' Director to Not Interfere in Film's Completion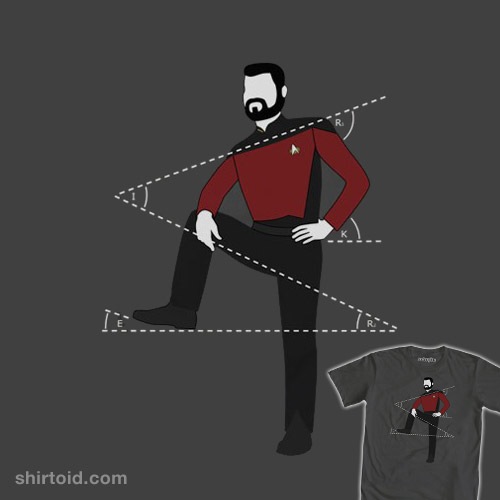 Riker Leans t-shirt
Warner Bros Sued By Estate Of 'Wizard Of Oz' Star's Heir Over Docu
Top 10 Practical Special Effects in Movies
Joe Roth to Produce Blind Wrestlers Drama 'Unleash the Mules' at Sony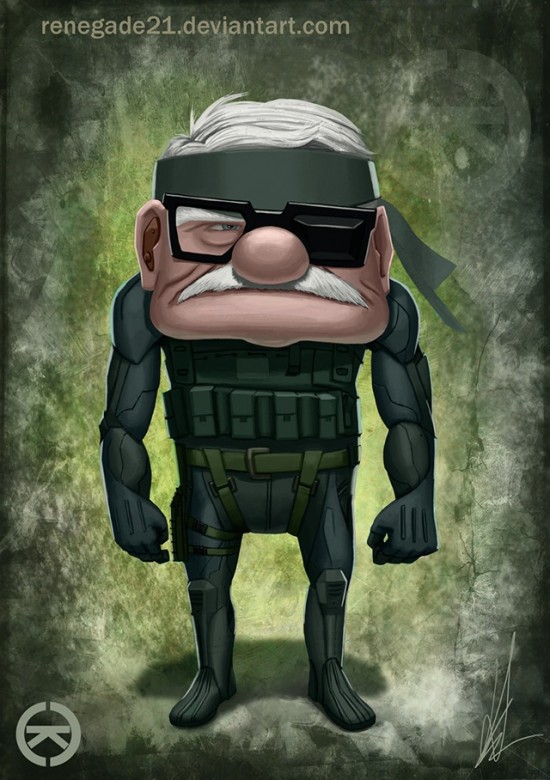 Illustrations of Pixar Characters as Famous Video Game HeroesKate Beckinsale In Talks To Star In D.J. Caruso's THE DISAPPOINTMENTS ROOM
If you have any interesting items that we might've missed that you think should go in /Film's Page 2 – email us!