Page 2: Star Wars, Teen Wolf, JJ Abrams, Ghostbusters, Haunted Mansion, BTTF, X-Files, Trick R Treat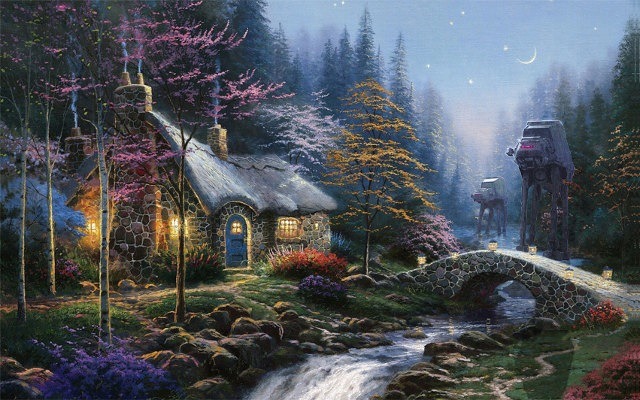 Page 2 is a compilation of stories and news tidbits, which for whatever reason, didn't make the front page of /Film. After the jump we've included 36 different items, fun images, videos, casting tidbits, articles of interest and more. It's like a mystery grab bag of movie web related goodness.
Header Photo: Thomas Kinkade Paintings Get Upgraded With Star Wars
WHEN Is The Goldbergs?
The Afterlife of Cinema: How the Movie Theater of the Future Will Be In Your Mind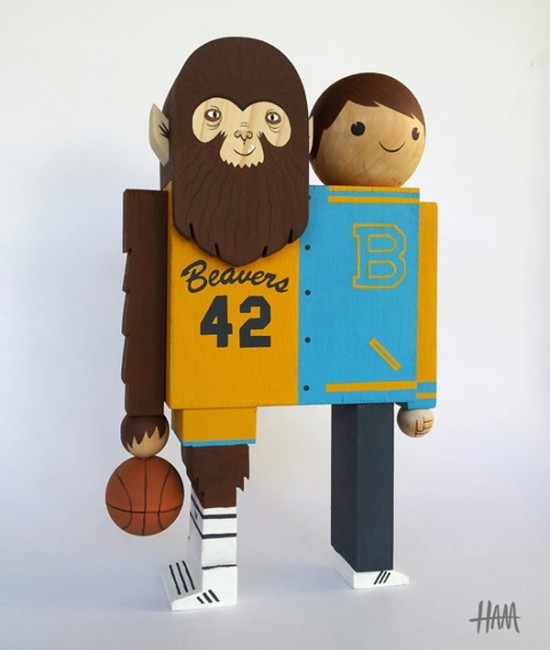 Teen Wolf sculpture by Gary Ham.
Woody Allen Pens Rare Open Letter to Hollywood (Guest Column)
Why TRICK 'R TREAT Is The Best Halloween Movie Ever Made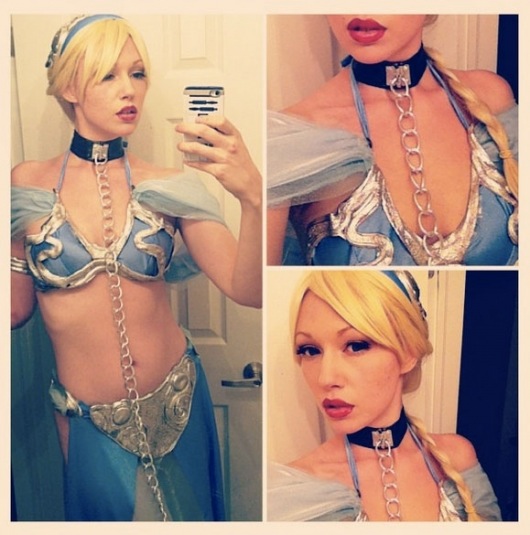 CinderLeia: Princess Slave Leia Cinderella
Of Course You Liked That Trailer: Why All Movie Ads Are the Same
The Wire's David Simon on 12 Years A Slave
What's Inside J.J. Abrams' Mystery Box-Tinged New Book, 'S.'?
Owen Wilson making porn drama for Starz
Robert De Niro Just Wants to Be Understood: The Supercut
A Review of Blumhouse's Interactive Haunted House THE PURGE: FEAR THE NIGHT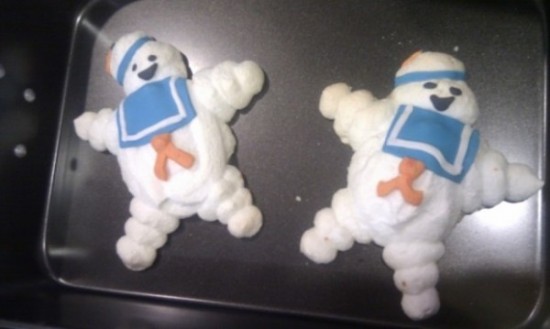 Stay-Puft Marshmallow Man Meringue Cookies
Time Warner Cable Drops 306,000 TV Subs, In Part Because of CBS Blackout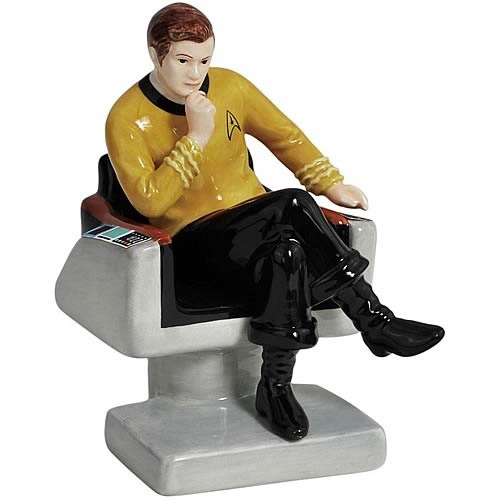 Star Trek Captain Kirk on Chair Salt and Pepper Shakers
'Sopranos' Creator David Chase Sells 'Little Black Dress' Spec To Paramount
Let Ron Burgundy Try to Sell You His Book
Mark Wahlberg To Produce Julius Caesar Origin Tale 'The Roman'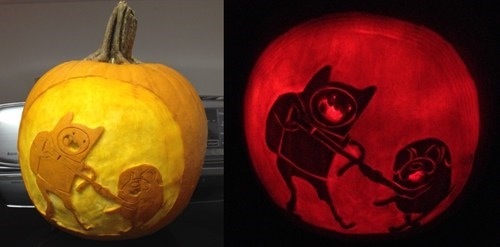 Adventure Time pumpkin carving
Paramount's Insurge Label Buys Comedy Script 'Fetch'
Watch This Supercut of Harrison Ford Being Angry at You
What's Behind Jason Reitman's Twitter Casting Call for 'Men, Women & Children'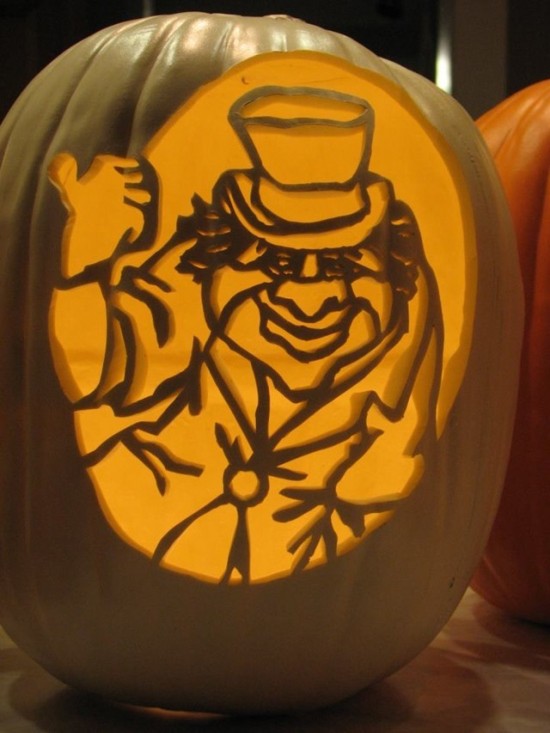 Hitchhiking Ghosts Pumpkin Carvings
Spike Lee in Early Talks to Direct Neil Bogart Biopic 'Spinning Gold'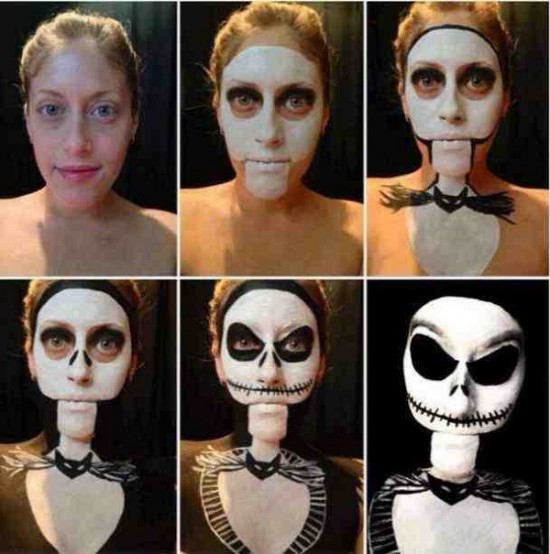 A Super Simple Jack Skellington Makeup Tutorial
'Rollerball' Writer William Harrison Dies at 79
Amazing Lego Optimus Prime actually transforms from truck to autobot
Appeals Court Won't Lift 'Age of the Hobbits' Injunction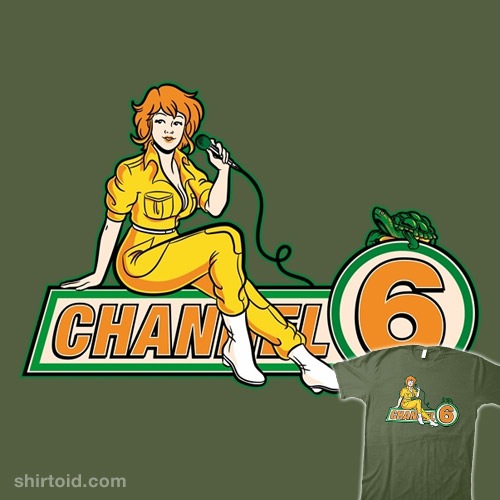 Channel 6 News t-shirt
D.J. Caruso to Direct Supernatural Thriller 'Disappointments Room'
What if The Shining featured Oreos rather than people?
6 Dinosaur Blunders From Jurassic Park Everyone Believes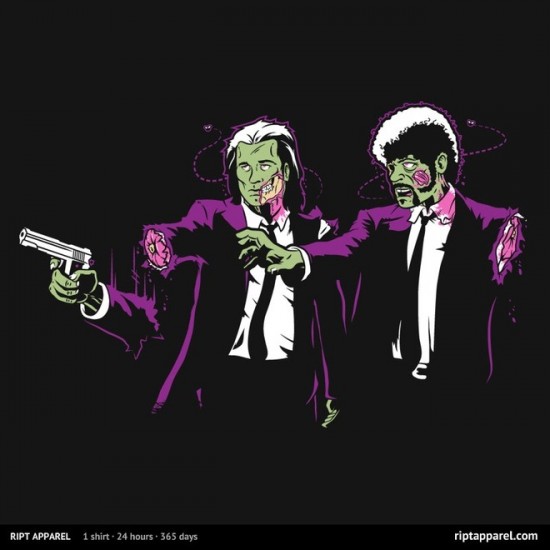 Today's t-shirt of RIPT Apparel is a Pulp Fiction-inspired design "Say Brains Again"
Bret McKenzie is developing an animated series about NASA? Yes, please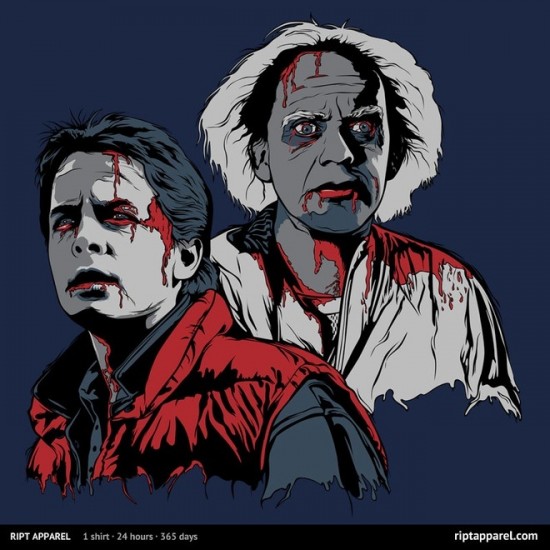 Today's t-shirt of RIPT Apparel is a Back to the Future-inspired design "Back to the Dead"
A Simple Guide to Improving Nashville
Vintage Walt Disney World: The Haunted Mansion, Delightfully Unlivable
10 Best Focus Features Films Under James Schamus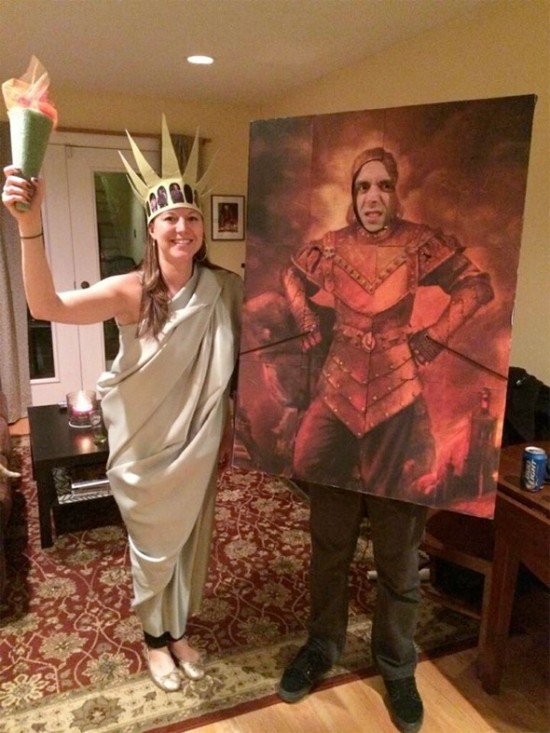 Halloween costumes: The Statue of Liberty and Portrait of Vigo the Carpathian from Ghostbusters 2
Universal Nabs Hot Writer for 'Rockford Files' Film
A Video Essay on THE X-FILES: Home Is Anywhere You Hang Your Head
Adult Swim Orders 'Tim & Eric's Bedtime Stories' Live-Action Anthology Series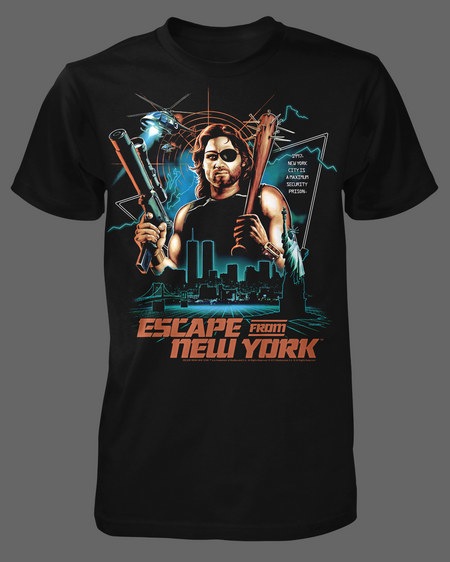 Escape from New York Shirts Arrive in Time for Halloween
A Comprehensive Visual History of Matthew McConaughey in Hats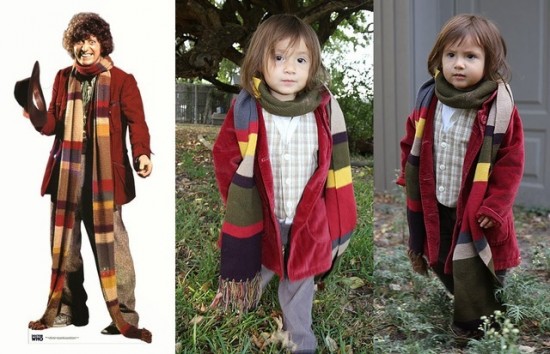 Little Girl Dresses Up as All Eleven Doctors From 'Doctor Who' For Halloween
75 years later, listen to Orson Welles' 'The War of the Worlds' radio broadcast
Tested Gets a Video Tour of Jason Freeny's Custom Toy Workshop
On BLUE IS THE WARMEST COLOR And Artistic Hypocrisy
Watch the entire Q&A from the recent Trick 'r Treat screening.
The Art House: Designing the Poster for the Most Insane Cult Classic of All Time
If you have any interesting items that we might've missed that you think should go in /Film's Page 2 – email us!