Page 2: Breaking Bad, Toy Story, Star Wars, The Shining, Guillermo Del Toro, World War Z, Star Trek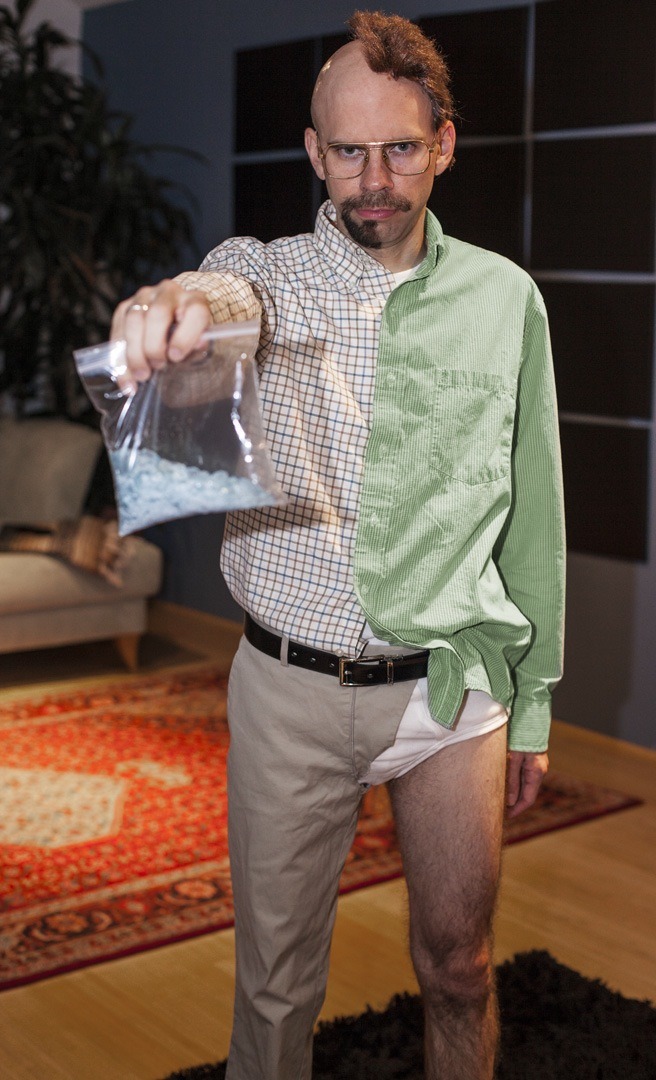 Page 2 is a compilation of stories and news tidbits, which for whatever reason, didn't make the front page of /Film. After the jump we've included 36 different items, fun images, videos, casting tidbits, articles of interest and more. It's like a mystery grab bag of movie web related goodness.
Header Photo: Breaking Bad costume
Book Excerpt: Deconstructing Filmmaker Wes Anderson
Jeremy Irons Tells Us How He Really Wanted 'Die Hard with a Vengeance' to End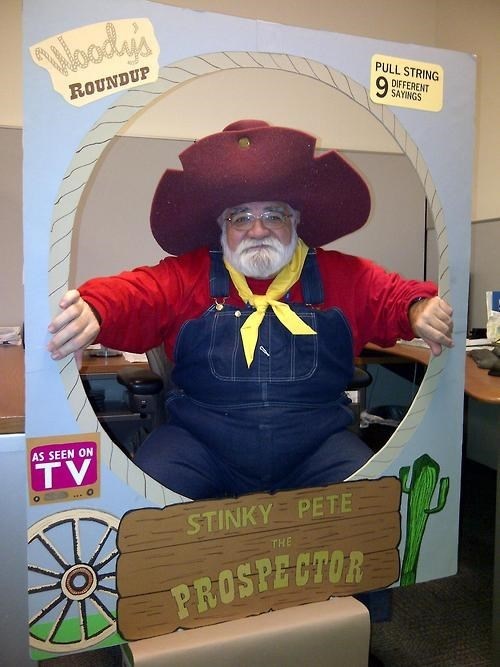 Stinky Pete halloween costume
The 25 Best Horror Movies Since The Shining
The 13 Greatest Horror Directors of All Time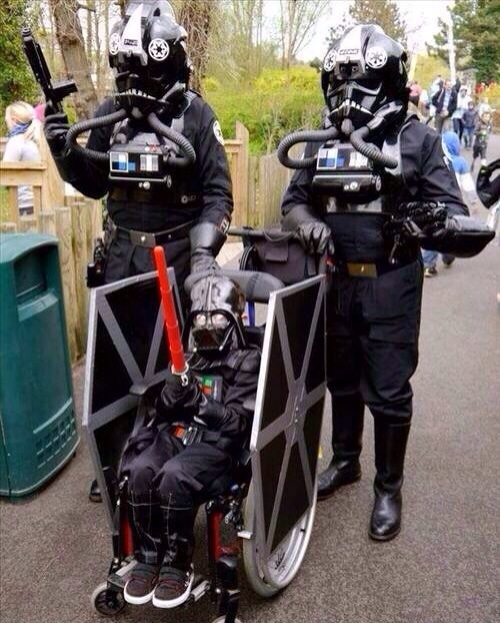 The Dark Side of Parenthood
10 FORGOTTEN GEMS THE AUGHTS LEFT BEHIND
THE 10 SCARIEST TELEVISION EPISODES EVER PRODUCED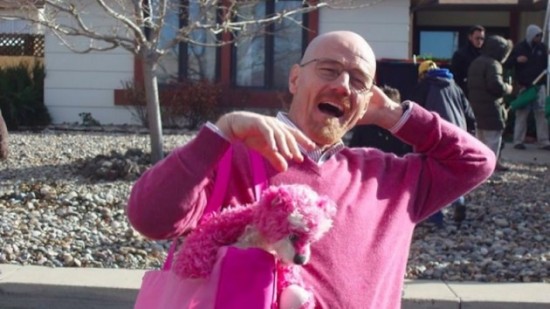 Aaron Paul Shares Pic of Bryan Cranston Wearing Pink and Hugging a Teddy Bear
How Does Halloween Horror Nights' 'Walking Dead' Maze Compare To The Real Sets? The Cast Weighs In
'FALLING SKIES' SEASON 4 ADDS 'HARRY POTTER' VET SCARLETT BYRNE AS MYSTERIOUS NEW PLAYER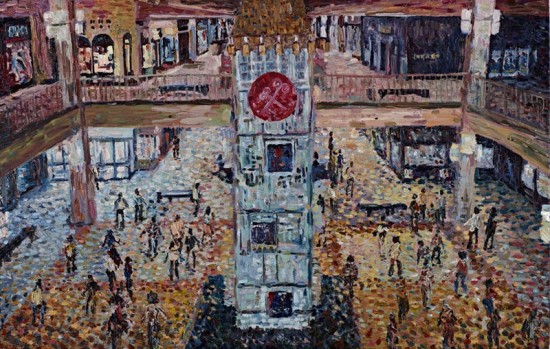 Zombies in the landscape
Gallery: Cronenberg Tours CRONENBERG: EVOLUTION At TIFF Lightbox!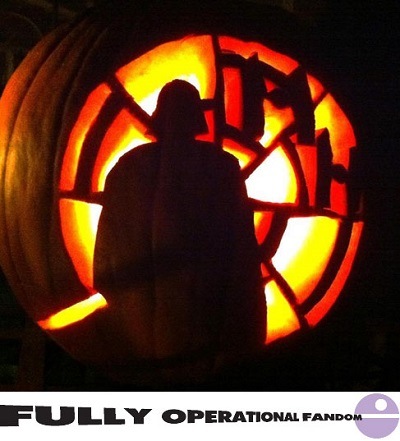 Fully Operational Fandom: You Don't Need a Lightsaber to Carve Pumpkins
TNT's 'Falling Skies' & 'Dallas' Add Regulars
HORROR'S MOST BADASS FINAL GIRLS: THE SUPERCUT
8 Scary Movies You Can Watch Online Right Now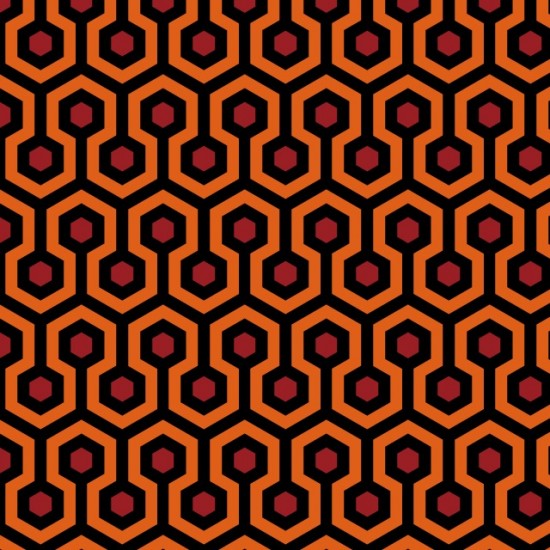 Fabric Pattern Based on the Iconic Carpet in the Movie 'The Shining'
Frank Marshall on 'Destroyed Friendship' With Lance Armstrong
Conan O'Brien's Cat-Piloted Decoy Chewbacca Costume Just Made Our Halloween
Comedy Central's 'Brickleberry' Renewed For Third Season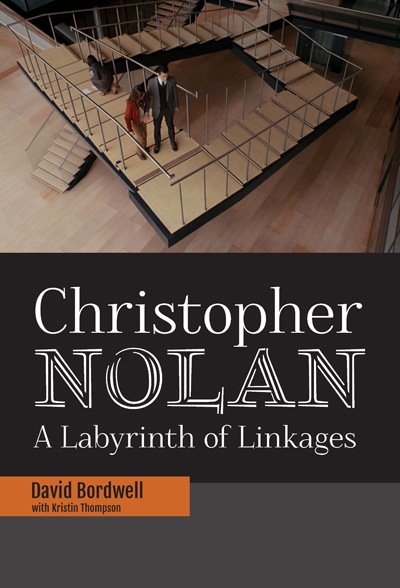 Christopher Nolan: A Labyrinth of Linkages ebook
Intel Has Talked with Verizon About Internet TV Deal, But There's Nothing on the Table
Gipsy t-shirt
NBCSN, NHL Tap Bobby Farrelly To Hype Hockey
A dark fairytale inspired by Guillermo del Toro's nightmares
PS3 users get more streaming options with Redbox Instant and TuneIn radio apps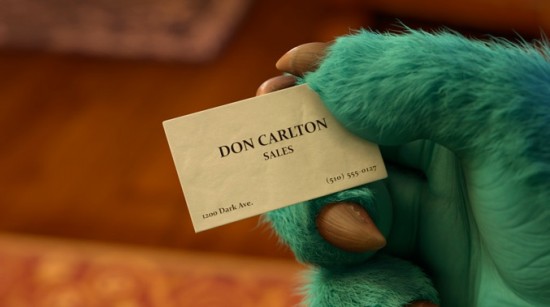 AMAZING MONSTERS UNIVERSITY DETAILS YOU MAY HAVE MISSED
HBO teases 'True Detective' anthology series in creepy new trailer
Matterhorn Bobsleds Costume with Working Roller Coaster
Jeff Katzenberg: 'Turbo' Will Be Profitable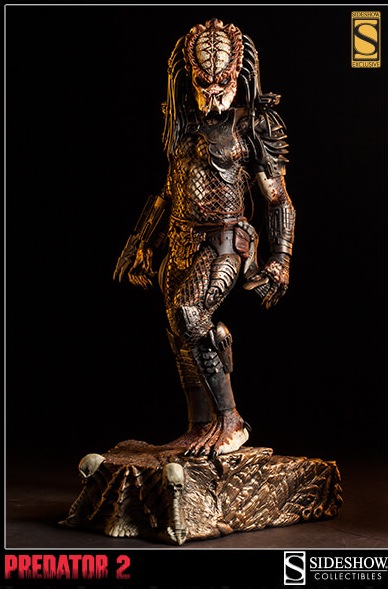 Predator 2 Maquette by Sideshow Collectibles
Venice Film Fest Announces 2014 Dates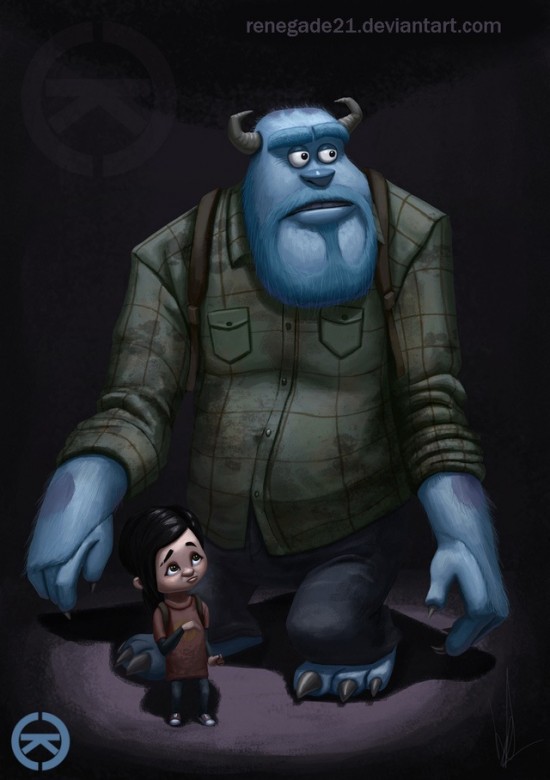 IF PIXAR CHARACTERS ABANDONED KID'S MOVIES FOR VIDEO GAMES
Mark Bomback to Do Polish on 'Fifty Shades of Grey' Script
NECA Introduces Scalers, New Line Of Figure Character Cord Clips
Suzanne Collins Breaks Silence to Support 'The Hunger Games: Catching Fire'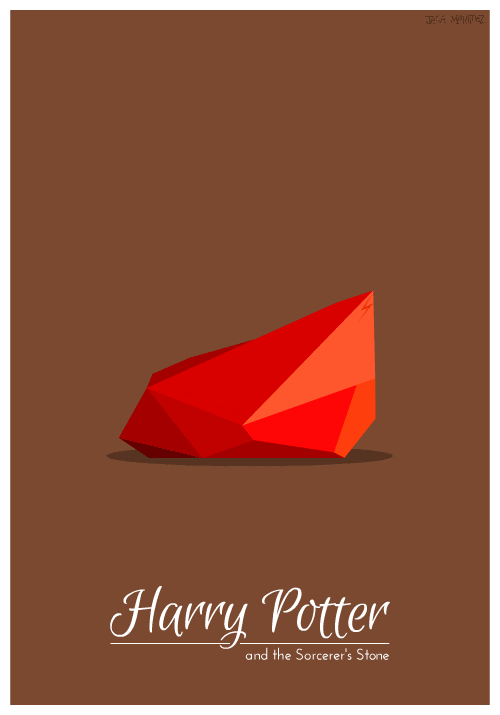 All The Harry Potter Book Covers Reimagined As Minimalistic Animated GIFs
Comcast's New Mobile App Streams Live TV Anywhere
How World War Z Should Have Ended
Johnny Depp Shoots Cameo in 'London Fields'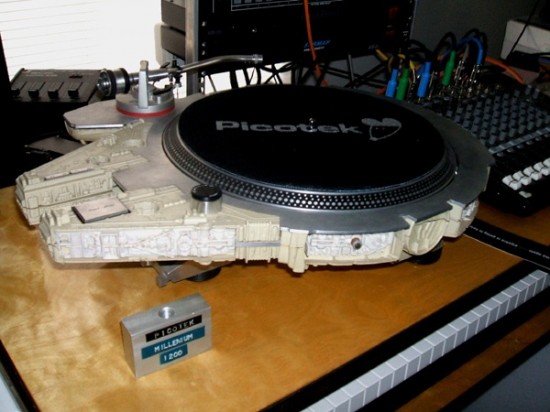 Millennium Falcon turntable
DreamWorks Animation earnings drop 59% in third quarter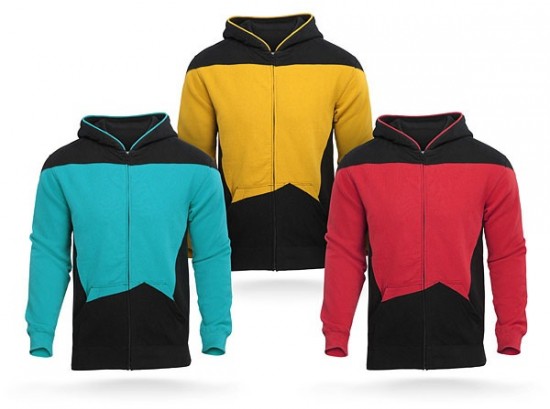 Star Trek: The Next Generation Uniform Hoodie
Wayne Kramer To Helm Patrick Wilson, Alec Baldwin In 'Caught Stealing'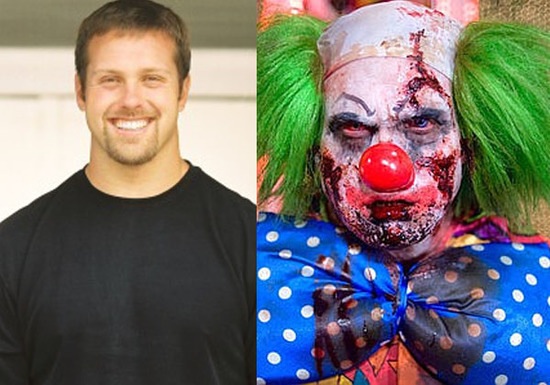 What the Real Actors Behind Movie and Television's Most Deformed Characters Look Like
'Simpsons' Producer: Full Year Of Edna Krabappel Eps Already Completed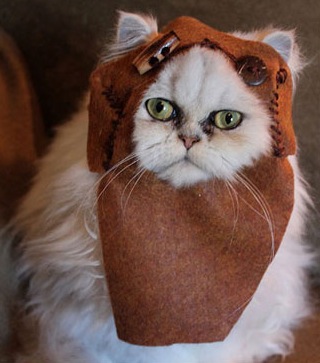 8 Cats Ruling the Internet With Geekiness Right Meow
'COMMUNITY' SEASON 5 ADDS 'ARRESTED DEVELOPMENT' CREATOR MITCH HURWITZ, TIM & ERIC
If you have any interesting items that we might've missed that you think should go in /Film's Page 2 – email us!