Dennis Lehane To Pen Remake Of Jacques Audiard's 'A Prophet'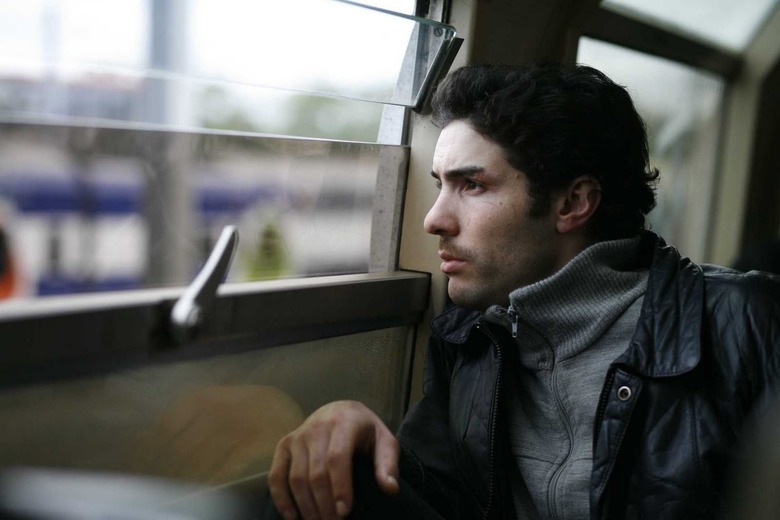 After making his name on crime dramas set in his native Boston, Dennis Lehane is getting his next bit of inspiration from outside the country. The Shutter Island author has been tapped to write Sony's English-language remake of A Prophet (a.k.a. Un prophète), Jacques Audiard's acclaimed French crime drama. More details on the upcoming film after the jump.
Audiard's 2009 original starred Tahar Rahim on a young French man of Algerian descent who's sent to prison in France. He quickly climbs to the top of the criminal hierarchy behind bars, becoming a kingpin in his own right.
The powerful drama garnered some of the highest praise in its year and was nominated for the Foreign Language Oscar in 2010 (though it ultimately lost to Argentina's The Secret in Their Eyes). Whether such a movie really "needs" a remake is debatable, but if the remake must happen, at least it's got a talented scribe on its side.
Lehane is the author behind some of the most acclaimed crime pics of the past decade. 2003's Mystic River, 2007's Gone Baby Gone, and 2010's Shutter Island were all based on his books, and Ben Affleck has plans to make Lehane's Live By Night his next directorial effort.
As a screenwriter, Lehane's credits include Michaël R. Roskam's upcoming Animal Rescue, which is based on his own short story, and episodes of The Wire and Boardwalk Empire. This summer, he attached himself to write Fox's Travis McGee, based on John D. MacDonald's 1964 mystery The Deep Blue Good-by, and last week he signed on for the studio's fact-based Silk Road.