Page 2: Ghostbusters, Scream, Sherlock, Orphan Black, Star Wars, Breaking Bad, Doctor Who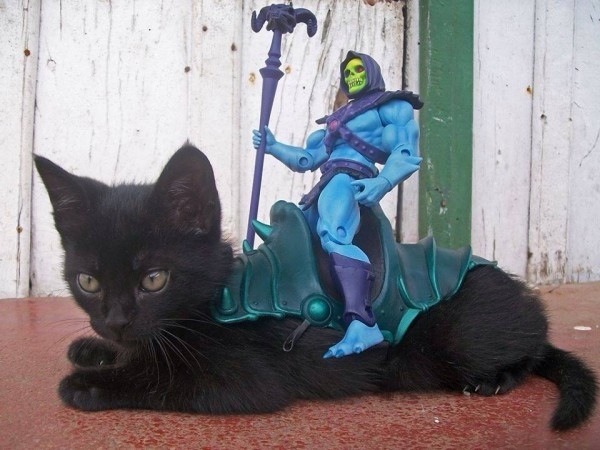 Page 2 is a compilation of stories and news tidbits, which for whatever reason, didn't make the front page of /Film. After the jump we've included 36 different items, fun images, videos, casting tidbits, articles of interest and more. It's like a mystery grab bag of movie web related goodness.
Header Photo: Panthor And Skeletor: The Early Years
Why 'The Counselor' Is One of Ridley Scott's Best Films
Why Die Hard Is A Halloween Movie
In Defense Of THE COUNSELOR
A History of Movie Trailers Reveals How Filmmakers Have Made Marketing Part of Their Art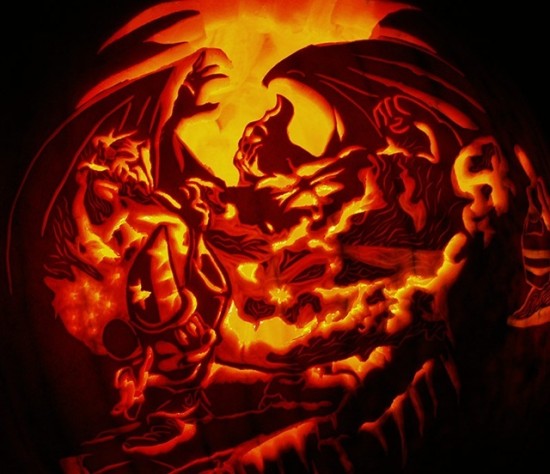 Mickey Mouse vs. Chernabog Pumpkin Carving
A Two Coreys Halloween: The Essential Horror Movies of Haim and Feldman
Top 25 Scariest Science Fiction and Fantasy TV Episodes of All Time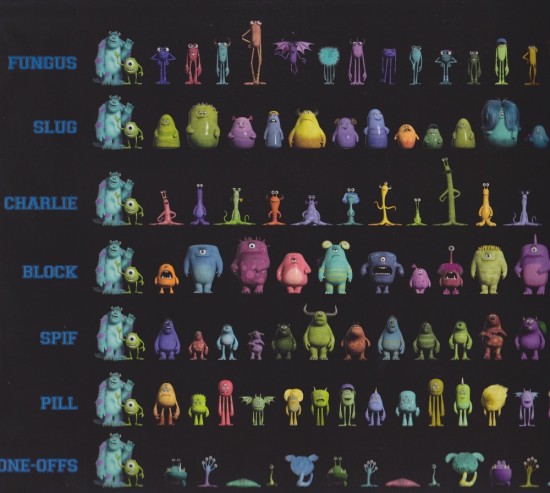 Fun Fact: Everyone Who Worked on 'Monsters University' Got Their Own Monster
David Arquette To Star In Lifetime Movie About 'Happy Face Killer' Keith Jesperson
Home Theater Tool Chest
Eliza Dushku & Louisa Krause Board Indie Drama 'Jane Wants A Boyfriend'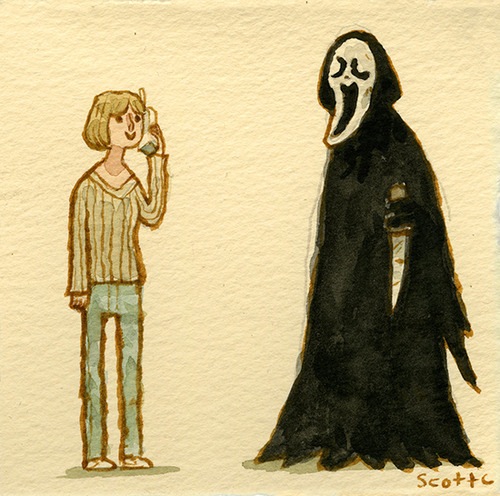 Scott C's Great Showdown tribute to Scream
The Simpsons Will Retire Mrs. Krabappel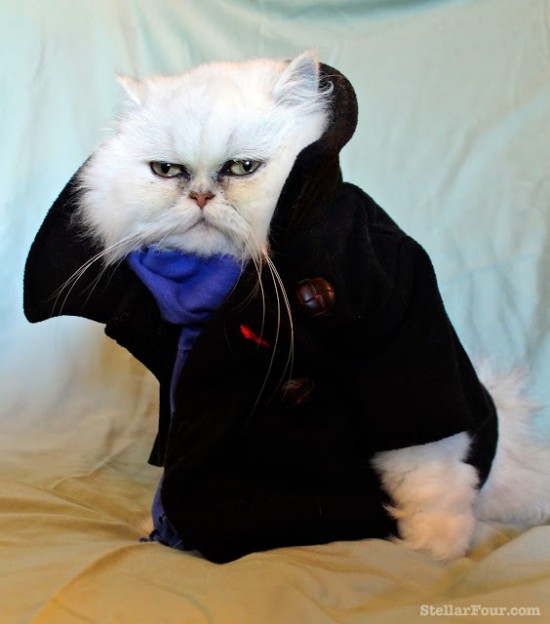 THE CAT WHO DRESSED AS BENEDICT CUMBERBATCH'S SHERLOCK FOR HALLOWEEN
Box Office Milestone: 'Gravity' Crossing $200 Million Domestically
16,000-Brick Lego Hack Reveals Yoda or Darth Vader Based on Light Angle
Fox, New Regency Sued for Allegedly Stealing 'In Time' Idea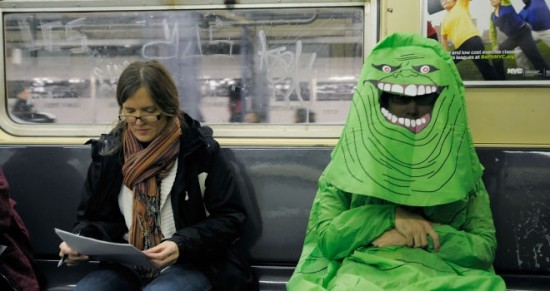 Crazy Movie-Inspired Halloween Costumes
Danny Elfman and his film scores taking center stage at Nokia Theatre
Watch: Trailer & Poster For James Toback & Alec Baldwin's 'Seduced & Abandoned'
Why Netflix Is Greedy – and Right – About the Movie Business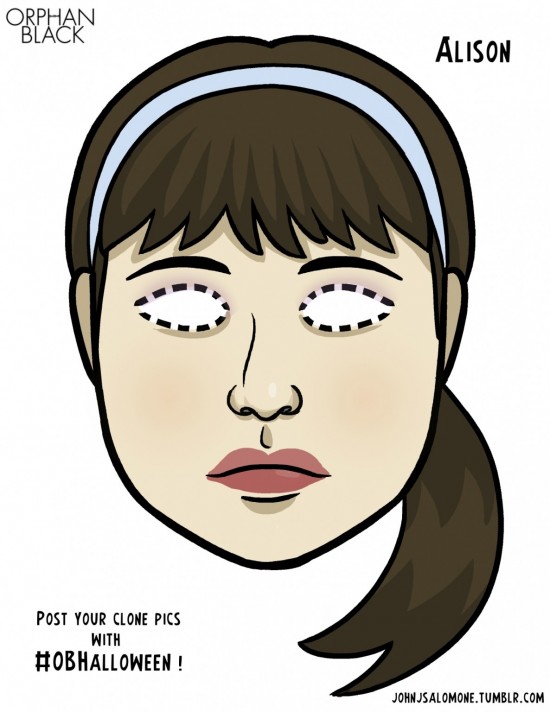 PRINTABLE MASKS WILL HELP YOU BE AN ORPHAN BLACK CLONE THIS HALLOWEEN
Kevin Smith's Tusk begins filming in Charlotte, NC on Monday; Extras needed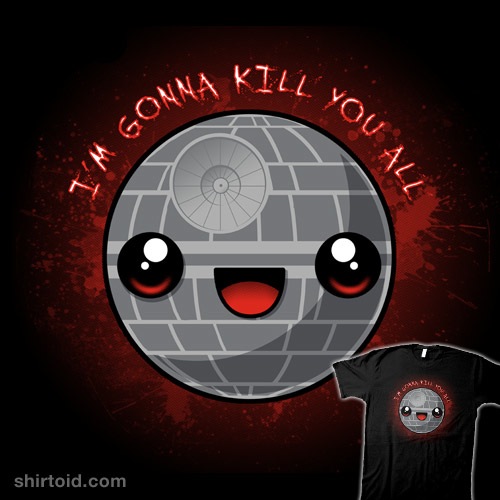 Kawaii Killer t-shirt
IFC Midnight Lands Dutch Crime Thriller 'Wolf'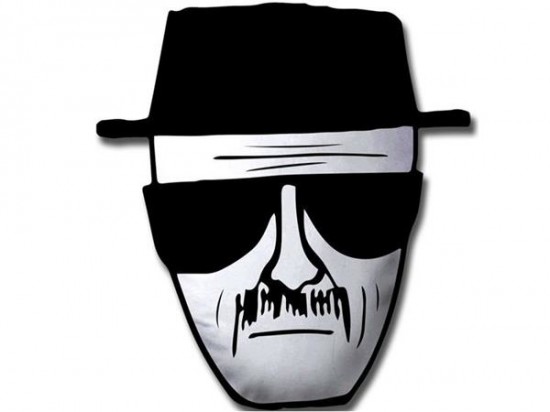 Decorate Your Home With "Breaking Bad" Pillows
Andrew Rannells Returning To HBO's 'Girls', Poised To Become Regular In Season 4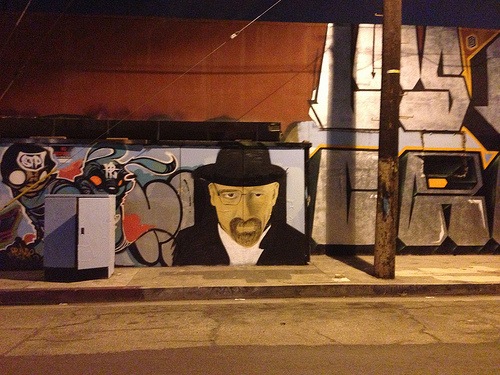 Heisenberg Lives, In Downtown Los Angeles
Syfy Films Picks Up Sci-Fi Short 'Beyond'
Trailers From Hell: Jon Davison on THE STUDENT TEACHERS
NBC Developing Comedy With Lesbian Lead From Ellen DeGeneres & Liz Feldman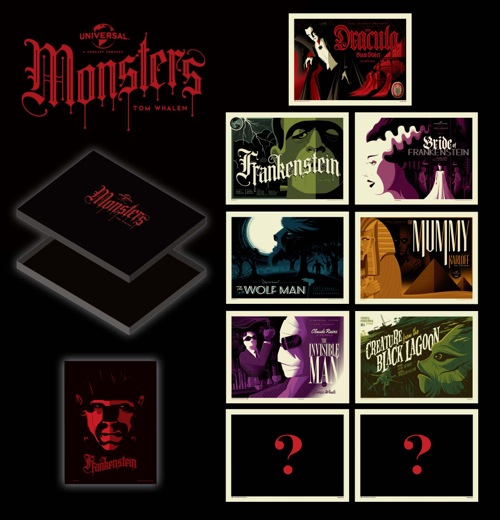 The Universal Classic Monsters Print Portfolio by Tom Whalen (Lottery Info)
'Avatar' Theft Plaintiff Loses Bid To Disqualify Judge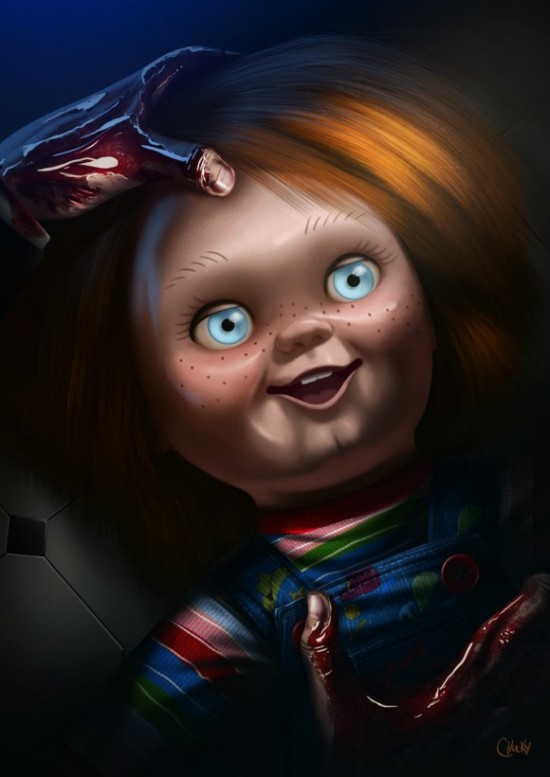 BOTTLENECK GALLERY TO RELEASE HALLOWEEN INSPIRED PRINTS ON TUESDAY, OCTOBER 29, 2013
Why Ed Norton On SNL Made Me Uncomfortable
Jedi Cops: Stop Resisting the Force!
Jane Seymour Joins Coming-of-Age Dramedy 'Scout'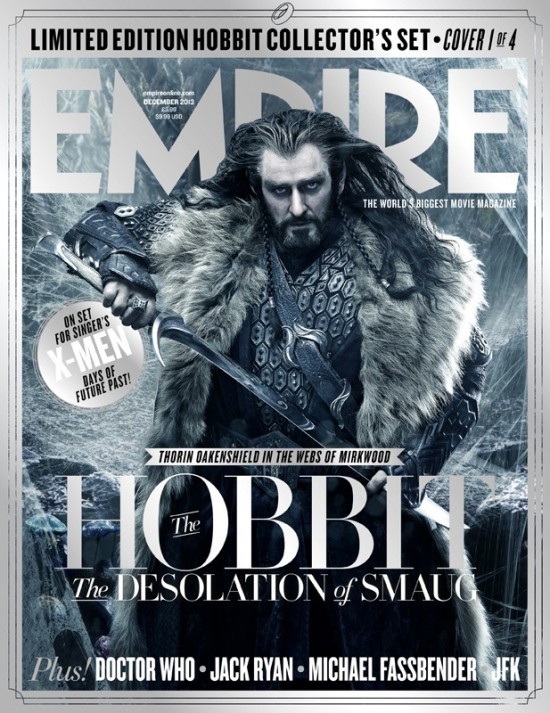 Empire releases Hobbit covers
Will Disney's Copyright on Mickey Mouse Ever Expire?
Trailers From Hell: Rod Lurie on RUNAWAY TRAIN
Five Hobbit films that did not get made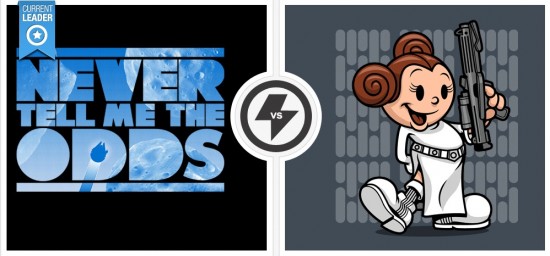 Today's t-shirt of the day on TeeFury is a Star Wars-inspired designs
Your Guide to the 8 Documentary Shorts Named to 2013 Oscar Shortlist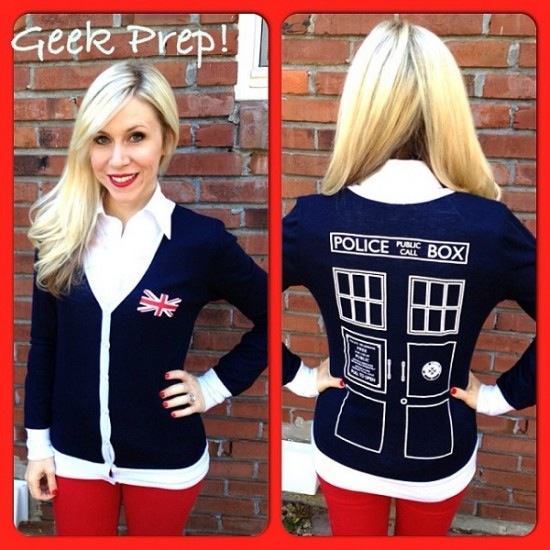 COMING SOON FROM HER UNIVERSE: A TARDIS CARDIGAN, OR TARDIGAN
GRASSROOTS GEEKS: How Two Podcasting Dads Fan-Funded Their Own Horror Convention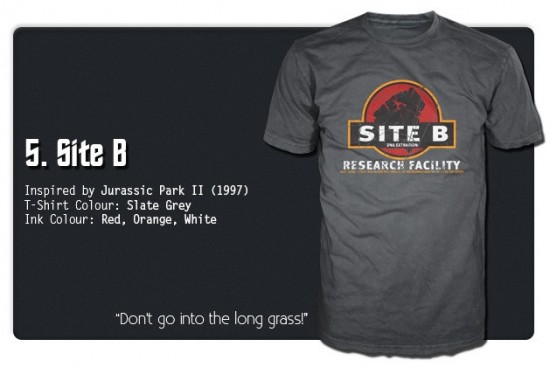 Worn By Heroes T-Shirts – Premium Quality Movie & TV Shirts
The 10 Worst Horror Movies of All Time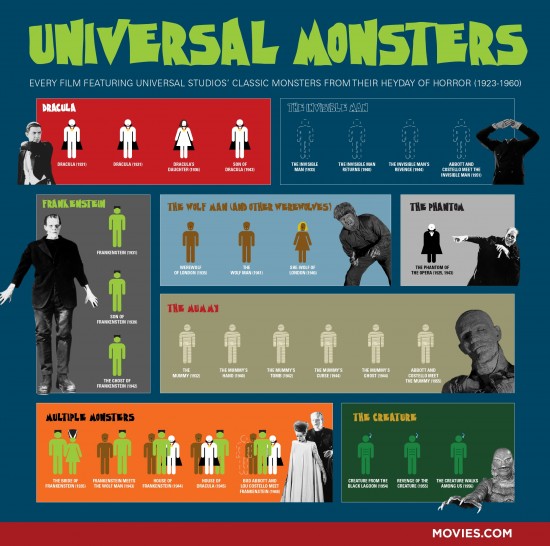 A Guide to the Golden Age of Universal Monsters, All in One Image
Paramount's Insurge Pictures Picks Up Script 'Prism'
If you have any interesting items that we might've missed that you think should go in /Film's Page 2 – email us!