'X-Men: Days Of Future Past' Trailer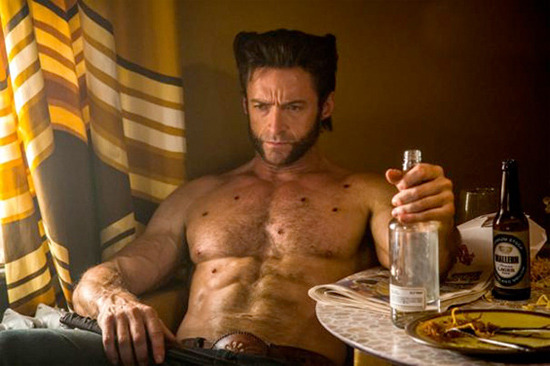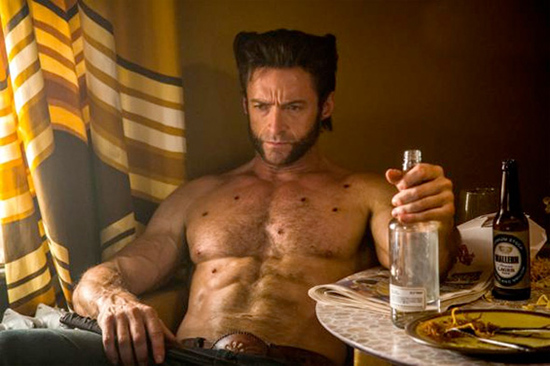 Two years after X-Men: First Class and seven years after X-Men: The Last Stand, we have our first peek at what happens when those two worlds collide. The full-length trailer for X-Men: Days of Future Past has just arrived, bearing two Magnetos, two Professor Xaviers, and a whole lot of action. Check it out after the jump.
There's a lot to absorb in this trailer. There are appearances by several characters from the original trilogy, including the old Professor X (Patrick Stewart) and the old Magneto (Ian McKellen), Storm (Halle Berry), Rogue (Anna Paquin), Iceman (Shawn Ashmore), and Kitty (Ellen Page); a bunch of favorites in their First Class incarnation, such as the younger Professor X (James McAvoy) and the younger Magneto (Michael Fassbender), Mystique (Jennifer Lawrence), and Beast (Nicholas Hoult); plus a whole lot of new characters including Bishop (Omar Sy), Sunspot (Adan Canto), Warpath (Booboo Stewart), and Blink (Bingbing Fan). Villain Bolivar Trask (Peter Dinklage) also shows up briefly, though he doesn't get any lines here and his connection to the story is unexplained.
What keeps it all hanging together is the strong emotional arc, which is aided in a large part by the music. The tunes you're listening to, if you're curious, are John Murphy's "Adiago in D Minor" from Sunshine and Hans Zimmer's "Journey to the Line" from The Thin Red Line.
Directed by Bryan Singer, X-Men: Days of Future Past opens May 23, 2014.
Here's the synopsis from the Facebook page:
The ultimate X-Men ensemble fights a war for the survival of the species across two time periods in X-MEN: DAYS OF FUTURE PAST. The beloved characters from the original "X-Men" film trilogy join forces with their younger selves from "X-Men: First Class," in an epic battle that must change the past – to save our future.